R&B singer Keyshia Cole's mother, Frankie Lons, has transitioned from this life to the afterlife, after she apparently overdosed on her 61st birthday, according to TMZ.
On Sunday, on her birthday, Frankie overdosed at her Oakland home. According to TMZ, Frankie took drugs while she was celebrating that caused her to relapse. She had been fighting so long and hard to win against her addiction, but she just couldn't win.
Frankie's battle was once shared publicly with the world on national television on Cole's BET reality show, "Keyshia Cole: My New Life", in which Cole shared intimate moments with her mother about her struggles.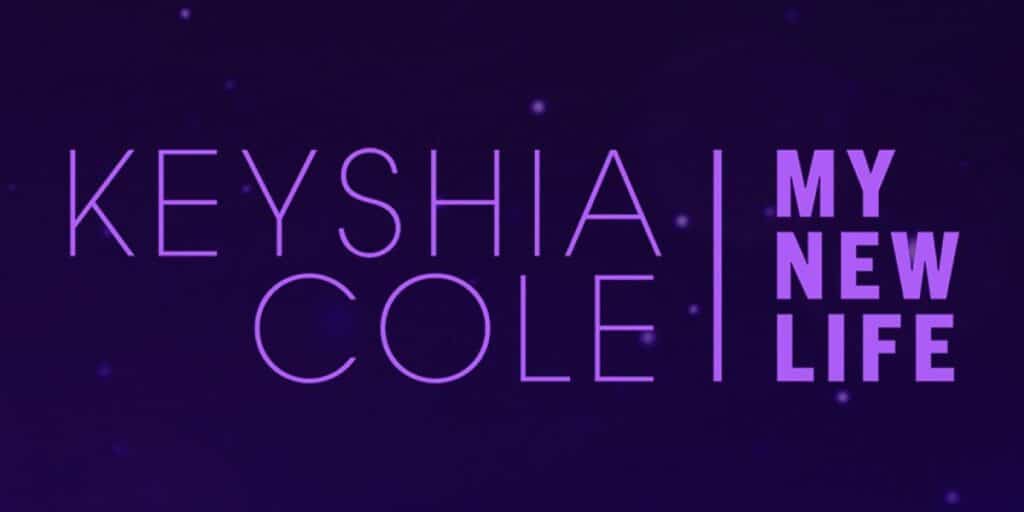 Keyshia Cole was given up for adoption by Frankie and her biological father, Virgil Hunter, at a very young age and ended up being raised by family friends. She later reunited with her parents after she hit big on the music scene.
Sam said that Frankie loved her kids, and wanted her children to be together despite their childhood upbringing.
News of Frankie's death first broke on social media after several family members shared their devastation online.
Cole's sister Elite Noel wrote on Instagram Story: 'Worse pain ever…. To see my mama in a body bag on her birthday! My heart so f**kin broke.'
Y'all let's keep the Cole and Lons family in our prayers.