Word In Macon, Georgia, the streets are trying to get a hold of some woman who was seen on video dragging one of her children by the hair and punching her in the face as the child screamed.
The video will make you want to catch a flight. Now, according to some people in the area, neighbors had heard that this woman, who goes by the name of Samarria White on Facebook, had been abusing her kids, but someone recently caught a video of it, and it started to circulate in Macon.
WATCH THE VIDEO BELOW:
Here is a photo of the woman below.
According to White's Facebook, she has three kids.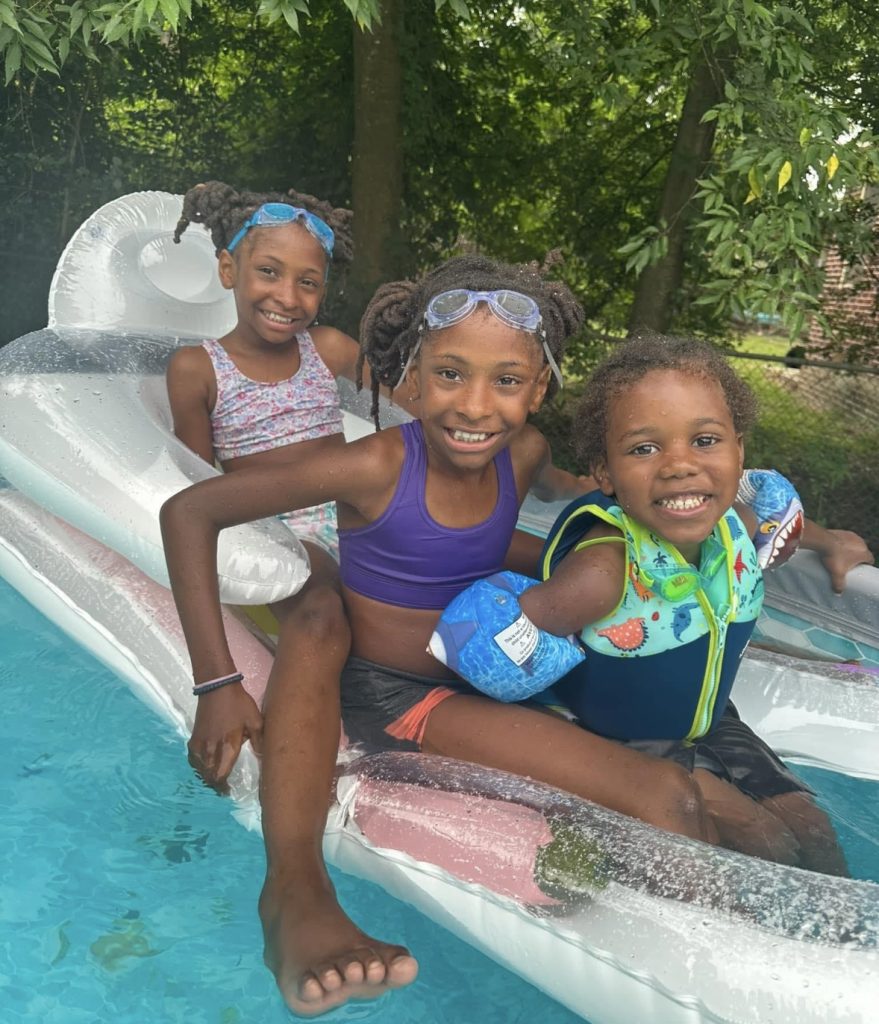 Samarria was booked in the Bibb County Jail Wednesday, under the charges of 1st-degree cruelty to children.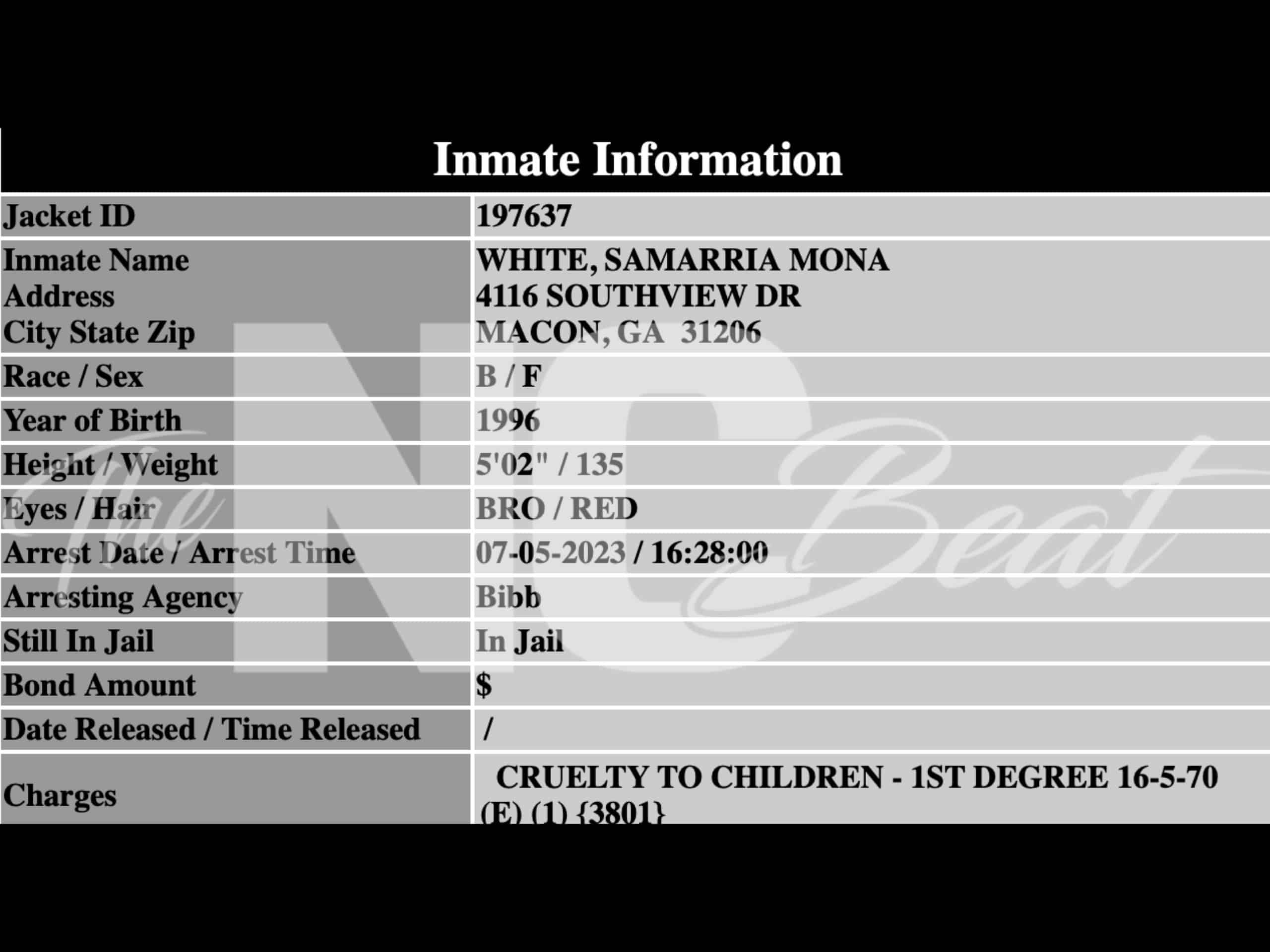 $#If you have a story you think the public should know about, send it to newstip@thencbeat.com.
Follow me, Gerald, on Instagram @iiamgj and Facebook @TheOfficialGeraldJackson