A Houston, Texas, man has been charged with putting a GPS tracking device on his wife's car.
LaToshia Simpson and her husband, Derek Ester, have been married for nearly two years. Simpson said she filed charges against her husband after she found an Optimus 2.0 GPS tracking device underneath her car. According to Simpson, the device was initially purchased to track a slingshot they rented to customers.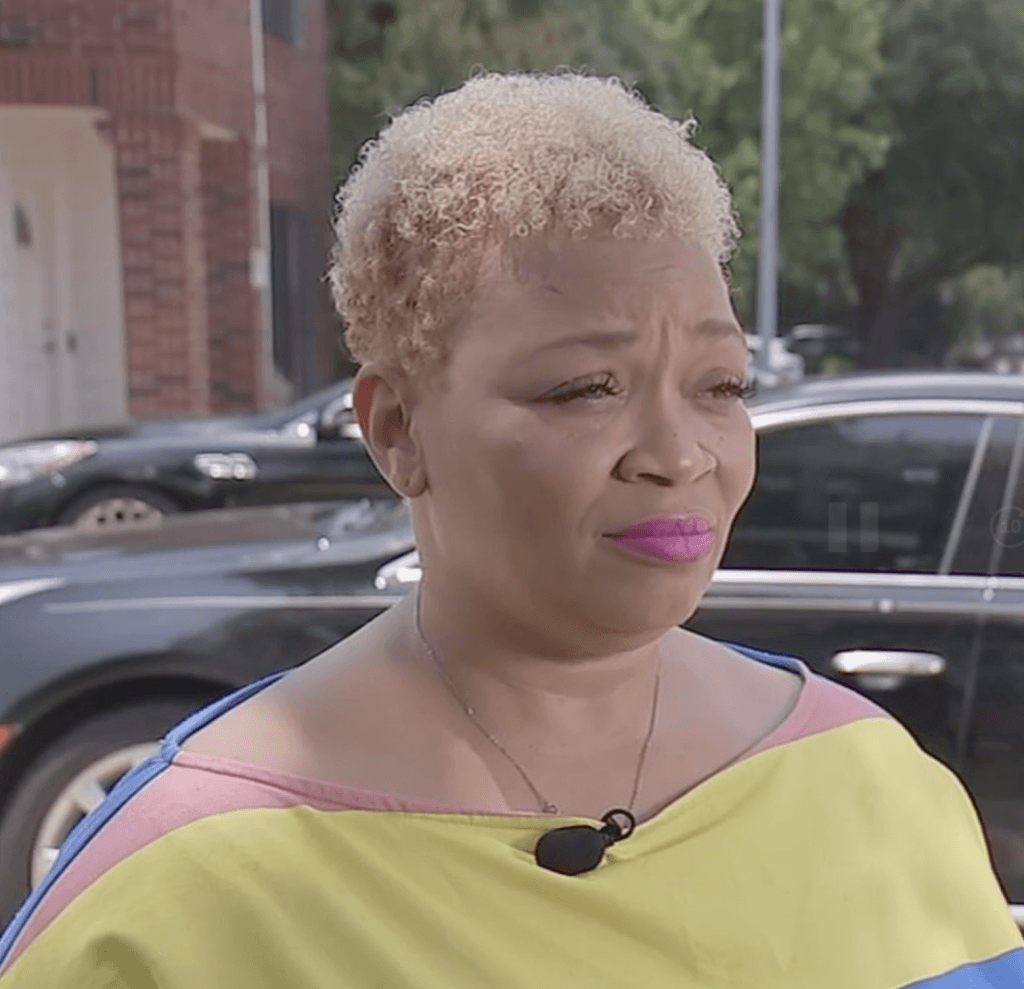 Simpson said her husband violated her privacy.
You go to this extent to know where I'm at, Simpson questioned. C'mon. Just because I don't answer the phone when you want me to answer the phone? That's not necessary. Now I feel like I have to look over my back or check my car just to go to the store.
When Simpson confronted her husband after finding the tracker, she said a physical altercation ensued. Simpson said she wants other people to be careful with who they are in a relationship.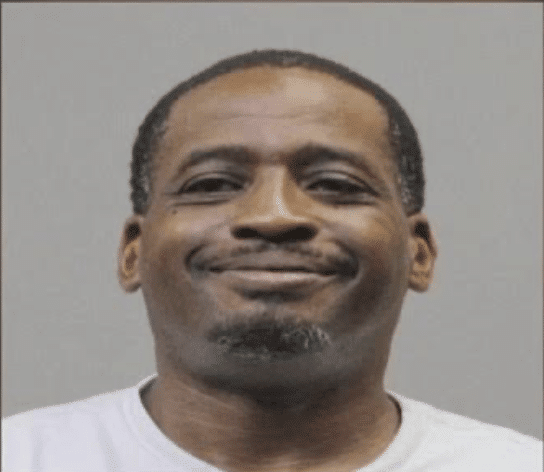 Pay attention, Simpson said. Listen to what the person is saying because sooner or later, they're going to tell you what they're doing and what their intentions are.
Simpson says she started the process of separating from her husband and plans to file a restraining order.
If you have a story you think the public should know about, send it to newstip@thencbeat.com.
Follow me, Gerald, on Instagram @iiamgj and Facebook @TheOfficialGeraldJackson