A Mooresville, North Carolina pastor is dead after police said he overdosed on fentanyl, cocaine, and clonazepam after the drugs were sold to him.
35-year-old Pastor Adam Nygren died on September 9, 2022, at home on Burning Ridge Drive in Mooresville. Investigators said a friend of Nygren said he went by his residence and found the pastor dead. On August 11, 2023, police arrested 27-year-old Kire McNeil in Lincoln County, charging him with selling the deadly drugs to the pastor.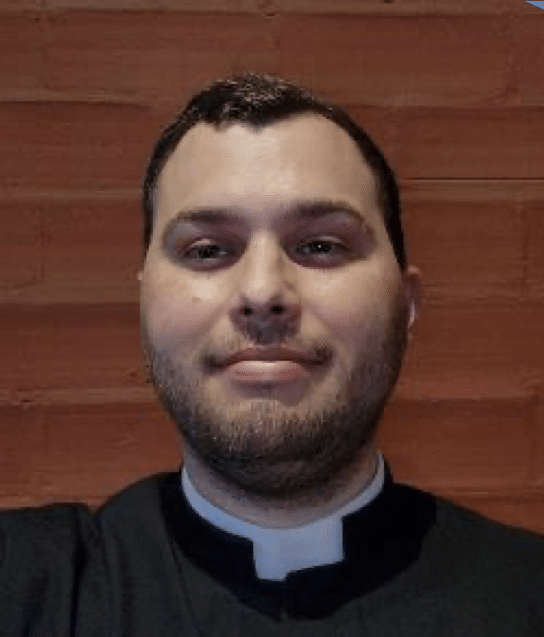 According to Lincoln County Sheriff's Office, an autopsy confirmed Pastor Nygren died of a drug overdose, listing fentanyl, cocaine, and clonazepam, a drug that treats seizures. 
Investigators said their investigation continued for months and ended in McNeil being arrested. He is in the Harven Crouse Detention Center under a $125,000 secured bond.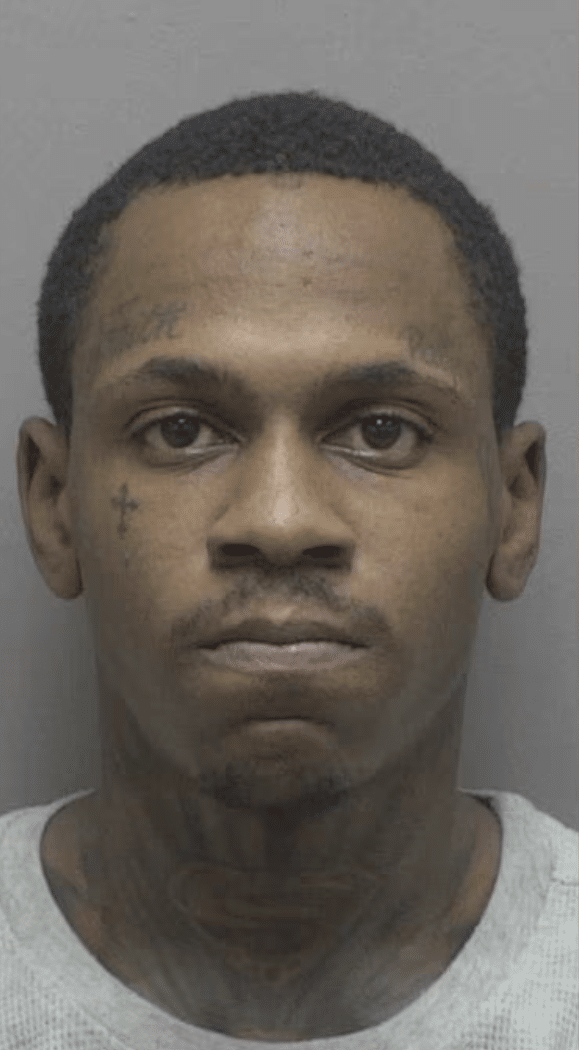 Pastor Nygren was an ordained priest in the Episcopal Church.
If you have a story you think the public should know about, send it to newstip@thencbeat.com.
Follow The NC Beat on Social Media!
Instagram:@TheNorthCarolinaBeat
Facebook: @TheNorthCarolinaBeat
Twitter: @TheNCBeat
Follow me, Gerald, on Instagram @iiamgj and Facebook @TheOfficialGeraldJackson