The Mooresville Police Department has reported the arrest of five individuals involved in a scheme to unlawfully sell heavy equipment that they had rented.
The scheme was brought to the attention of the police by Lowes Home Improvement Corporate Security, following the theft of heavy equipment from a Lowes store in Mooresville on November 10.
Mooresville North Carolina pastor dies from fentanyl and cocaine overdose
Detectives discovered that an organized group was responsible for this theft and for similar incidents at Lowes stores across the region. The group would advertise the stolen heavy equipment on social media and then rent the equipment from Lowes in order to sell it to unsuspecting buyers.
Investigators, having found an advertisement from the group, posed as buyers and subsequently arrested the suspects when they arrived to sell the stolen equipment.
The equipment, valued at $40,000, was returned to Lowes Security.
The arrested individuals are 30-year-old Javon Williams of Raleigh, 29-year-old Anthony Jones of Raleigh, 30-year-old Latrayvion Alston of Raleigh, 30-year-old Oroyster Miles, III of Raleigh, and 33-year-old Marcus Myatt of Wake Forest.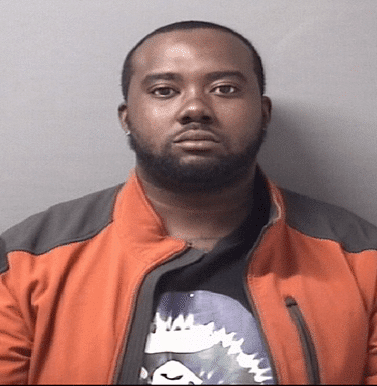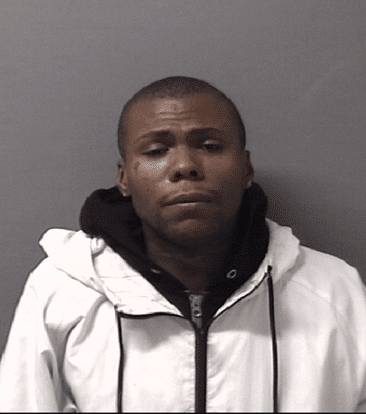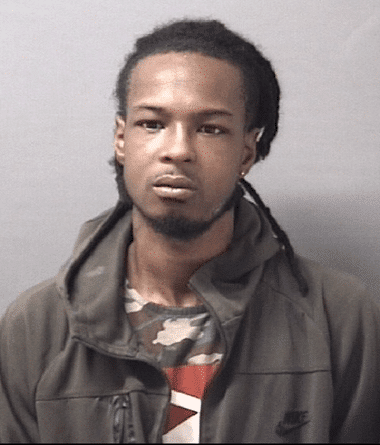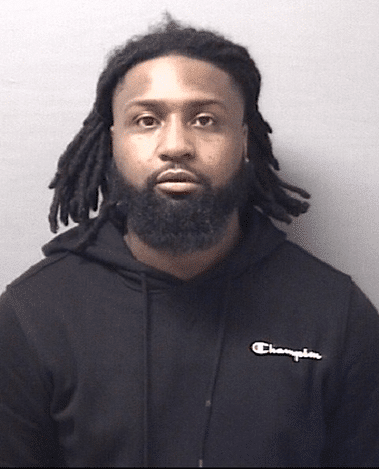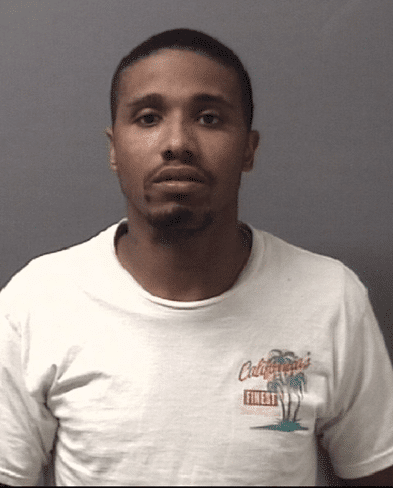 They have been charged with felony organized retail theft, felony conspiracy, felony attempt to obtain property by false pretenses, and felony possession of stolen property.
Feds in Charlotte NC arrest owner of "Diva Documents" for CPN fraud and other fraud scams
They are currently being held without bond at the Iredell County Detention Center.
The investigation is ongoing, and authorities anticipate additional charges from other jurisdictions.
Follow me, Gerald, on Instagram @iiamgj and Facebook @TheOfficialGeraldJackson
If you have a story you think the public should know about, send it to [email protected]