Prosecutors in Ohio have charged a man they say gave a 14-year-old girl a lethal dose of fentanyl and then recorded himself r8ping her as she overdosed.
31-year-old Ronnell Lillard-Giles told the court that he was not guilty to the murder, involuntary manslaughter, rape, unlawful sexual conduct with a minor, and corrupting another with drugs and child pornography charges involving the 14-year-old girl, who died on February 13.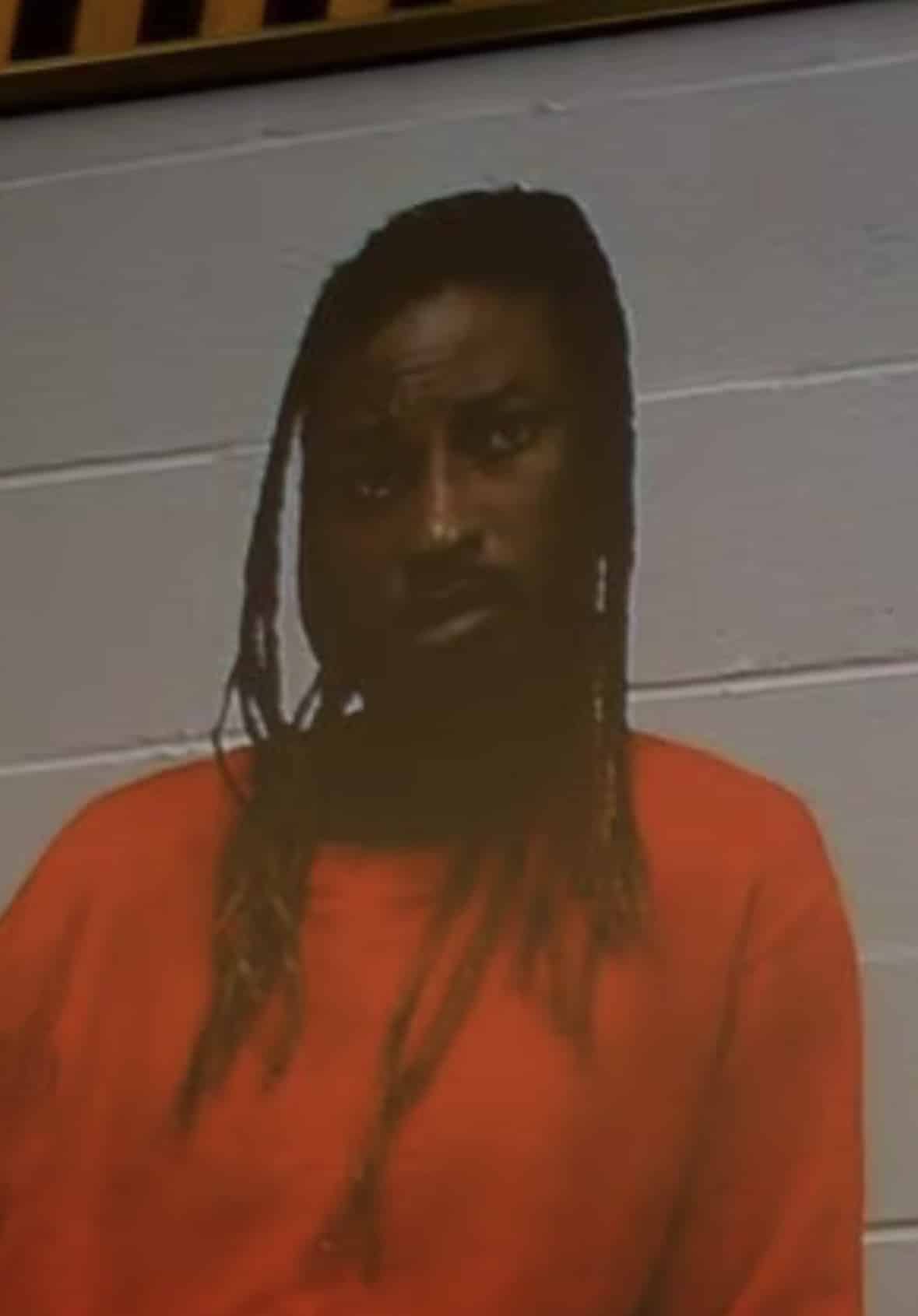 Prosecutors say Lillard-Giles met the young child through Instagram. According to prosecutors, he paid for a hotel room in downtown Cleveland and brought her to the room on February 11. Prosecutors say while the girl was at the hotel, Lillard-Giles sexually assaulted her.
According to prosecutors, Lillard-Giles took the girl to his home, located on East 112th Street, on February 12 and gave her synthetic marijuana and tequila and smoked together.
Prosecutors say Lillard-Giles then gave the girl fentanyl, which is a deadly opioid drug highly potent.
Lillard-Giles took the girl's cell phone and recorded himself performing sex acts on her as she overdosed, prosecutors said. After authorities viewed the video, they said it showed foam coming from the girl's mouth during the sexual assault. Several hours later, Lillard-Giles called 911.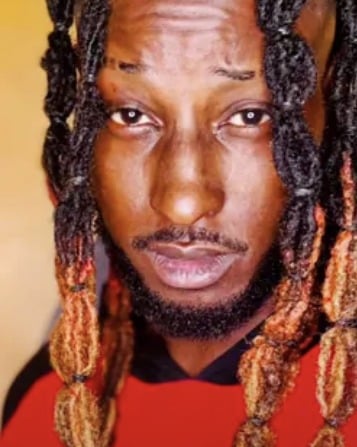 The girl was rushed to a local hospital and was pronounced dead late that night.
An autopsy determined the girl died from a lethal combination of fentanyl, a synthetic fentanyl, and alcohol.
Lillard-Giles is in jail on a $500,00 bond.
If you have a story you think the public should know about, send it to newstip@thencbeat.com.
Follow me, Gerald, on Instagram @iiamgj and Facebook @TheOfficialGeraldJackson