The story of 25-year-old Carlee Russell, an Alabama woman who disappeared on I-459 in Hoover Thursday night after claiming she saw a toddler, is drawing a lot of suspicion.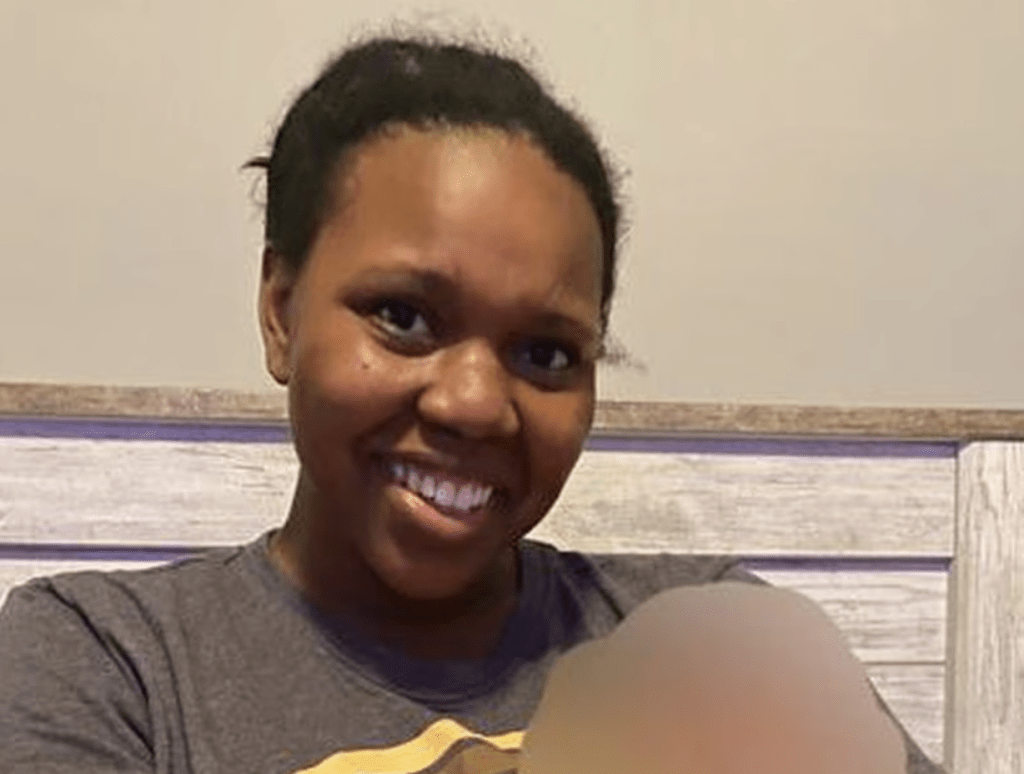 Investigators say on July 13, Carlee left work before stopping for food. Her mother, Talithia Russell, said she was on the phone with her while Carlee was driving home. At some point, Carlee spotted a toddler on the side of I-459 and stopped to help. Police in Hoover said their dispatchers received a 911 call from Carlee at 9:35 pm, reporting a toddler she spotted.
No missing persons report about a missing child was made that night, nor were there any 911 calls, according to police. Carlee's 911 call was the only call dispatchers received on the night of July 13 about a child on I-459. According to Talithia, Carlee's sister-in-law, was on the phone with Carlee when she asked the child if they were okay. Carlee sister-in-law said she didn't hear the child respond but immediately heard Carlee scream, according to Talithia.
Talithia told reporters that police found her daughter's phone, hat and wig outside her car. She said her daughter's purse was in the car. When police arrived, they found Carlee's engine on and the passenger side door open.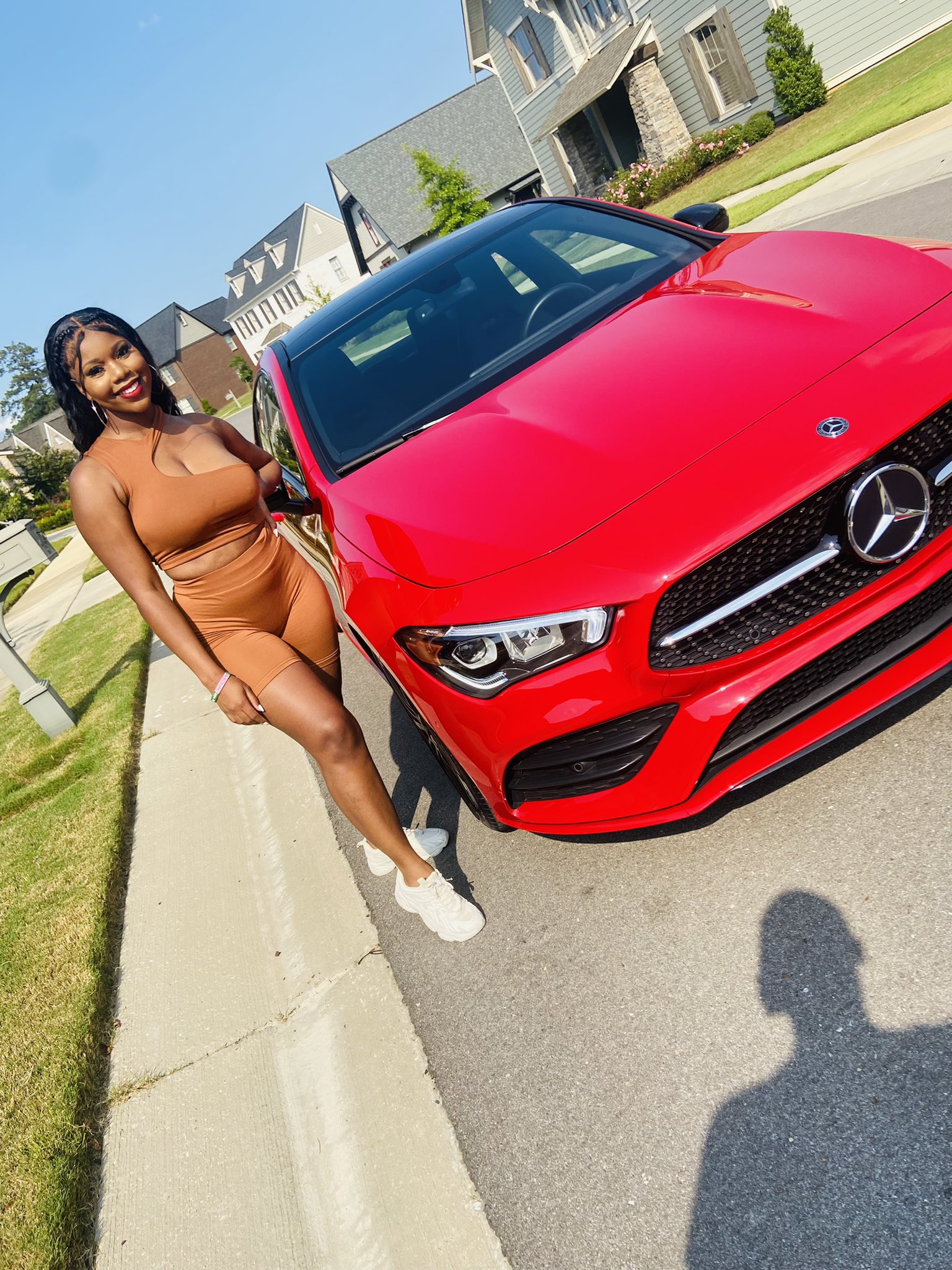 Carlee was missing for 48 hours. But a traffic camera video released from Traffic Cam Archive, an online company that captures, catalogs, archives, and sells traffic camera footage, is causing a lot of suspicion about the validity of Carlee's story. What [Really] happened to Carlee Russell on the night of July 13?
A tip submitted to police, according to Talithia, claimed they saw Carlee's car on the side of the road Thursday night, and a grey car was in front of it. The tipster said they saw a tall brown-skinned man leaning inside Carlee's car with khaki shorts. But the traffic camera from Traffic Cam Archive that police have confirmed was Carlee tells a different story from what Carlee and her family are claiming to have happened.
The traffic camera footage surfaced Friday, showing Carlee traveling on the shoulder of I-459 with her hazard flashers before coming to a complete stop seconds later. From our view, Carlee appears to be exiting the vehicle and then proceeds around the back of the car to the passenger side. The video then shows what appears to be Carlee opening a door on the passenger side.
What is critical to Carlee's story is that nothing adds up. Before Carlee comes to a complete stop, you don't see a baby at all. You also don't see another vehicle on the shoulder as she drives and come to a halt, nor when she comes to a stop do you see a car in front of her or a car pulling on the shoulder in front of her. The video also doesn't show a tall brown-skinned man. Plus, why didn't anyone else see the baby wandering on the interstate?
The video that surfaced is 4 minutes and some seconds long. Hoover police didn't arrive during that time but did arrive afterward. From the time Carlee entered the camera frame of the I-459 camera, at what point did she see the child before coming to a stop 30 seconds later? Because a child is not seen on the footage.
As stated above, Talithia said her daughter's phone, wig, and hat were outside the car, suggesting a struggle. But, the traffic camera doesn't show a struggle, if there was one. And to be clear, according to investigators, the traffic camera footage is from the time of Carlee's disappearance.
The average person would say a toddler on a busy interstate such as I-459 would be crying and screaming if a stranger found them. That's why social media doesn't believe Carlee ever saw a child and why her sister-in-law never heard a response from the child through her end of the line.
The world was tuned in to news outlets around the nation, waiting for updates on the whereabouts of Carlee, praying that she was found alive and safe and that whoever was responsible was brought to justice. Sadly, the world is still watching and waiting for the facts of what happened and would they corroborate with the report Carlee made to the police.
On Saturday night, a dispatcher came across the radio and told officers that they received a phone call from Carlee's family saying Carlee called them and said she was at a Red Roof Inn hotel on Montgomery Highway in Birmingham. But later find out that Carlee was not there. Carlee's family knows her voice, and if she called them stating she was at that hotel, they believed it and called the police to get help over there.
Just before 11 pm Saturday, Carlee surfaced. Investigators said Carlee's family told them she arrived at their doorstep on foot, alone. Since then, the family has asked for privacy. 
The big question is how Carlee got from I-459 on July 13 to her home on July 15, with the traffic camera footage not validating the story she told to 911. When police responded to Carlee's home, she was taken to UAB hospital by medics. Investigators said they were able to gather a statement from Carlee at home and while at the hospital.
Hoover police say they are retracing Carlee's steps but have not found anything that suggests she was being followed. Why would she have been followed and snatched if she said she was driving home, when she spotted a toddler-which is her sole reason for stopping? However, investigators are still gathering evidence, but nothing has been released as of yet to corroborate Carlee's story.
Carlee was "unresponsive but breathing" when she "walked up and banged on the door," according to Hoover Police Chief Nicholas Derzis. The toddler Carlee claimed she saw is nowhere to be found. 
With Black women going missing at an alarming rate and never receiving the coverage Carlee Russell has received, it would be a pure shame and dishonor if it turns out that her alleged abduction was fake.
This story continues to develop, and we will bring you the latest.
If you have a story you think the public should know about, send it to newstip@thencbeat.com.
Follow me, Gerald, on Instagram @iiamgj and Facebook @TheOfficialGeraldJackson