A Fayetteville, North woman, is asking for the public's help locating her therapy dog after she says the dog was stolen during a car accident she was involved in Friday evening.
Pamela Hunt said she was involved in a car accident Friday, November 6, 2020, around 4:45 p.m. on highway 87 in Fayetteville. Hunt said she was on top of a bridge that crosses over Gillespie Street when she tried to avoid a car that was swerving and almost hit her. She said that she would go around the vehicle, but when she tried, the car then swerved in her direction, which nearly ran her off the road.
Hunt said that's when she made a split decision to either hit the car or the guard rail. She said she hit the guard rail, and her vehicle overturned, causing it to flip 7-10 times.
Inside that vehicle with Hunt was her eight-month-old, eight-year-old, 15-year-old grandchildren, and her therapy dog Sadie. Hunt said she was unconscious, but when she came back to her conscious, she asked if her grandchildren were okay and learned that her therapy dog was ejected from the vehicle.
Paramedics told Hunt that her grandchildren were okay. She then asked the paramedics about her dog Sadie, and they said to her that they saw a dog running in the direction they were responding from close to the crash scene.
Hunt said she told paramedics that the dog they saw running was hers and that they needed to send someone to get her. She said she refused to go to the hospital twice until she had Sadie. On her third refusal, she said paramedics told her that they had her dog. Hunt said she then finally agreed to be transported to Cape Fear Valley Hospital.
On the morning of Saturday, November 7, 2020, Hunt said she contacted Fayetteville's EMS to find out where she could pick her dog up, and they told her that they didn't have her dog. Hunt said later on Saturday, a witness contacted her to let her know that they saw an individual get out of their vehicle and grab Sadie.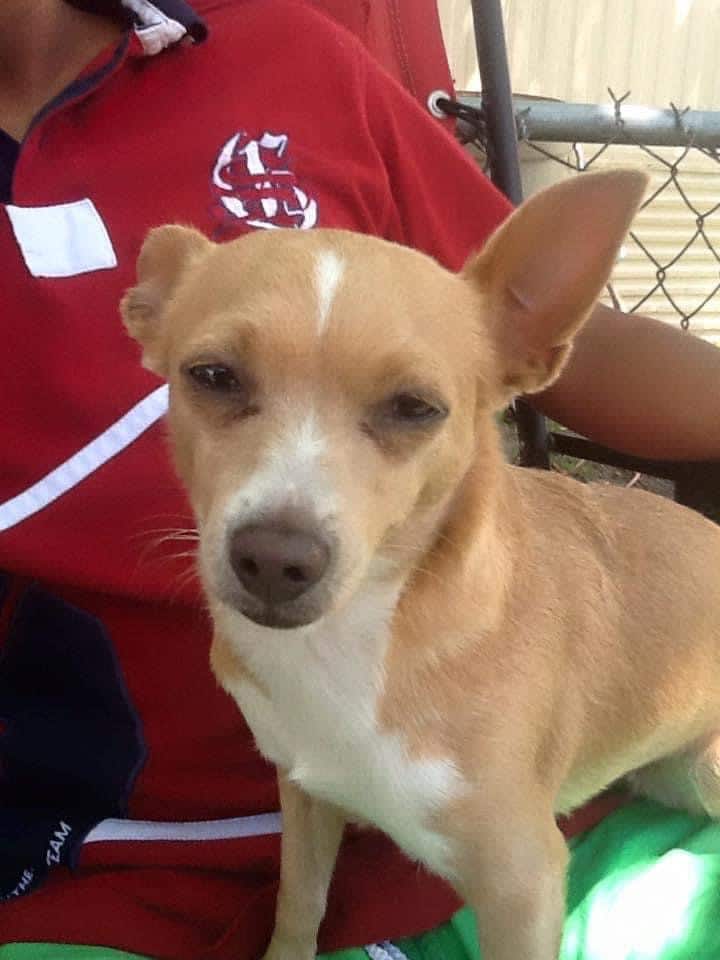 Hunt told The North Carolina Beat that she filed a police report Monday with the Fayetteville Police Department in hopes that Sadie will be found and the person responsible for taking her to be held accountable.
Hunt said she has autoimmune lupus disease, Sjogren syndrome, and depression, and Sadie is her therapy dog.
Sadie has a collapsed trachea that requires medication, and she suffers from seizures. Hunt said her baby will not survive without her medications and she needs her home.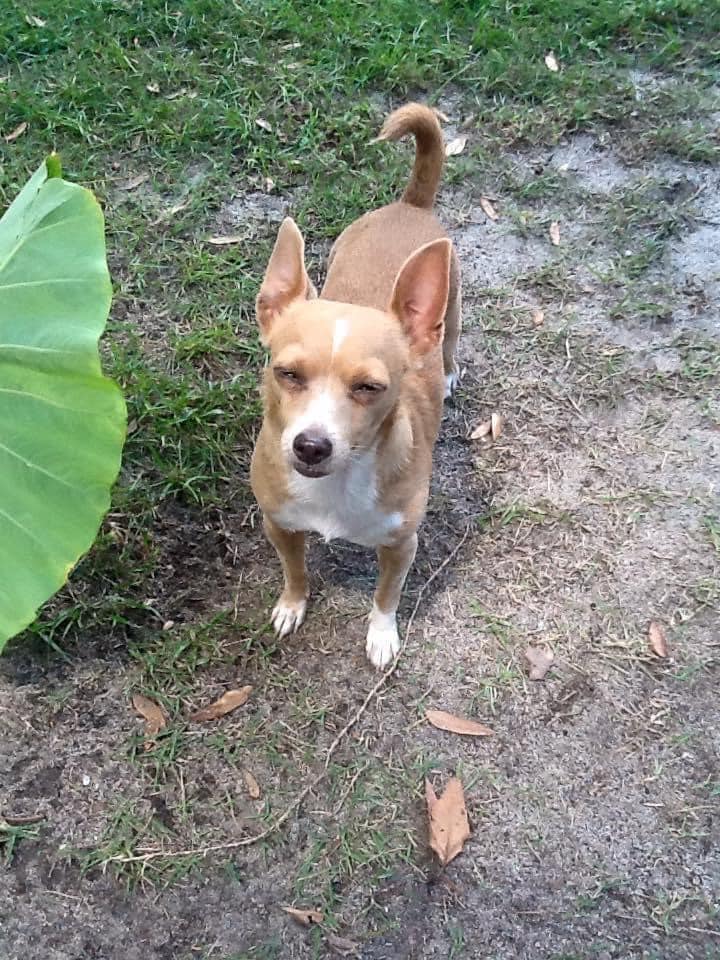 The emergency personnel who told Hunt that they had her dog just so you all could transport her to the hospital because she had just been involved in a severe accident is wrong as hell and should be held responsible for Sadie's disappearance.
If you have any information on Sadie whereabouts, please contact Pamela Hunt at (910)-286-4632.