Chileeeeee, I do not know what is going on in Lumberton, North Carolina, but whoever knows this young lady that was robbed and brutally beaten, y'all need to make sure she is okay.
This video was sent to The North Carolina Beat Friday evening showing two women assaulting a woman while the third stood back. The two women then rob the woman by taking her necklace and searching her pockets. The video is alarming and may make you mad as hell.
One woman in the video can be seen wearing a white top and colorful camouflage shorts, telling the woman that she knows what she did. The North Carolina Beat has identified the woman as Kaylee Waddell.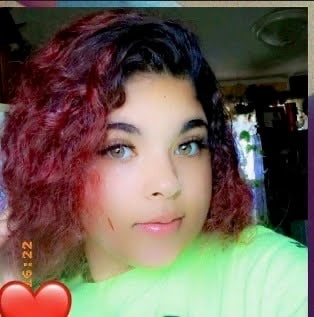 "You know what you did bitch", the woman said while punching the woman in the head and dragging her across the ground by her hair.
The assaulted woman responds, "Kaylee, I swear on everything I love, I did not do anything."
 The North Carolina Beat has identified the victim as Cierra Revels.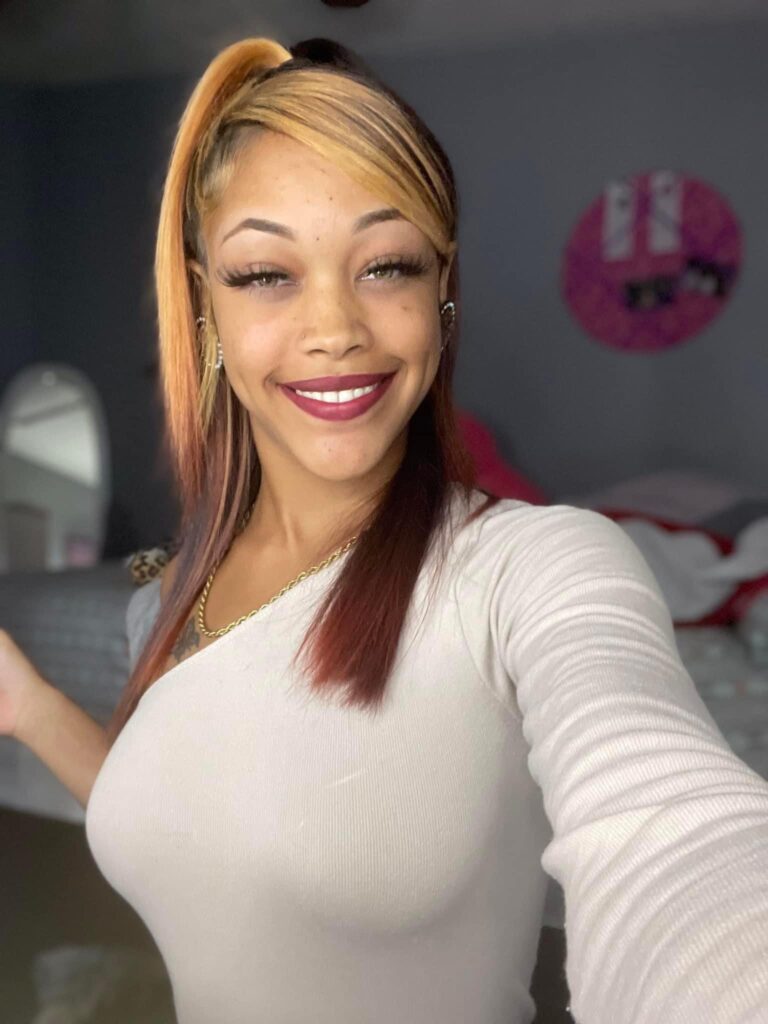 Cierra can be seen kicked in the faced and punched in the face, all while the woman assaulting her is saying to her, "you killed the wrong nigga bitch."
It is unclear whom Cierra is alleged to have killed or why she is being assaulted the way she is but this is not good, and the other two girls are standing by watching while another is recording.
The video continues and shows Waddle telling Cierra she knows what she did.
"You know what you did bitch," the woman says.
Waddle then uppercuts her in the face and kneels on her saying, "every time I see you, Ima beat yo ass," then the woman stomps Cierra in the head, and you can hear the stomp.
WATCH THE VIDEO BELOW:
The other two girls finally intervene to stop the brutal assault.
The North Carolina Beat is looking further into this and will update the public on what we find.
If you know more about this assault, please send it to me at gjackson@thencbeat.com.
If you have a story, send it to newstip@thencbeat.com
Follow me, Gerald, on Instagram @iiamgj and Facebook @TheOfficialGeraldJackson