The mother of a 20-year-old Lumberton, North Carolina rapper, "JBO," whose real name is Tazarie Butler, say she wants the individual(s) who killed her son arrested, but the individuals may have ties with Lumberton Sheriff Burnis Wilkins, that may be shielding them from prosecution.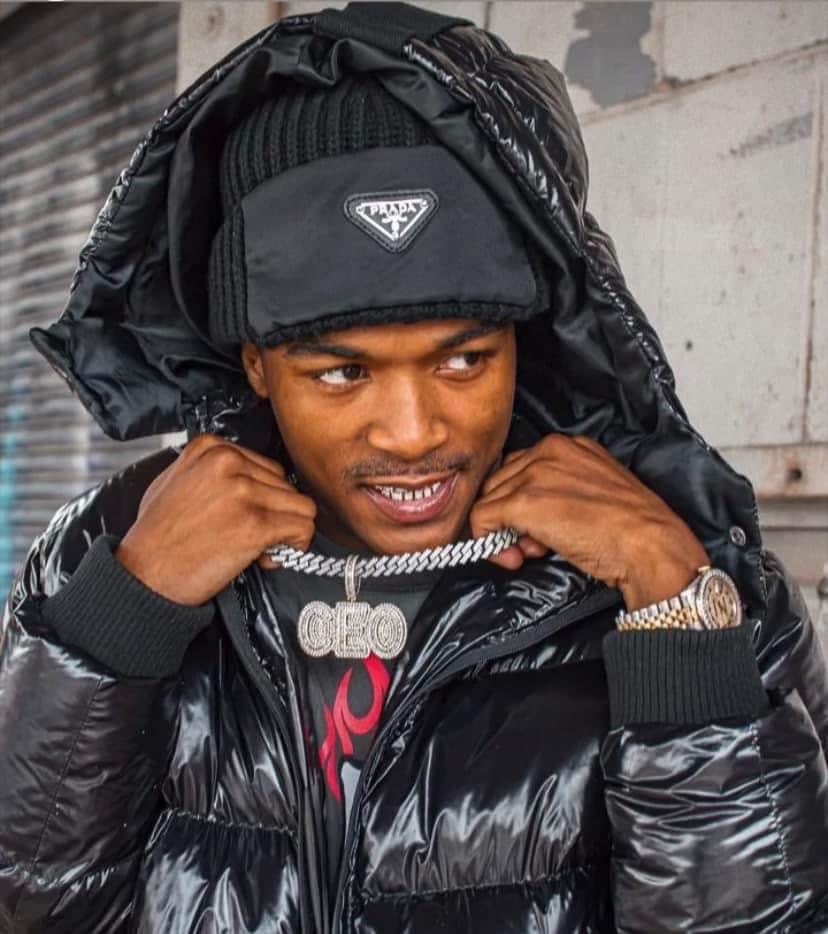 On Sunday morning, The North Carolina Beat spoke with Butler's mother, Shanna Lowery, who told us that her son was at the peak of his career when he was tragically killed. During Tazarie's junior year in high school, he tore his ACL playing football, and Shannah said that's when Tazarie found his love for music. She said the Mayor of Lumberton also honored her son for his musical talent and advocacy for children.
Tazarie has collaborated with rapper 'Lil Boosie' and recording artist 'Big 30'. On Tuesday, June 27, 2023, Shanna lost her star. Tazarie was killed at a home on Beam Road in the western part of Lumberton.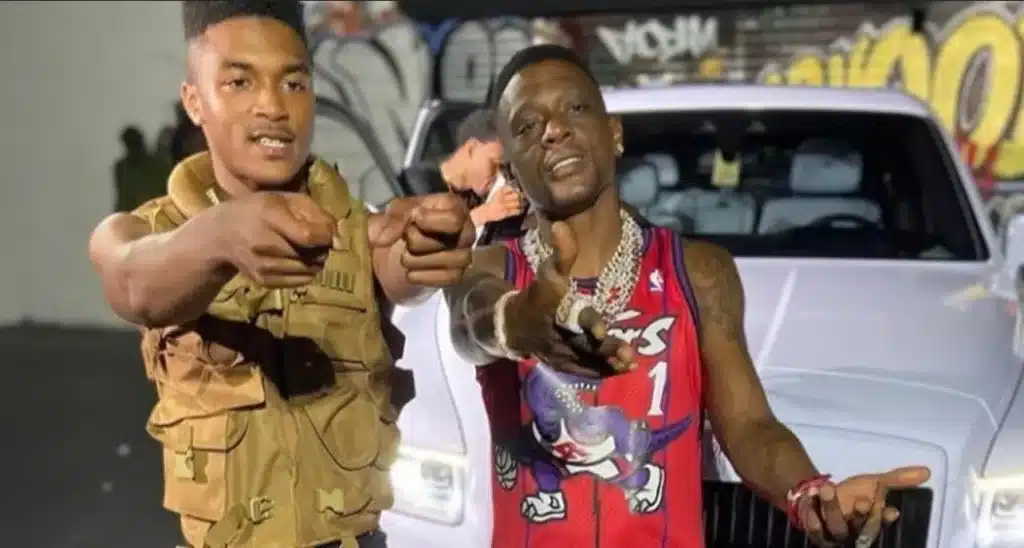 Around 9:08 p.m., deputies responded to the address on Beam Road. Upon arrival, deputies found 20-year-old Tazarie dead with a gunshot wounds. Shanna said her son was shot four or five times.
Shanna told The North Carolina Beat that three people were inside the home the night her son was killed. She said one of those men was Chamberlain Oxendine, someone her son trusted with his life. But Chamberlain switched up.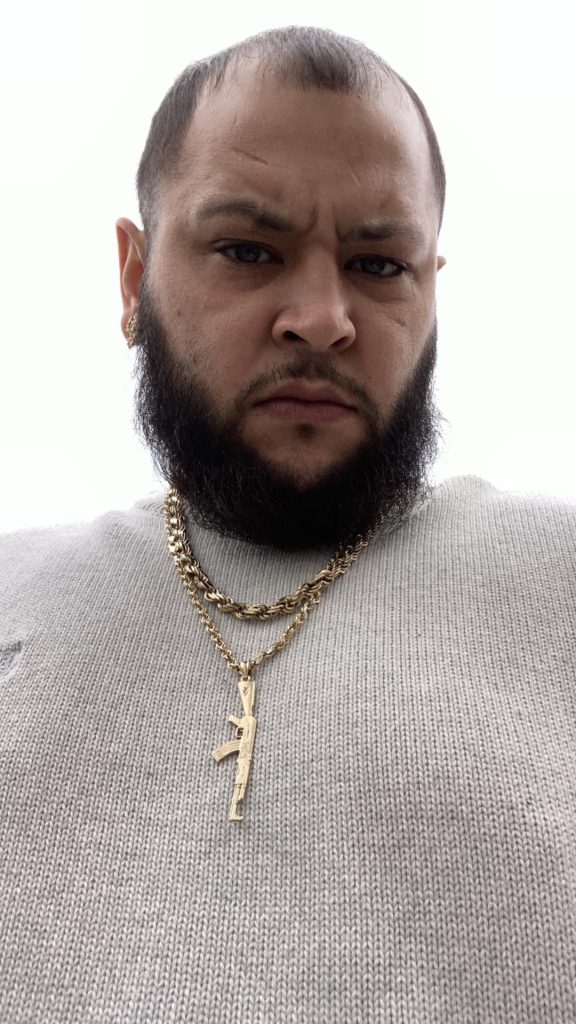 Chamberlain was someone my son trusted, Shanna said. Trusted him so much that he would trust him with our lives. He would have Chamberlain come check on us.
Shanna said Chamberlain would also do security for her son, when he would have shows. She said the relationship her son and Chamberlain was nothing but brotherhood. Shanna said her son would go to Chamberlain's house five times out of the week.
This man has came and ate with us, Shanna said. This was somebody my son trusted.
Shanna said her son was over Chamberlain's home on June 27, to hangout with him like he always does. Two of Chamberlain's brother's were also there, Joshton Locklear, and their little brother, Malachi. In March 2022, Joshton was charged with killing two people at a birthday party, 20-year-old Randi Hunt and 15-year-old Hezachi Oxendine.
He was arrested and allegedly Sheriff Burnis Wilkins signed a (Best Plea Bargain) to get him off the charges on house arrest, Shanna said.
On the night of the murder, Shanna said Joshton fled before law enforcement arrived. She said Joshton was later arrested but was released the next day June 28. Shanna said she didn't understand how someone accused of killing two people at a birthday party, flee the scene of another murder scene, get arrested, and released the next day.
The disposition of Joshton's case has not been in local media other than reports of initial arrest in March 2022 for the alleged murders at a birthday party. According to Shanna, Chamberlain has been telling people that he killed Tazarie. She said Chamberlain claimed that Joshton and Tazarie got into a fight and he shot Tazarie.
I have concerns about this, Shanna said. If my son got into with your brother, then why you shoot him is my first question. Second, why would your brother leave the scene?
Shanna said one of Joshton's victim's mother from the birthday party told her that Sheriff Wilkins has ties to Joshton's and his brothers' mother, making it hard for Joshton to face the prosecution he deserves in that case.
Investigators have not made any arrests in Tazarie's murder. Shanna told The North Carolina Beat that investigators told her Chamberlain said he was defending himself. Shanna said every time she talked with investigators, she's always given them more information than they give her.
They keep telling me that the autopsy is not back yet but this man is on Facebook posting about he killed my son, Shanna said.
Shanna also disputed rumors that her son was killed over liking a Facebook photo, reported by struggling Youtuber a recent video covering her son's murder.
Lumberton County Sheriff's Office claims they are still investigating Tazarie's murder.
If you have a story you think the public should know about, send it to newstip@thencbeat.com.
Follow me, Gerald, on Instagram @iiamgj and Facebook @TheOfficialGeraldJackson