Popular YouTuber Tasha K scored a big win in New York court Tuesday after a $360 million lawsuit filed against her by Bishop Lamor Whitehead, who claimed she made slanderous and defamatory statements about him was dropped.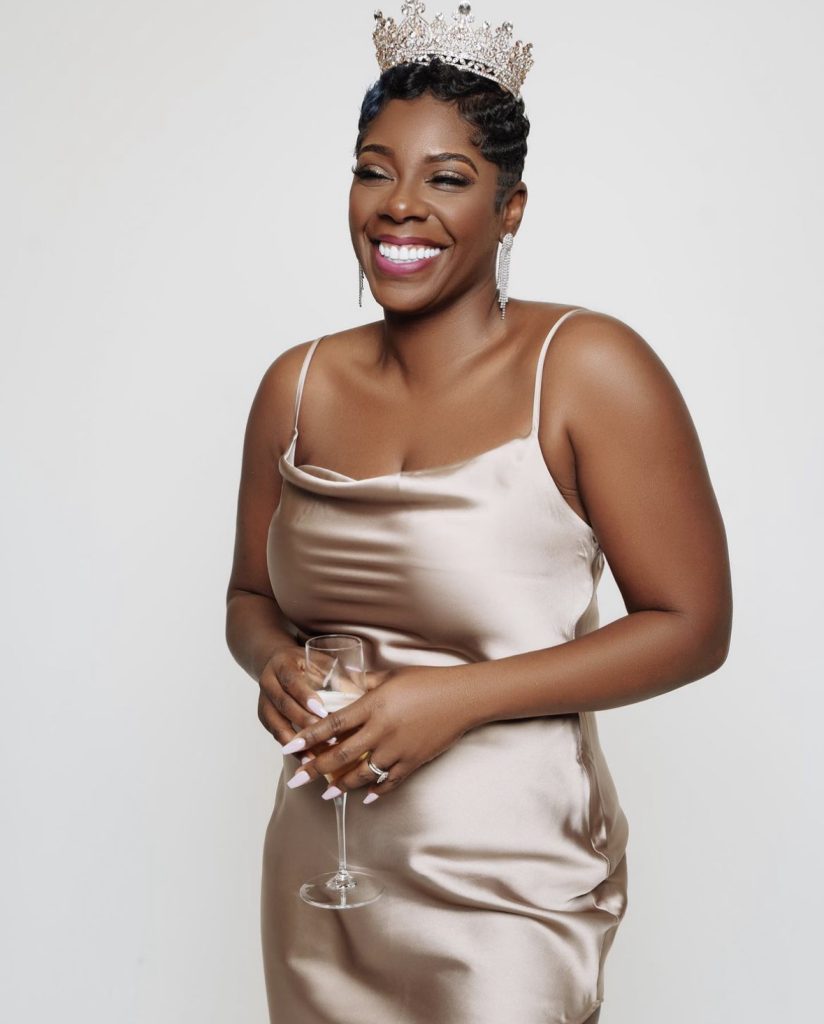 Sources told The North Carolina Beat Tuesday that the courts ruled that Tasha K's recent bankruptcy filing shields her from Whitehead's lawsuit. 
Whitehead thought he could proceed with his lawsuit, despite Tasha K's recent bankruptcy filing, after the case moved from New York State Court to the Eastern District of New York Federal Court. Unfortunately, his attorneys didn't have enough experience in civil law to go against Tasha K's attorneys.
Bankruptcy attorney, The Van Horn Law Group, Florida First Amendment Rights attorney, Atherton Galardi Mullen & Reeder, PLLC, along with attorney Ballard Spahr from their New York office, all worked to get Tasha K dropped from the lawsuit, Tuesday morning, according to our sources.
In addition to the lawsuit, Lamor Whitehead also sued "Yellen Entertainment, LLC," claiming Tasha K owned the company. Sources tell The North Carolina Beat that Tasha K does not own Yellen Entertainment LLC. First Amendment Rights Firm, attorney Ballard Spahr, the world's 4th largest firm from New York, is also working to get Yellen removed from Whitehead's complaint.
Whitehead filed the suit initially on June 6, 2023, before moving to the Eastern District of New York on July 10, 2023. Now the lawsuit will go nowhere, and the dreams of Lamor Whitehead winning $360 million will never come true. His primary focus now should be his many criminal federal cases lined up that will possibly land him more time in jail than he's been pastoring.
If you have a story you think the public should know about, send it to newstip@thencbeat.com.
Follow me, Gerald, on Instagram @iiamgj and Facebook @TheOfficialGeraldJackson