A 54-year-old man from Rhode Island will spend the rest of his life in prison for murdering his 40-year-old girlfriend in his apartment. He wrapped her body in plastic wrap and placed her in the refrigerator, along with a note that said, "I don't trust you."
On Tuesday, Providence Superior Court Judge Robert D. Krause sentenced Nathan Cooper to two consecutive life sentences for the 2022 slaying of Sherbert "Strawberry" Maddox, according to officials. In addition to the life sentences, Judge Krause also sentenced Cooper to two 10-year prison terms, to be served concurrently with his other sentences.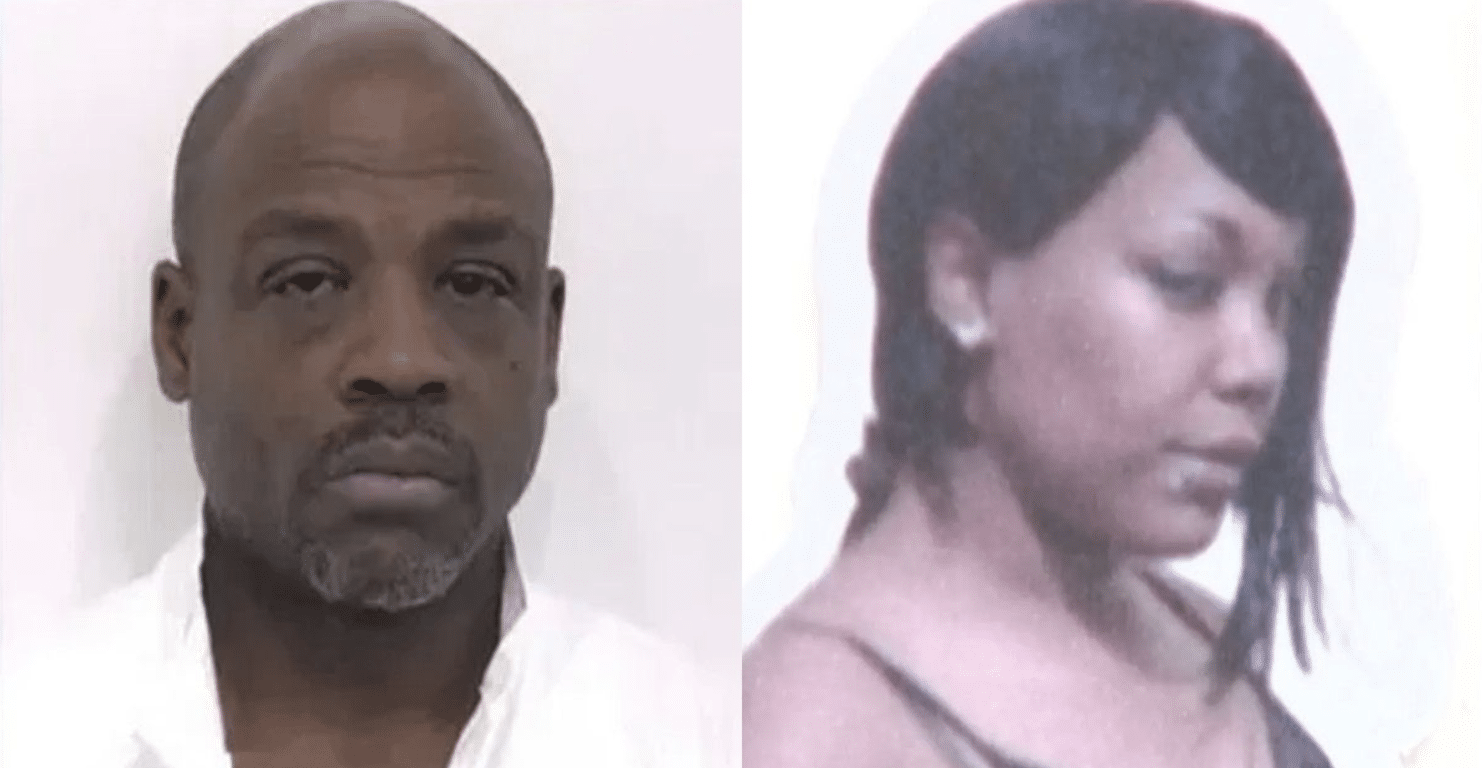 A jury found Cooper guilty of one count of second-degree murder, one count of discharging a firearm during the commission of a crime of violence resulting in death, and two counts of possession of a firearm by a prohibited person.
DID YOU MISS: Murder suspect accidentally released from Indiana jail is captured in St. Paul, Minnesota
On March 16, 2022, Cooper shot and killed Maddox while she was in the shower inside his apartment, located in the 10 block of Parkis Avenue in Elmwood, when he shot her in the chest. Days later, family members flagged down a police officer and claimed that Maddox had been killed by Cooper, and that Cooper was keeping the body inside his apartment.
Upon arrival at the home, the police discovered a .38 caliber revolver and a shotgun. They also found that the refrigerator had been moved from the kitchen to Cooper's bedroom and was tied shut with a cord, according to the Attorney General's office.
Inside the refrigerator, police discovered the victim's body wrapped in several layers of plastic wrap and bedding, the Attorney General's office said.
An autopsy determined that Maddox's cause of death was a gunshot wound to the chest, and her manner of death was ruled as a homicide. According to local outlets, Cooper continued to maintain that he shot Maddox by accident after she splashed water on him. However, he never provided an explanation as to why he did not call 911 when she was bleeding out, or why he proceeded to wrap her body and place it in the refrigerator.
DID YOU MISS: 'BUSTED': Charlotte barbershop owner pleads guilty to $720,000 COVID-19 fraud scam
Police said that after Cooper finished wrapping his girlfriend's body, he placed her in the refrigerator along with a note that read, "I don't trust you."
If you have a story you think the public should know about, send it to [email protected] 
Follow The NC Beat on Social Media: Instagram:@TheNorthCarolinaBeat | Facebook: @TheNorthCarolinaBeat | Twitter: @TheNCBeat
Follow me, Gerald, on Instagram @iiamgj and Facebook @TheOfficialGeraldJackson