A 28-year-old murder suspect, who was accidentally released from an Indiana jail and then aided by his girlfriend in his escape, was captured on Friday in St. Paul, Minnesota, by the U.S. Marshals.
The North Carolina Beat previously reported that Kevin Mason had been wanted in Minnesota for two years for allegedly murdering a man named Dontevius Catchings. Catchings was attending a memorial for another shooting victim when he was allegedly gunned down by Mason. Two days after Mason was taken into custody on September 11, he was accidentally released due to a clerical error involving three separate warrants from three different law enforcement agencies in Minnesota.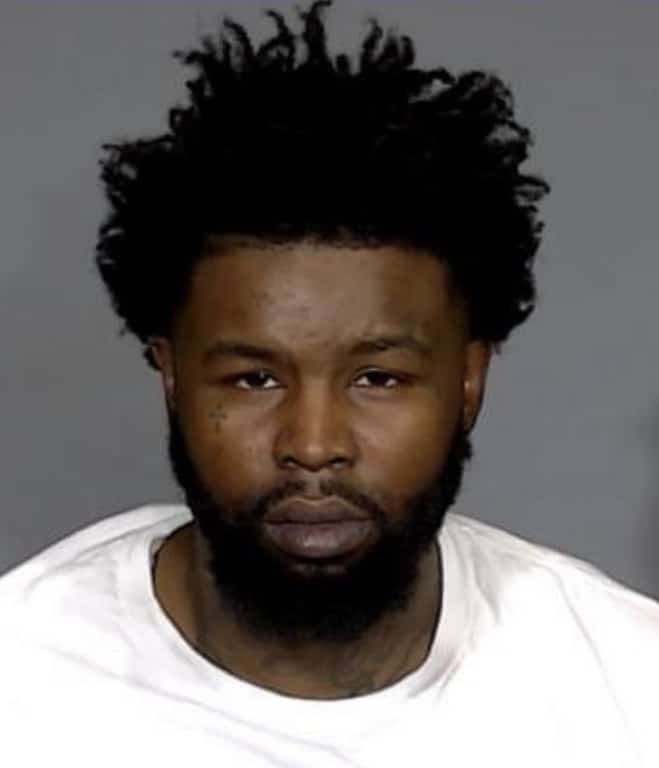 At the time, Col. Martin of the Marion County Sheriff's Office stated that the jail clerk mistakenly removed three of the warrants, believing them to be duplicates. However, when Minnesota authorities approved extradition for the third warrant, Mason was released and subsequently picked up by his girlfriend, 29-year-old Desiree Oliver. Later on, Oliver bought Mason a new cell phone, men's underwear from Walmart, a travel kit, and they also had an oil change.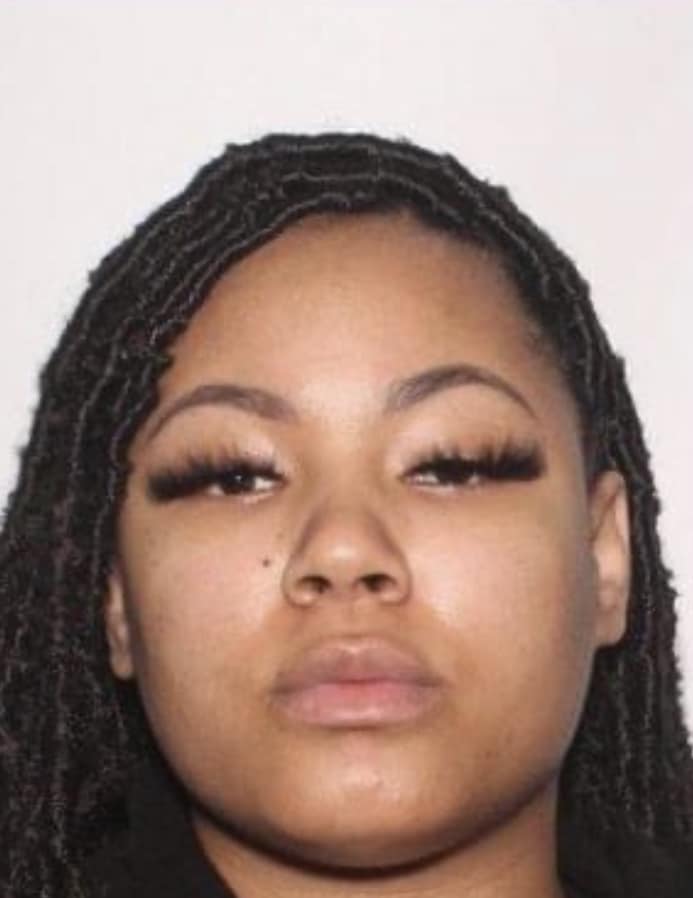 DID YOU MISS: 'BUSTED': Charlotte barbershop owner pleads guilty to $720,000 COVID-19 fraud scam
Police are now releasing details about what happened in the initial hours after Mason was accidentally released.
According to court documents, Mason called Oliver around 11:15 a.m. and told her that he was being released and needed a ride. Obviously, Oliver was surprised when she asked, "They let you out?"
Authorities were able to obtain traffic camera footage that shows Oliver's car near the jail around 11:45 a.m. After picking up Mason, she then drove to The Fashion Mall at Keystone, where she dropped him off. According to court documents,he used her phone before leaving. A search of her phone later revealed text messages exchanged between the two.
Oliver and Mason communicated through the Telegram messaging app, as stated in court documents. Mason sent messages to Oliver that read, "Is there a tracker on your car?", "Is anyone following you?", and "Is your phone in your name?", according to court documents.
Court documents stated that the couple discussed personal belongings he would need and another date they would link up. Court documents said Oliver told Mason that her car needed work done on it. Oliver drove to Walmart to buy men's underwear, but her credit card declined, according to court documents.
Six hours later, after Mason's release, the Marion County Sheriff's Office realized their mistake. They went to Oliver's home and spoke to her through a ring camera. She allegedly told deputies that she thought Mason was still in jail, according to court documents. Oliver also allegedly told the police that she wasn't at home and would be returning around 10 p.m., according to court documents.
Mason and Oliver remain in jail.
If you have a story you think the public should know about, send it to [email protected] 
Follow The NC Beat on Social Media: Instagram:@TheNorthCarolinaBeat | Facebook: @TheNorthCarolinaBeat | Twitter: @TheNCBeat
Follow me, Gerald, on Instagram @iiamgj and Facebook @TheOfficialGeraldJackson