Word On The Curb…A barbershop owner in Charlotte will likely be heading to jail soon for his money-hungry actions. He was caught scamming the government out of $720,000 in PPP loans and EIDL loans.
DID YOU MISS: Was your PPP loan legit? If not, the FEDS are gearing up to catch you
35-year-old Evan Perez is no stranger to cutting hair and then committing fraud. The federal authorities in Charlotte said on September 27th that he pleaded guilty to wire fraud. He fraudulently obtained approximately $720,000 in loans from the PPP (Paycheck Protection Program) and EIDL (Economic Injury Relief Disaster Loan Program) during the COVID-19 pandemic.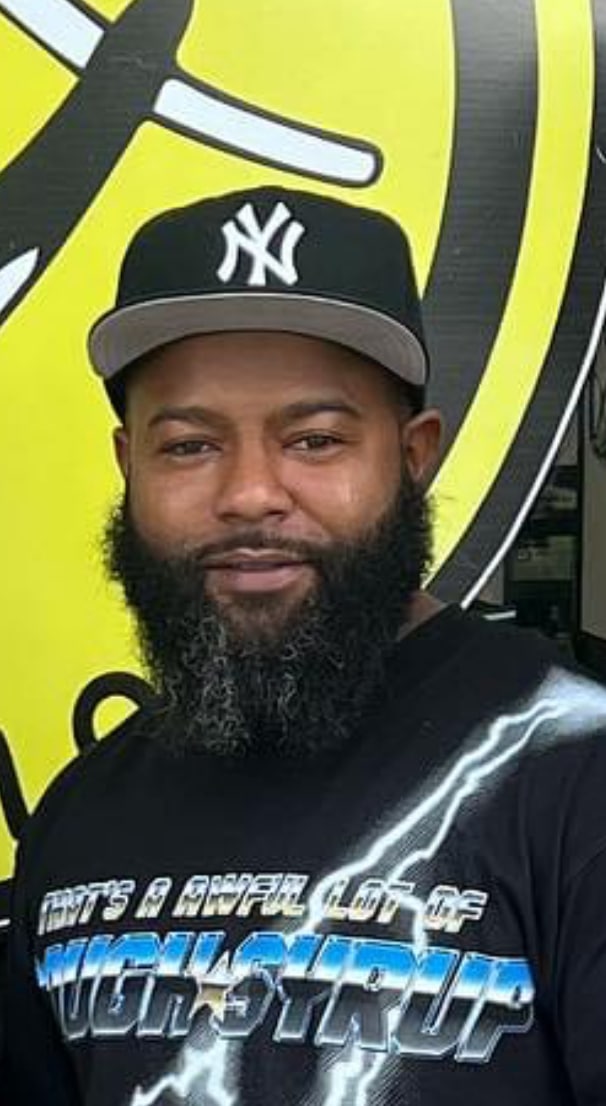 Evan is the owner of several barber businesses in Charlotte, including Touch of Precision School of Barbering, Inc. The feds say Evan conspired with Edward Whitaker and other individuals in a fraudulent scheme that took place between April 2020 and September 21. They accuse Evan of defrauding the U.S. Small Business Administration by obtaining fraudulent COVID-19 disaster relief funds for businesses that he either controlled or had affiliations with.
DID YOU MISS: Georgia man faces 5 years in prison for allegedly throwing small dog into a ceiling and wall of apartment complex
Many businesses listed in the indictment were Touch of Precision Barber Lounge, LLC, Augie's Wish Foundation, EMP Haircare, LLC, and E.M.P. Enterprises, LLC, T.O.P. Salon Suites Inc., Touch of Precision School of Barbering Inc., and Roads to Success Early Learning Center LLC.
Prosecutors say Evan and Edward submitted PPP and EIDL applications and supporting documents filled with fraudulent information regarding Evan's businesses' income, number of employees, gross revenues, and expenses.
In January 2023, Edward pleaded guilty in federal court to a money laundering conspiracy for his involvement in a multi-million dollar fraud scheme. He had assisted individuals in obtaining fraudulent coronavirus disaster relief funds.
Evan was released on bond after his plea hearing. The maximum statutory penalty for the offense of wire fraud conspiracy is five years in prison. A sentencing date has not been set.
If you have a story you think the public should know about, send it to [email protected] 
Follow The NC Beat on Social Media: Instagram:@TheNorthCarolinaBeat | Facebook: @TheNorthCarolinaBeat | Twitter: @TheNCBeat
Follow me, Gerald, on Instagram @iiamgj and Facebook @TheOfficialGeraldJackson