Police in Indiana are searching for Kevin Mason, a 28-year-old murder suspect who was mistakenly released from jail as a result of a clerical error.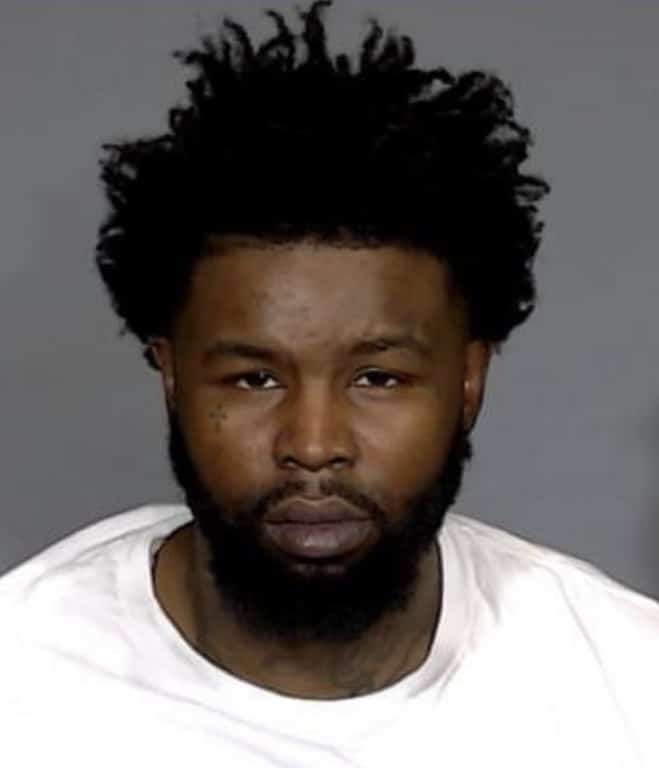 According to court records, Mason has been wanted in Minnesota for two years for allegedly killing a man named Dontevius Catchings in a shootout that occurred while Catchings was attending a memorial for another shooting victim. On September 11, the police in Indiana took Mason into custody.
Two days after Mason's arrest on September 11, he was released as a so-called free man. But now, the Marion County Sheriff's Office in Indianapolis and the U.S. The Marshals Service is searching for Mason, who is described as a 5-foot-9-inch Black male weighing approximately 205 pounds. He has a cross tattoo under his right eye and the word "SUB"tattooed on his chest. He also has a neck tattoo.
DID YOU MISS: Coast Guard suspends the search for Kevin McGrath missing on three-day Carnival Cruise
Col. James Martin said that the Marion County Sheriff's Office waited a week to alert the public. They claimed that they did not want Mason to know that they were looking for him in order to develop a "tactical advantage."
We have used this time, the quietness of this situation, to not run him further underground, Martin said.
According to Col. Martin, the clerical error occurred when Mason had three separate warrants from three law enforcement agencies in Minnesota. He said a jail clerk saw the three holds and eliminated two of them on September 12, thinking they were duplicates.
When officials in Ramsey County, Minnesota waived extradition on the third warrant, meaning "no more holds" for Mason and that he could be released – and he was.
This was an error, Martin said. This should not have happened.
During a press conference earlier this week, Marion County Sheriff Kerry J. Forestal said officials did not realize the mistake until six hours after Mason was released. After Mason was released, officials said he called his girlfriend to ask for a ride. She later purchased a new cell phone, went to Walmart to buy men's underwear and a travel kit, and got an oil change, according to Sheriff Forestal.
That woman, Mason's girlfriend, Desiree Oliver, 29, was arrested on Wednesday and charged with aiding and abetting. Sheriff Forestal said Oliver is not cooperating with the investigation.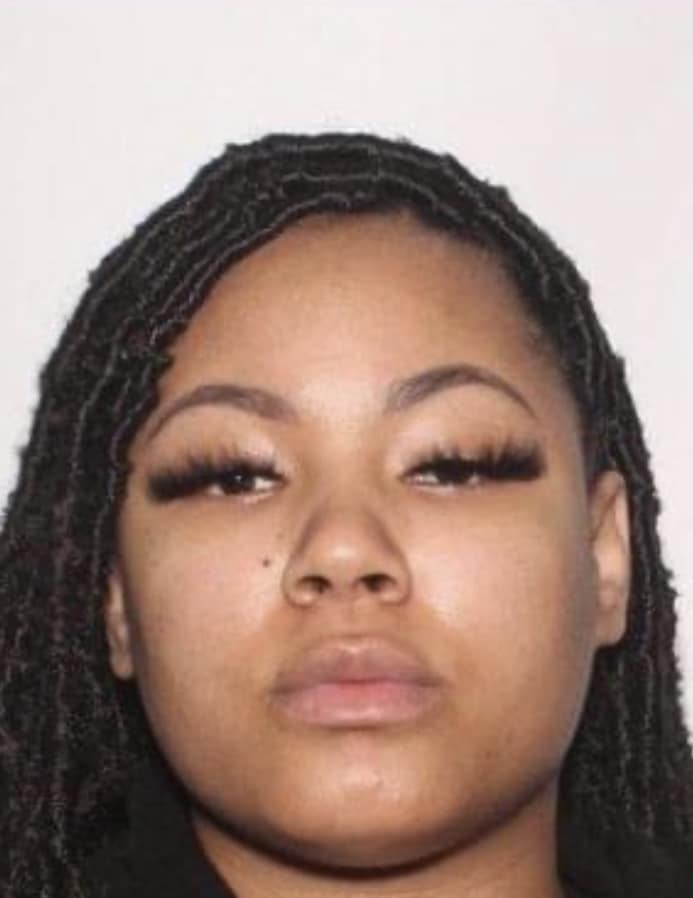 DID YOU MISS: Dancer and skater Beauty Couch was stabbed multiples times in the torso
The two Marion County Jail clerks who made the error have been fired, according to Martin. Sheriff Forestal attributed the clerks' errors to being overworked and underpaid.
Earlier Friday afternoon, officials said they no longer believe that Mason is in the Indianapolis area.
Police are offering a $10,000 reward.
If you have a story you think the public should know about, send it to [email protected] 
Follow The NC Beat on Social Media: Instagram:@TheNorthCarolinaBeat | Facebook: @TheNorthCarolinaBeat | Twitter: @TheNCBeat
Follow me, Gerald, on Instagram @iiamgj and Facebook @TheOfficialGeraldJackson