The U.S. Coast Guard has suspended the search for a missing 26-year-old Florida man, Kevin McGrath, who mysteriously disappeared while on a three-day Carnival Cruise for his father's 60th birthday.
The Coast Guard searched 3,300 square nautical miles off the coast of Florida in search for McGrath, who was reported missing by his family after he failed to show up to breakfast on the ship early Monday morning.
DID YOU MISS: Godmother and her boyfriend charged in death of baby girl found in hot car with golf ball-sized bruises
According to reports, Kevin McGrath was last seen around 2 a.m., by his brother Andre early Monday. Kevin's keycard was used to get inside his room around 3:30 a.m., his sister, Danielle McGrath told USA Today.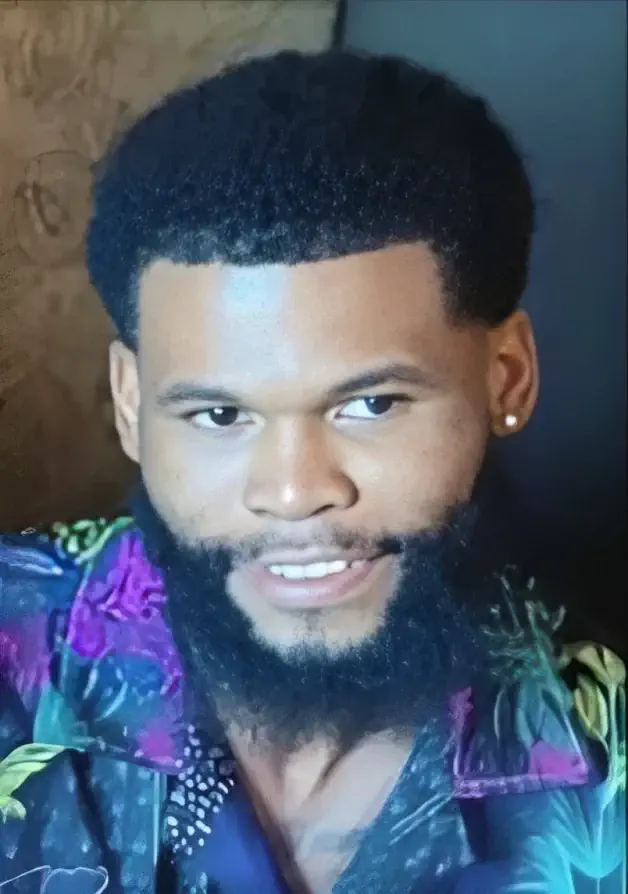 The family said they gathered for breakfast at 7:30 a.m., but Kevin never showed up. After all passengers on the Carnival Cruise got off the ship, Kevin McGrath was nowhere to be found.
His disappearance is so random, out of nowhere, Danielle told USA TODAY. Everyone has different relationships with the person but me, how I know my brother, how I last spoke to him, his energy, his spirit. This is definitely not like him.
Daniels said she has been considering all possible scenarios in her mind regarding what could have happened to her brother.
Did he fall somewhere and he's screaming for help and no one hears him? Did he fall down an elevator shaft? she told the outlet. I just don't know. It's just anything.
The Coast Guard said they surveyed the waters by boats and helicopters for more than 80 hours combined but saw no sign of Kevin McGrath and have now decided to suspend the mission, a Coast Guard spokesperson to Fox News.
Carnival Cruises is continuing its investigation into Kevin McGrath's disappearance and has been reviewing closed-circuit video footage from the ship repeatedly.
DID YOU MISS: President Barack Obama daughter Sasha Obama seen smoking a cigarette or pot?
The cruise ship's cameras and overboard detection system, however, showed no indication that Kevin went overboard during the cruise from Miami to the Bahamas, according to Miami-Dade police.
Still, Kevin McGrath is missing.
If you have a story you think the public should know about, send it to newstip@thencbeat.com 
Follow The NC Beat on Social Media: Instagram:@TheNorthCarolinaBeat | Facebook: @TheNorthCarolinaBeat | Twitter: @TheNCBeat
Follow me, Gerald, on Instagram @iiamgj and Facebook @TheOfficialGeraldJackson