A Texas godmother and her boyfriend have been charged in the death of a baby girl after the child was found inside a hot car with golf ball-sized bruises, abrasions, and punctures on her.
Investigators said that 25-year-old Jazzlin Victorian admitted to leaving her goddaughter, Lalani Smith, in a car with one partially open window and a partially functioning air conditioner while she went to nearby shops to beg for money. The Harris County Sheriff's Office did not release the reason for their response to the location where the child was found, but they did mention that the child was injured when they arrived.
DID YOU MISS: WTF?! Alabama man accused of pouring boiling water down his 1-year-old baby throat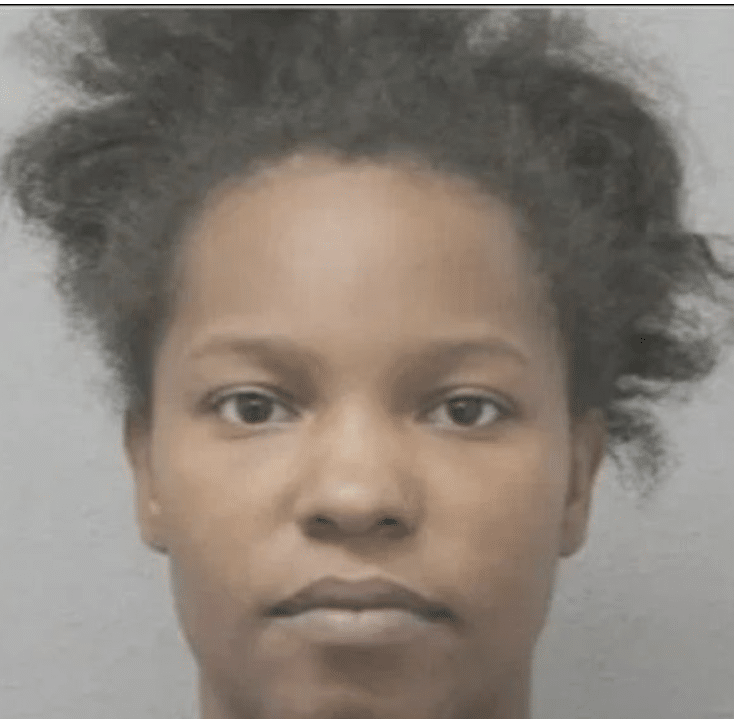 Little 1-year-old Lalani Smith was taken to the hospital with a fever of 106 degrees. According to ABC13 KTRK,, Lalani was later pronounced dead at the hospital. Investigators said that before Lalani died, they observed at least three golf ball-sized bruises on her neck and head, as well as nail punctures in various places on her body. These punctures were in different stages of healing.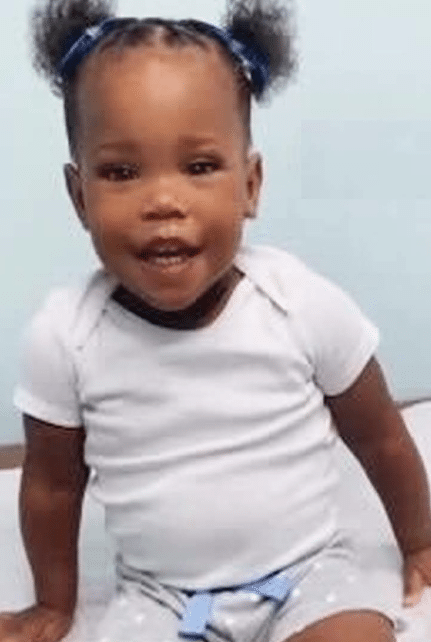 DID YOU MISS: 5 teens dead after car crash into lake and submerge in Florida, 4 of the teens worked at Texas Roadhouse
Family members later identified Lalani. Lalani's aunt said that Lalani was also being watched by her godmother's boyfriend, 28-year-old Jonte Brown. Investigators took both Victorian and Brown into custody. Brown was charged with causing injury to a child for allegedly beating her, and Victorian was charged with injury to a child by omission.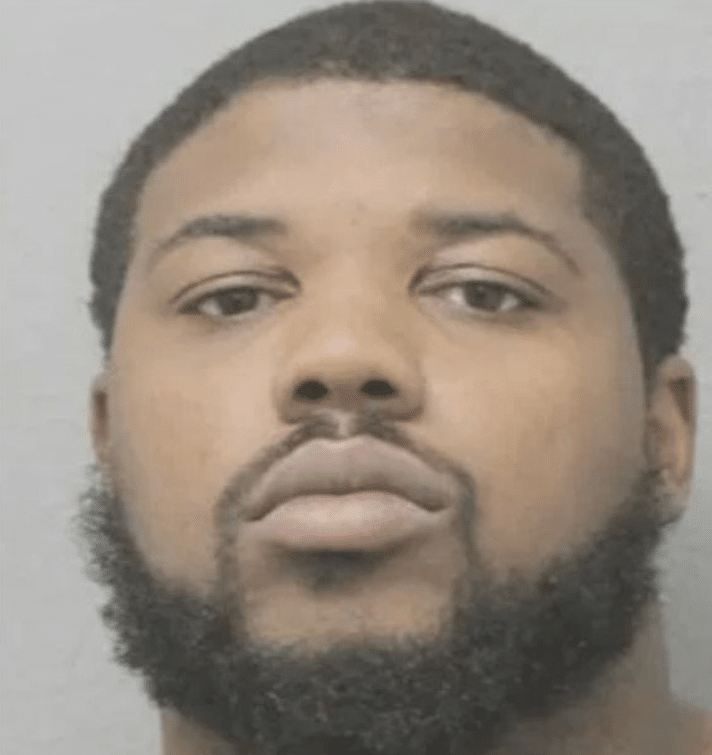 Both individuals are still being held at the Harris County Jail in Houston. Brown's bail was set at $75,000, while Victorian's was set at $50,000.
If you have a story you think the public should know about, send it to newstip@thencbeat.com 
Follow The NC Beat on Social Media: Instagram:@TheNorthCarolinaBeat | Facebook: @TheNorthCarolinaBeat | Twitter: @TheNCBeat
Follow me, Gerald, on Instagram @iiamgj and Facebook @TheOfficialGeraldJackson