One person was shot at a Lil Baby concert in Memphis on Thursday night, resulting in one individual being sent to the hospital.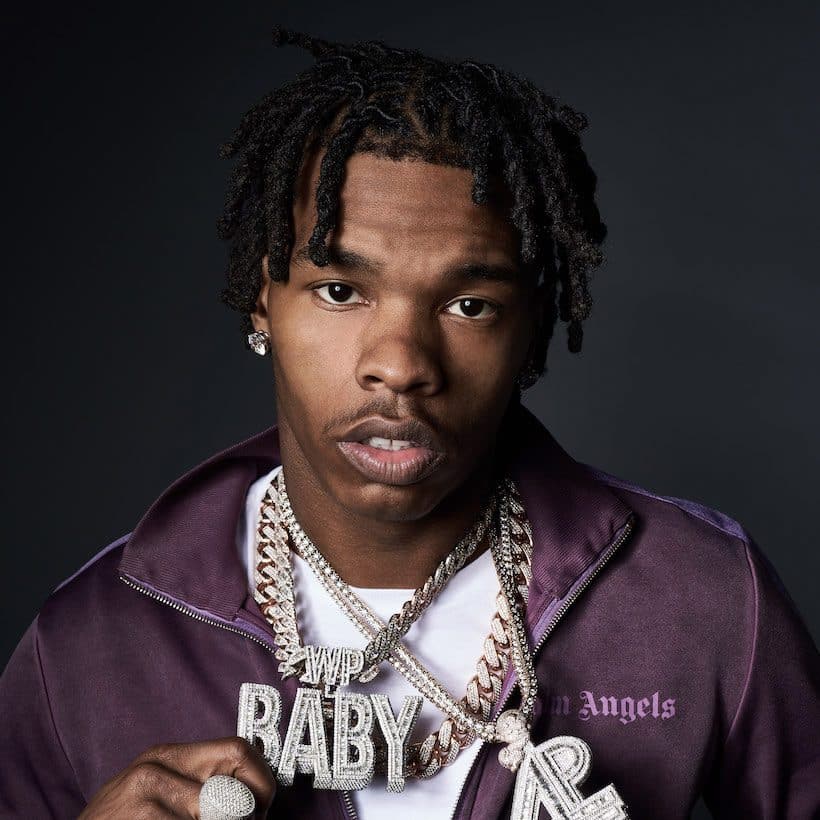 DID YOU MISS: Man goes on killing and shooting spree in Memphis on Facebook live, 19yr old Ezekiel Kelly is in custody
It seems like the person who was in charge of security at the door was either high or they were allowing people they knew in with guns. This is because the Memphis police reported that just before 10:30 p.m., they responded to a shooting incident at the FedExForum. Upon arrival, the Memphis police found a man who had been shot.
Videos obtained by The North Carolina Beat show a fight breaking out on stage before shots were fired. After the shooting, paramedics could be seen helping a man onto a gurney and leading him out.
WATCH THE VIDEO BELOW:
No other injuries from the shooting have been reported, and the police say the arena was cleared after the incident.
DID YOU MISS: Third person dead after GloRilla concert in New York, death toll continues to rise
Lil Baby was in Memphis for a show stop on his "It's Only Us" tour. Memphis rapper GloRilla was also scheduled to perform. And you know, anytime GloRilla is on a ticket, 9 times out of 10, there will be a death or some type of injury in the crowd. Three people died at her concert in New York in March.
No information about the shooter has been released by the police, and the shooting and the circumstances leading up to it are currently under investigation, according to the Memphis Police.
If you have a story you think the public should know about, send it to newstip@thencbeat.com 
Follow The NC Beat on Social Media: Instagram:@TheNorthCarolinaBeat | Facebook: @TheNorthCarolinaBeat | Twitter: @TheNCBeat
Follow me, Gerald, on Instagram @iiamgj and Facebook @TheOfficialGeraldJackson