An autopsy is revealing information about the death of Barron Alexander Harris, an 18-year-old high school basketball player from Charlotte, North Carolina, who took his own life following a bad breakup with his girlfriend.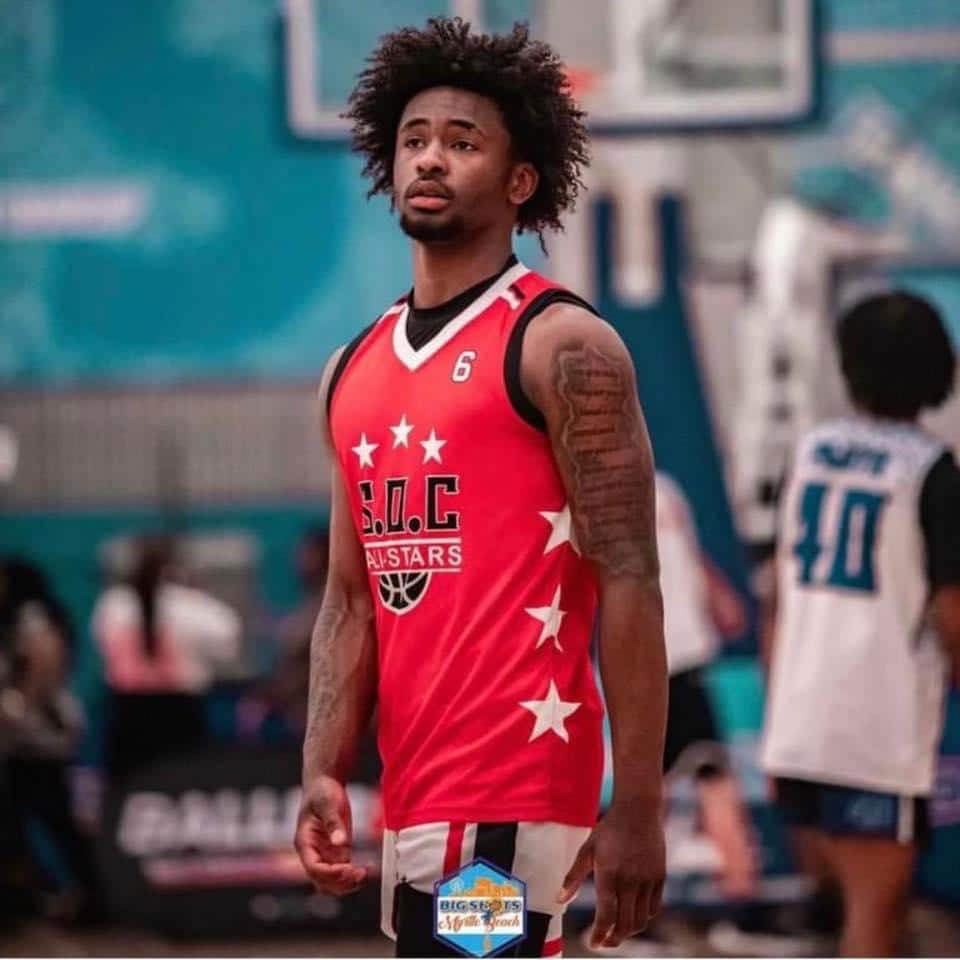 Rumors and speculation spread across Charlotte's social media when Harris died unexpectedly on April 16, 2023. Police said Harris was at a residence on Suttonview Drive in Charlotte when he placed a gun against his head and pulled the trigger, resulting in his death.
When first responders arrived, Harris was transported to the hospital. He had lost his heartbeat nearly 20 minutes before reaching the hospital. On arrival at the hospital, a cardiac ultrasound revealed no cardiac activity, and resuscitative efforts were abandoned.
DID YOU MISS: Basketball player who had dreams of going to NBA gunned down, teenager charged in his death
Police said they recovered a pistol with suspected blood, and shell casings were found and collected at the crime scene.
Without going into detail, the autopsy revealed that Harris had recently broken up with his girlfriend. Text messages from Harris to his girlfriend indicated that he was experiencing suicidal thoughts.
DID YOU MISS: Man who killed girlfriend, wrapped her in plastic, and left her body in a fridge sentenced to life
After Harris's death, there were speculations about the cause, with some people assuming that the basketball star had died from a COVID-19 vaccine booster shot.
However, these rumors were unfounded and not true.
Alexander attended Myers Park High School. He was a senior, just months away from walking the stage and receiving his diploma.
If you have a story you think the public should know about, send it to [email protected] 
Follow The NC Beat on Social Media: Instagram:@TheNorthCarolinaBeat | Facebook: @TheNorthCarolinaBeat | Twitter: @TheNCBeat
Follow me, Gerald, on Instagram @iiamgj and Facebook @TheOfficialGeraldJackson