A second mistrial has been declared in the murder retrial of Austin Ford, 21, accused of killing his 18-year-old best friend Tori Lang in 2021, in Gwinnett County.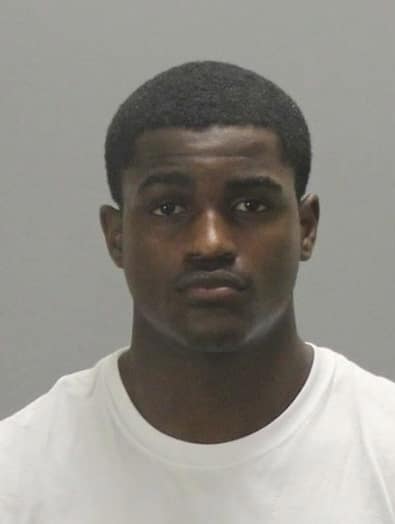 On Friday, a jury informed a Gwinnett County judge that they could not reach a unanimous decision on Ford's guilt or innocence. He was facing several charges in Lang's death. The jury foreperson informed the judge that they were 8 guilty and 4 not guilty and that after attempting to continue deliberations, they could still not reach a unanimous verdict.
Ford's attorneys argued that he was wrongfully accused of murdering Lang because she chose to kill herself. An autopsy performed on Lang by a medical examiner could not determine whether she died due to homicide or suicide. Prosecutors in Gwinnett County believe Ford was pointing the .9mm handgun at Lang when the shot was fired.
Tori Lang's body was discovered on July 28,2021, at Yellow River Park in Gwinnett County. According to investigators, Lang's car was set on fire and dumped at a nearby nature preserve. Her light blue 2012 Nissan Versa was parked at the Hidden Acres Nature Preserve in Dekalb, a few miles from where she was shot.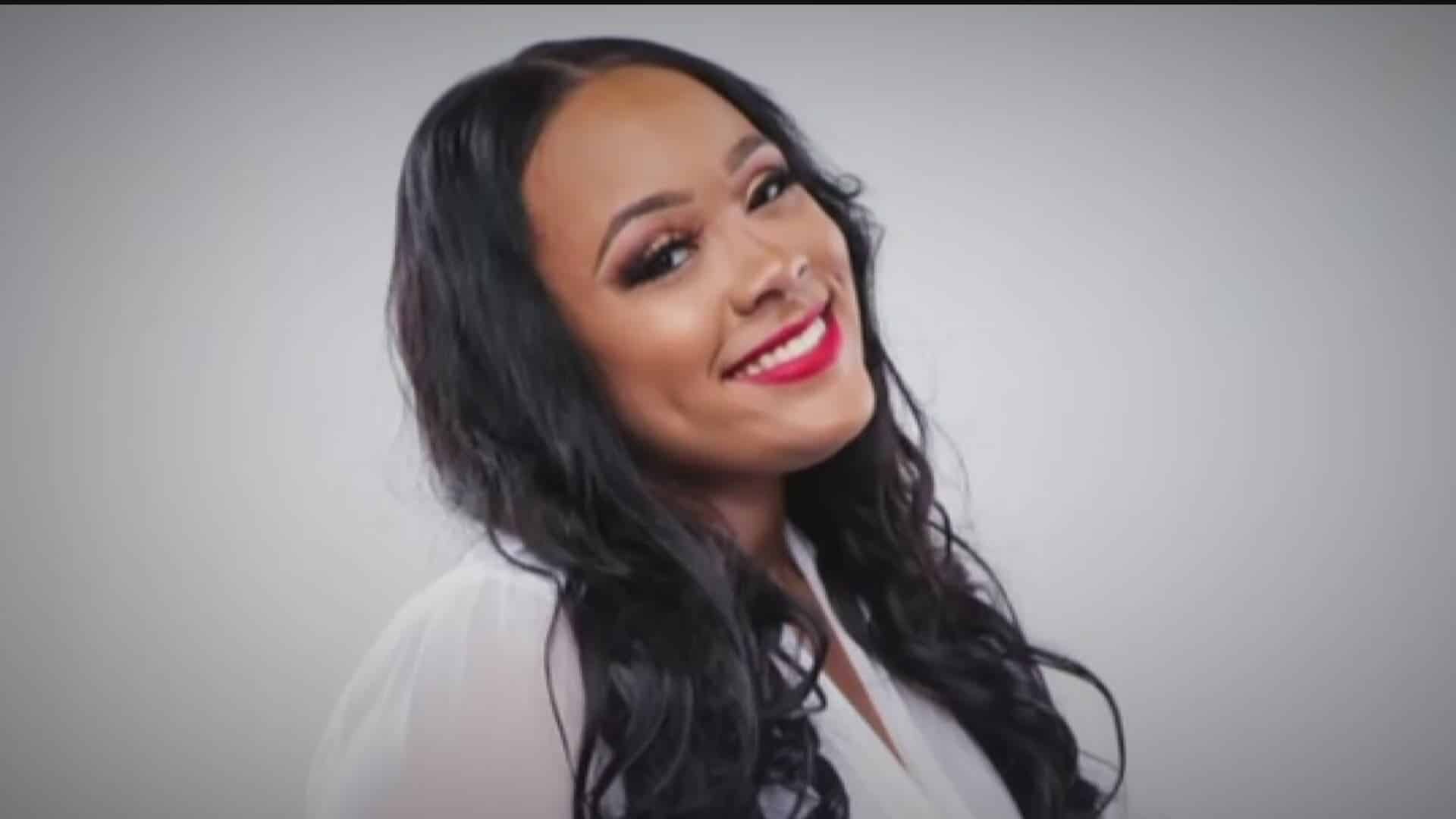 In May, a separate jury in Gwinnett County returned a partial verdict in Ford's case but failed to reach a decision on the most severe charge, murder. On counts 1-5 of that trial, a mistrial was declared, but Ford was found guilty of theft by taking and concealing the death of another on counts 6-8.
Following Friday's mistrial, prosecutors and Ford's attorneys will decide whether to pursue a third trial or move Ford's convictions from the first trial to the sentencing stage.
If you have a story you think the public should know about, send it to newstip@thencbeat.com.
Follow The NC Beat on Social Media!
Instagram:@TheNorthCarolinaBeat
Facebook: @TheNorthCarolinaBeat
Twitter: @TheNCBeat
Follow me, Gerald, on Instagram @iiamgj and Facebook @TheOfficialGeraldJackson