Two men from Texas were arrested on Thursday after being accused of falsifying documents in order to enroll at a local high school, according to authorities.
DID YOU MISS: Feds in Charlotte NC arrest owner of "Diva Documents" for CPN fraud and other fraud scams
According to local news reports, 20-year-old Triston Moses and 19-year-old Kierre Trenton were arrested by Crowley ISD police on Thursday. They were each charged with one count of tampering with government records. Police said Moses and Trenton falsified the documents in order to enroll at Crowley High School.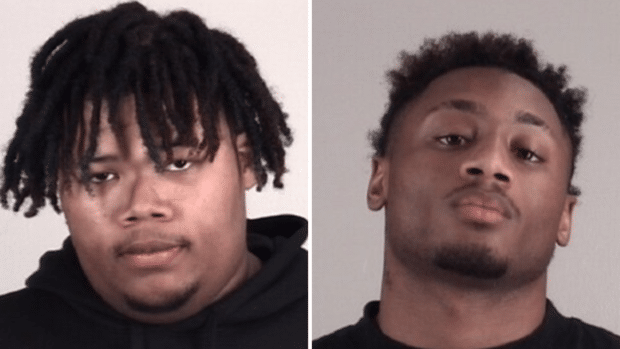 Crowley ISD Superintendent Michael McFarland said his district took "immediate and decisive action" once the school administrators discovered the two individuals using fake documents to gain access to the campus.
DID YOU MISS: DOCUMENTS: Raleigh pastor on Federal supervised release until trial
The two men were arrested, removed from the campus, and taken to jail. Court records show that the men's bond was set at $1,500 each. Both men were released from the Tarrant County Jail after posting bond.
It was unclear whether Moses had an attorney, but an attorney was listed for Trenton.
Chileee not their old asses were trying to go back to high school.
Police said that the investigation is ongoing.
If you have a story you think the public should know about, send it to newstip@thencbeat.com 
Follow The NC Beat on Social Media: Instagram:@TheNorthCarolinaBeat | Facebook: @TheNorthCarolinaBeat | Twitter: @TheNCBeat
Follow me, Gerald, on Instagram @iiamgj and Facebook @TheOfficialGeraldJackson