Worddd Down At Chase Bank on North Broad Street in New Orleans…somebody 63-year-old grandma thought she would stick up a bank and drive off with her walker but couldn't get out the door fast enough.
NOLA police said 63-year-old Cathy Lynn Hamilton walked into Chase Bank on N. Broad Street and gave a letter to the bank teller that read:
Your bank is being robbed; put money in bag or people are going to get hurt.
READ THE LETTER BELOW: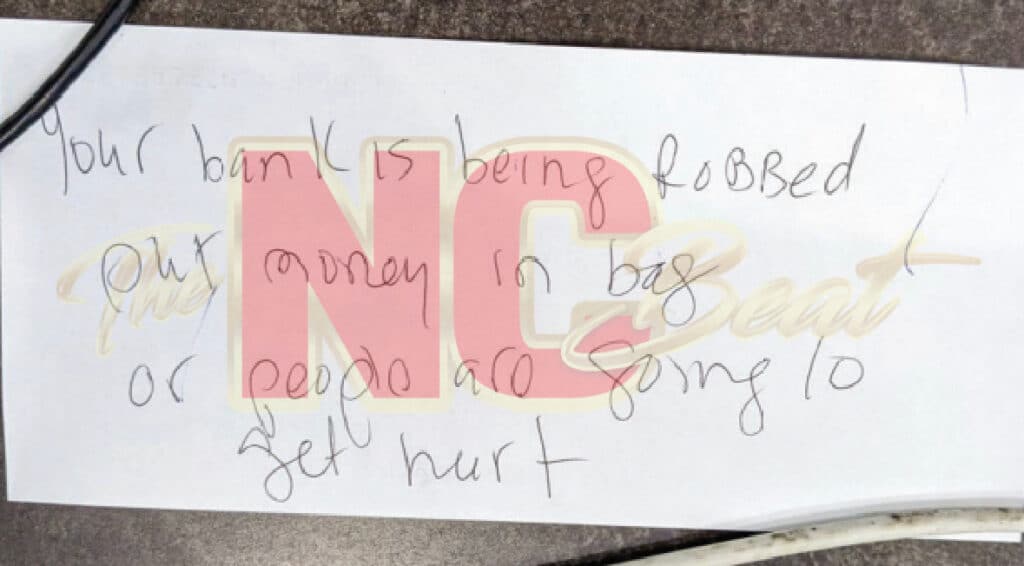 The incident happened on Friday, May 5, 2023.
Hamilton was caught on surveillance with her hands gripped to her four-wheeled walker, headed towards a bank teller.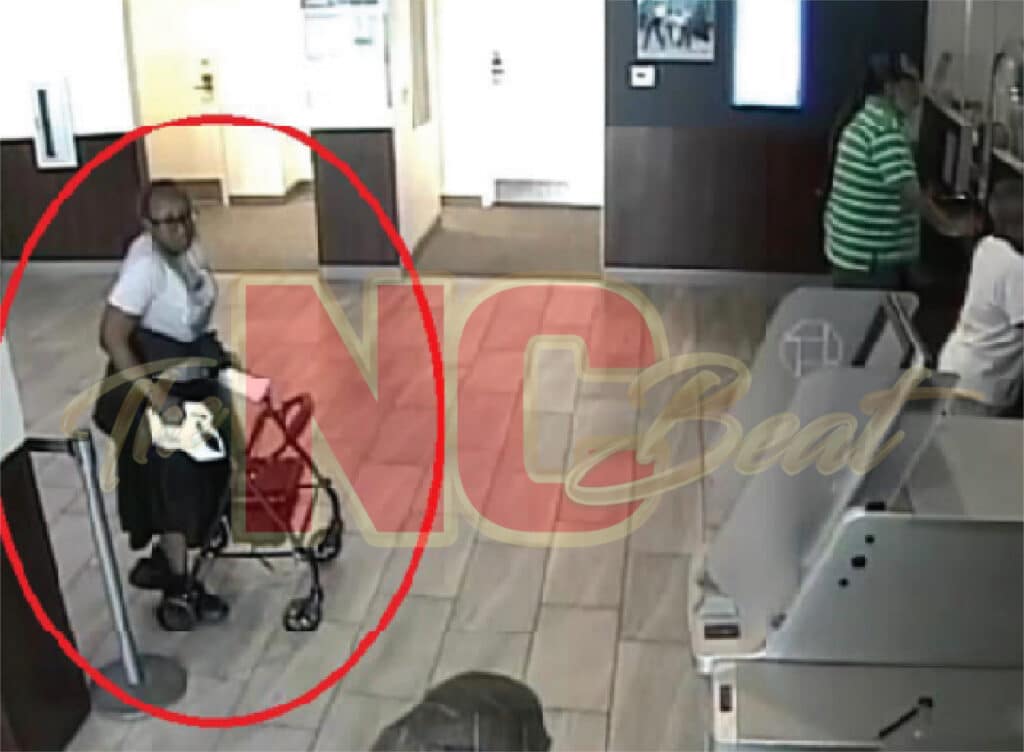 Police said the bank teller complied with Hamilton's request and gave Hamilton $500.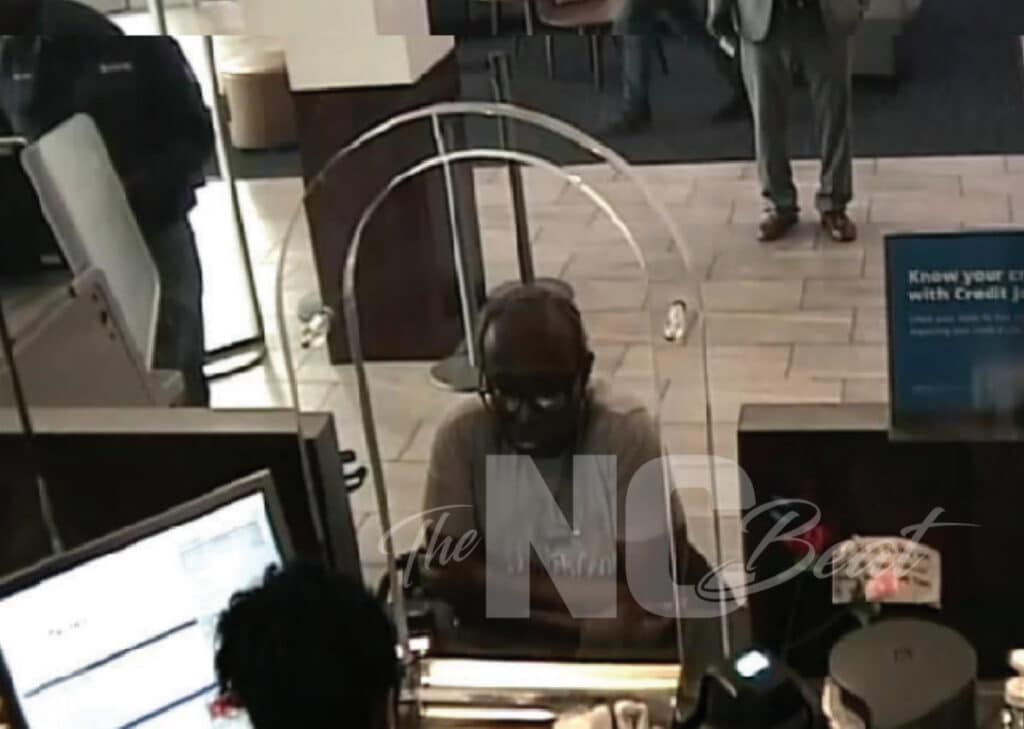 As Hamilton tried to make it out the door, a bank security guard stopped Hamilton and called 911.
The FBI took Hamilton in custody.
In 2014, Hamilton failed at trying to rob the Whitney National Bank located on St. Claude Avenue. Police said then; Hamilton handed a bank teller a note that read, "Put money in bag now!" Hamilton escaped the bank but was later arrested after fleeing on a bicycle.
Chileeee, you got to have better transportation than a four-wheel walker and bicycle.
Hamilton pleaded guilty to the bank robbery charge in 2015 and was sentenced to two years in federal prison. At the time, the courts recommended Hamilton be evaluated for substance abuse and "physical and mental health issues."
In 2017, the court's revoked Hamilton's probation for reasons not known, according to court records.
Hamilton was then released again in 2018.
If you have a story you think the public should know about, send it to [email protected]
Follow me, Gerald, on Instagram @iiamgj and Facebook @TheOfficialGeraldJackson