Two people in North Carolina are being accused of stealing Pokemon cards at Wal-Mart in Richlands, North Carolina.
Onslow County Sheriff's Department says they received a local Wal-Mart report about being the victim of several thefts of Pokemon cards.
According to a press release, during the investigation, it was discovered that the two accused used the "bait and switch" method, where they would replace the higher priced cards with a lower price bar code.
Stephen Anthony Rochelle Jr. and Amanda Brian Morgan were the only two busted in the "Pokemon theft ring." The two were arrested on February 25, 2021, and charged with Felony Larceny from a Merchant Product Code Fraud Felony Conspiracy.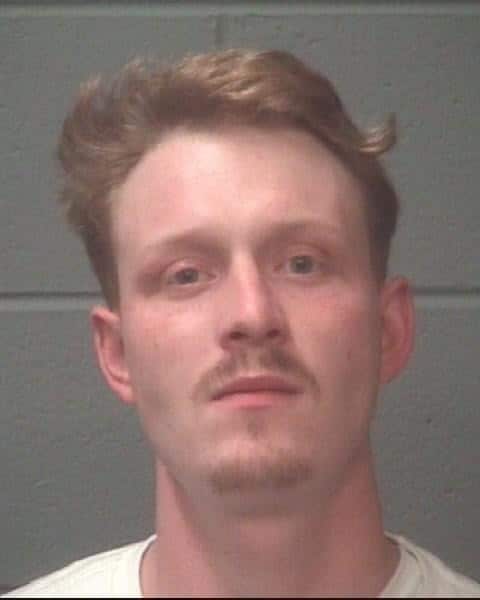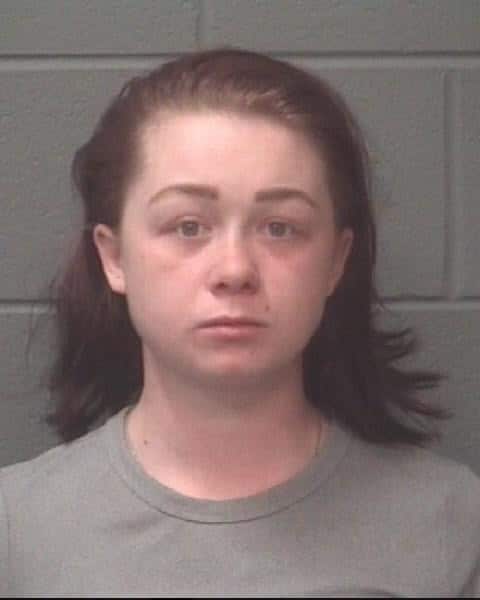 Rochelle and Morgan both received a $5,000 unsecured bond.