An Illinois woman has been arrested for attempting to set her neighbor's house on fire using rubbing alcohol, after accusing them of practicing witchcraft against her.
Lake County Assistant State's Attorney Lillian Lewis said she obtained warrants for 38-year-old Kimberly S. Brown and charged her with arson and aggravated battery of a police officer.
On August 4th, Zion police responded to a neighbor dispute. Upon arrival, officers discovered that Brown had been banging on her neighbor's front door, accusing them of witchcraft and attempting to gain entry to the home.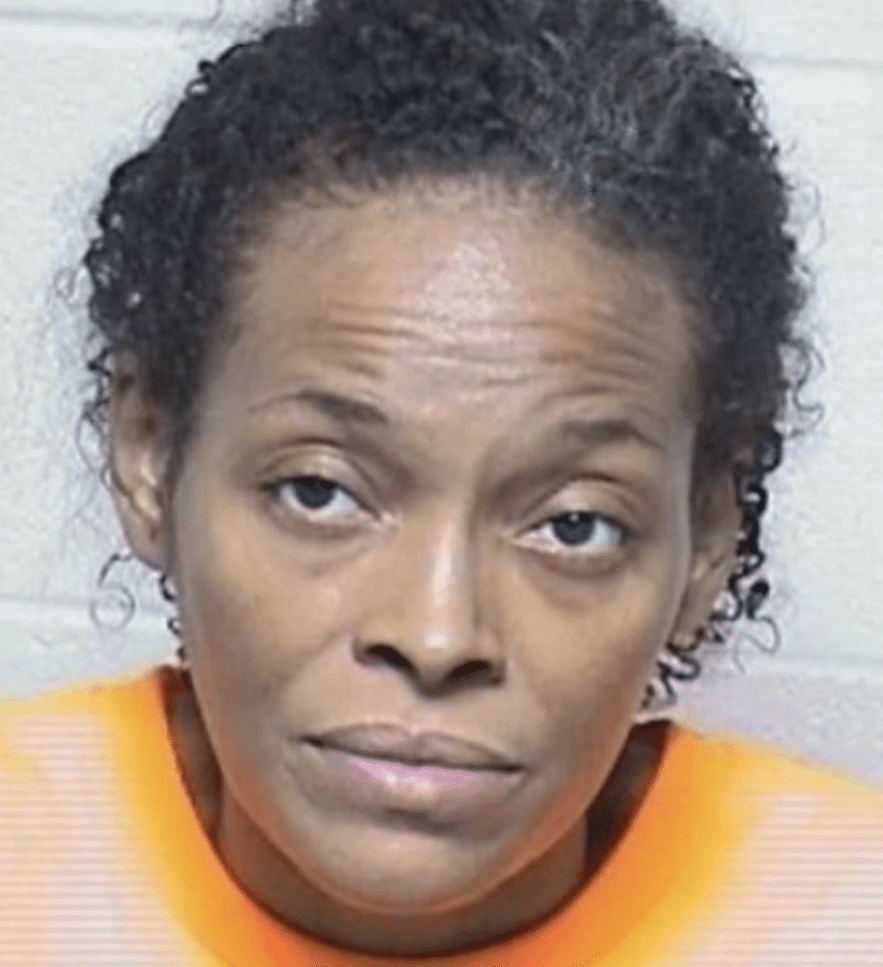 After Brown failed to gain entry into the home, she set fire to the doorstep using rubbing alcohol.
The Lake County State's Attorney's Office said, the victim had cell phone footage showing Brown holding rubbing alcohol and screaming at her neighbors, calling them witches. They told the police that when they opened their front door and saw the fire burning, Brown tried to pour alcohol on them.
Police said that Brown returned to her home, and when officers tried to make contact with her, she refused to open the door. When the officers entered the home and attempted to arrest her, she slapped one of them.
Investigators said Brown admitted to setting the fire and made a reference to "killing all the witches."
She remains in Zion, Illinois, jail under a $500,000 secured bond.
If you have a story you think the public should know about, send it to newstip@thencbeat.com 
Follow The NC Beat on Social Media: Instagram:@TheNorthCarolinaBeat | Facebook: @TheNorthCarolinaBeat | Twitter: @TheNCBeat
Follow me, Gerald, on Instagram @iiamgj and Facebook @TheOfficialGeraldJackson