Hip-hop rapper Blac Youngsta, whose real name is Sammie Marquez Benson, took to Instagram on Sunday afternoon, saying "I'm gone make the world pay" in response to losing his third brother, Tomanuel Benson, to street violence in Memphis on Friday night.
Social media speculates that Young Dolph's associates may be responsible for the shooting.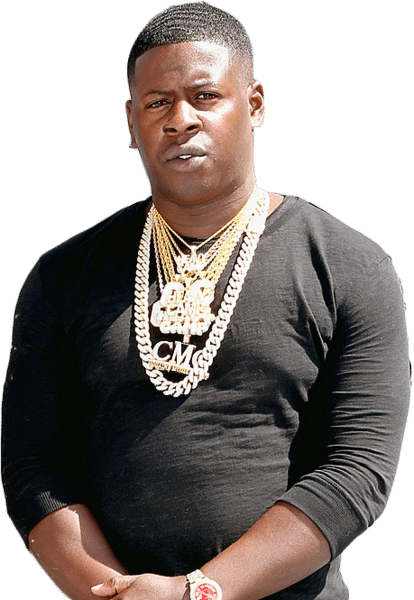 Memphis police said on Friday, August 18, at around 9:30 a.m., officers responded to a shooting at a BP Gas Station on South Parkway East. Upon arrival, the police found a man with a gunshot wound. He was later pronounced dead at the scene.
That man was Tomanuel Benson, the youngest brother of Blac Youngsta, who was gunned down.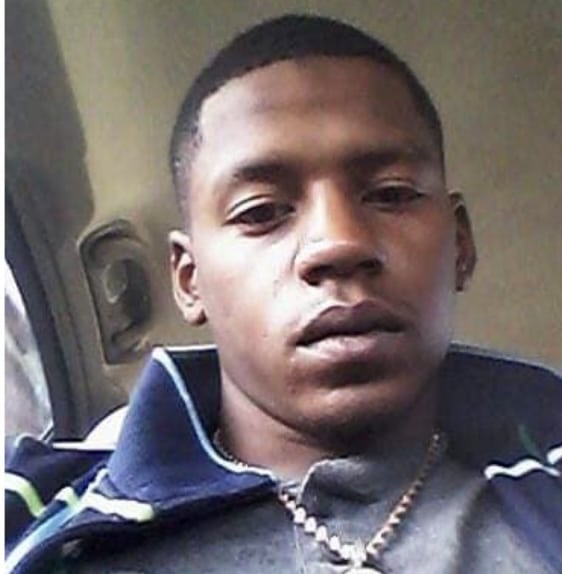 Benson is the third brother that Blac Youngsta has lost to the streets. In 2015, Youngsta lost a brother, and he experienced another loss of a brother in 2019. He may be the only remaining brother at this point.
Police have not released any further information regarding the shooting or the identity of the shooter. However, social media is abuzz with speculation that Young Dolph's people may be behind the shooting.
Dolph and Youngsta have a long history of beef stemming from a 2017 shooting at the CIAA in Charlotte, North Carolina. Youngsta was blamed for shooting Dolph's vehicle over 100 times. After the shooting, Dolph tweeted "U loose" beside a bunch of laughing emojis.
In May 2017, Blac Youngsta turned himself in to the Charlotte PD after they issued warrants for his arrest related to the shooting. However, in 2019, the charges against him were dropped due to a lack of evidence indicating that he was driving the car or even present at the time. Later that year, Blac Youngsta became a person of interest when Young Dolph was shot in L.A.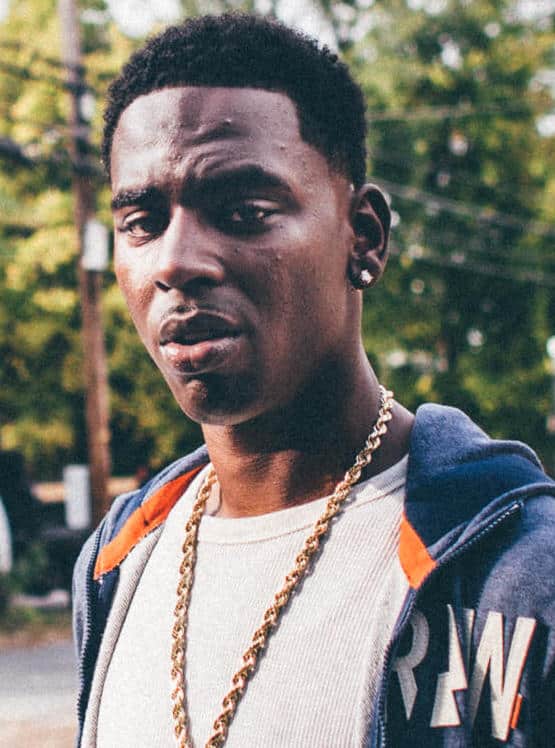 In 2021, following the tragic shooting of Young Dolph by two individuals while he was visiting a local cookie shop, Blac Youngsta released a music video that was disrespectful. The video depicted him standing next to a tombstone bearing Young Dolph's last name.
On his Instagram story on Sunday, Blac Youngsta expressed his love for his brother and stated his determination to make the world pay for what happened to him.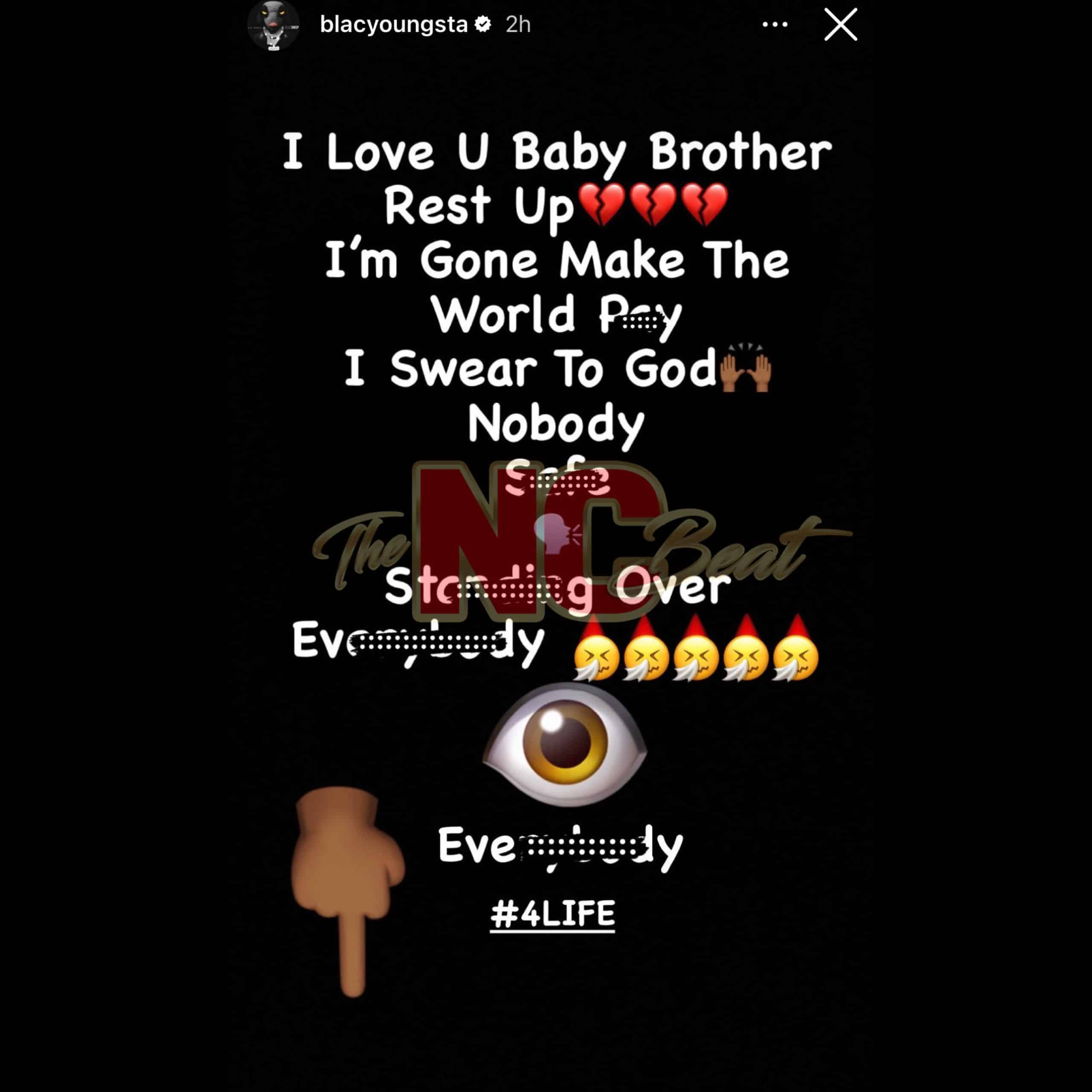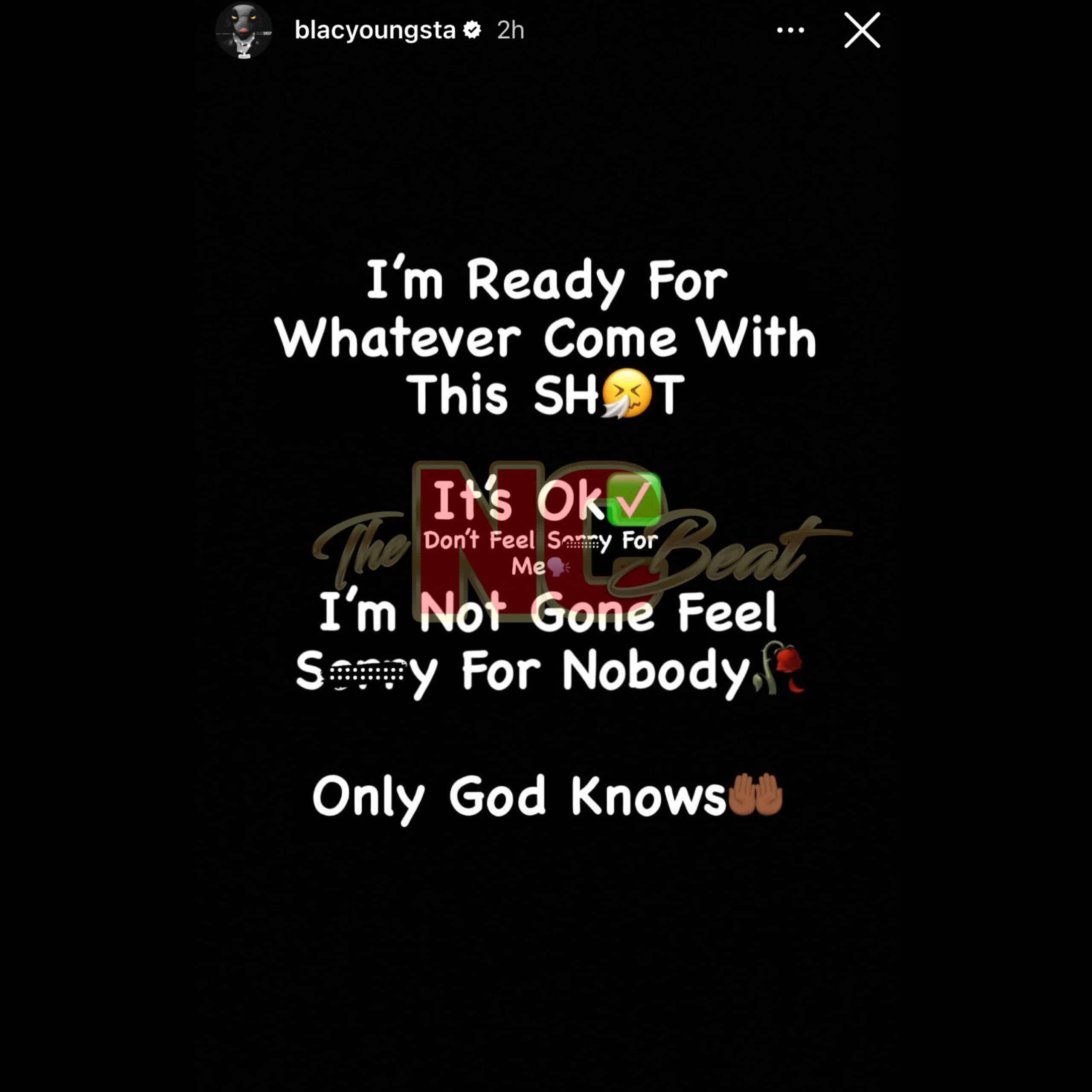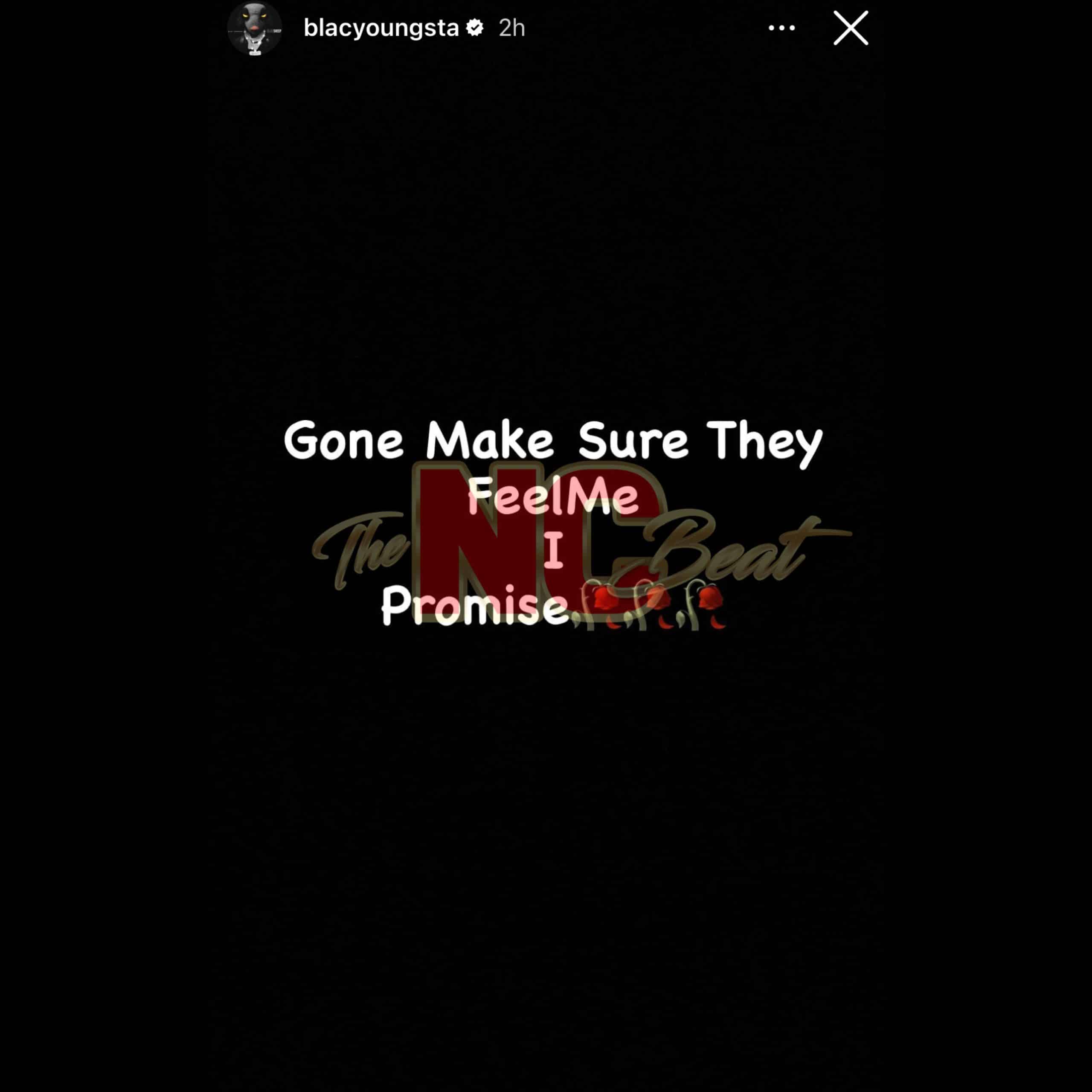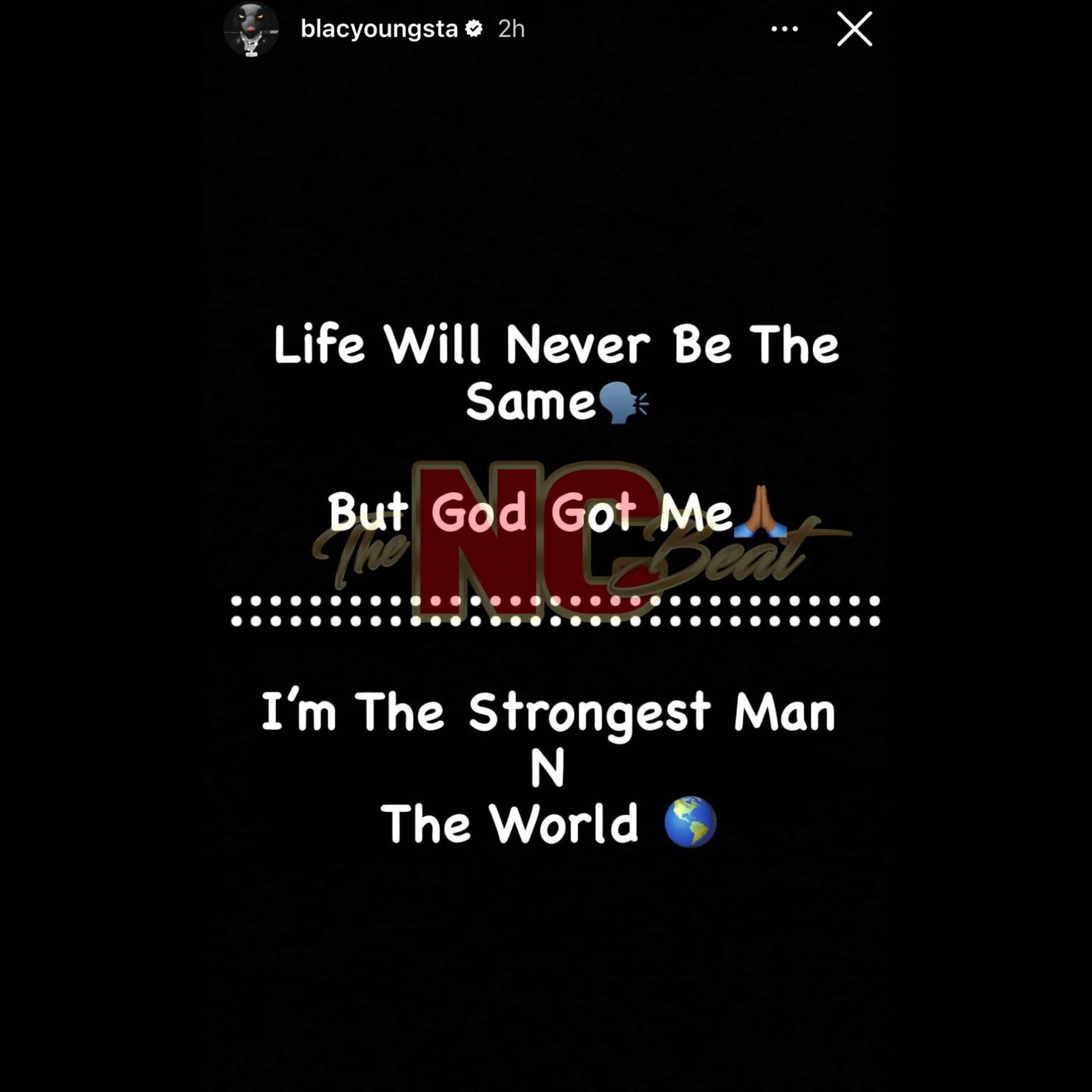 Memphis police are asking anyone with information on the shooting or shooter(s) to call them.
If you have a story you think the public should know about, send it to newstip@thencbeat.com 
Follow The NC Beat on Social Media: Instagram:@TheNorthCarolinaBeat | Facebook: @TheNorthCarolinaBeat | Twitter: @TheNCBeat
Follow me, Gerald, on Instagram @iiamgj and Facebook @TheOfficialGeraldJackson