Oklahoma police say they arrested a man after he allegedly confessed to having an incestuous relationship with his 18-year-old sister, Heather Garde and beating her to death in a park behind an elementary school.
According to the Del City Police, 27-year-old Cody Wayne Garde admitted to having an incestuous relationship with his sister. Del City Police Major Artebury said that Cody also admitted to murdering his sister.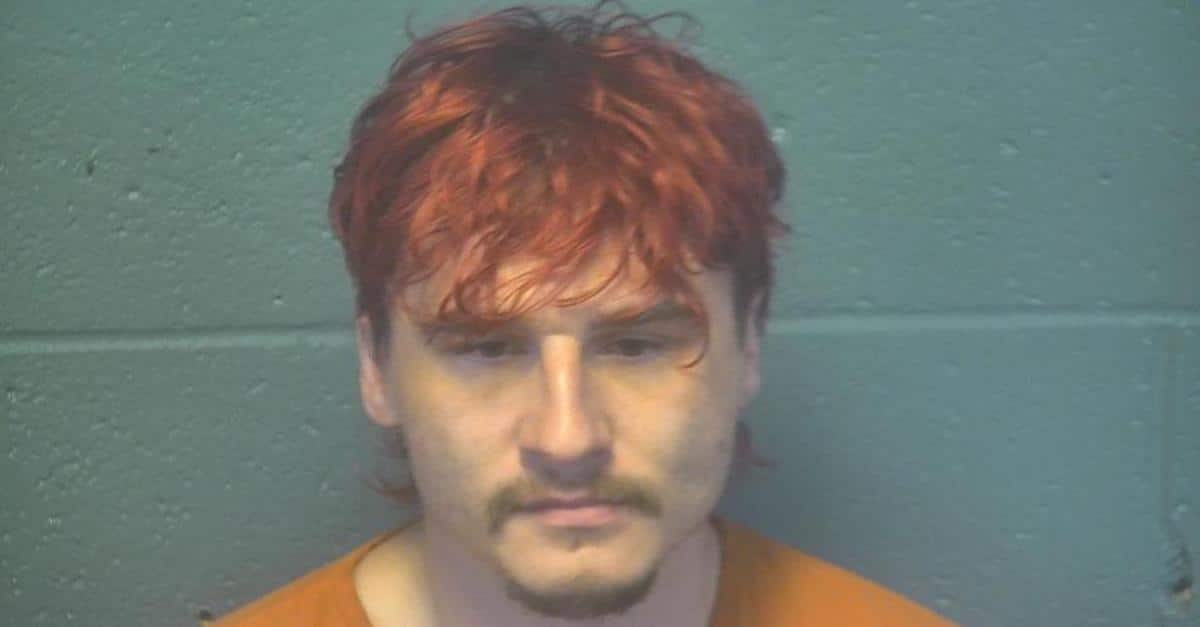 Family members also knew that Cody and his sister had been in a relationship for years.
Cody told the police that he and his sister were on drugs and were having sex in a park on Sunday, August 13, behind Townsend Elementary School. He claimed that his sister "told him to hit her, but he did not want to," according to Major Artebury.
Investigators said Cody told them that he repeatedly beat Heather during their sex and then carried her home, which was several blocks away, before he went to sleep.
Later on Sunday, Cody told the police that when he woke up, he noticed that Heather was not breathing and appeared to be deceased, as stated in the court documents. Heather Garde was later transported to Oklahoma Heart Hospital, where she was officially pronounced dead.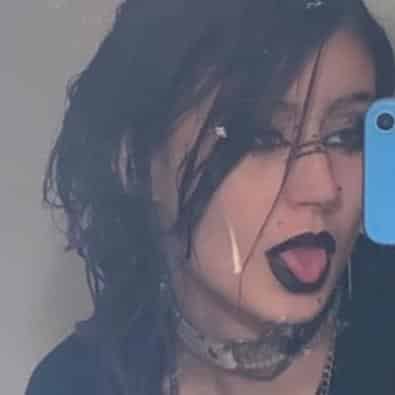 Cody remains in custody without bond on charges of second-degree murder and incest.
If you have a story you think the public should know about, send it to newstip@thencbeat.com 
Follow The NC Beat on Social Media: Instagram:@TheNorthCarolinaBeat | Facebook: @TheNorthCarolinaBeat | Twitter: @TheNCBeat
Follow me, Gerald, on Instagram @iiamgj and Facebook @TheOfficialGeraldJackson