The mother of a girl who has been missing for nearly six years has been arrested, and her missing daughter is safe.
40-year-old Heather Unbehaun, the mother of Kayla Unbehaun, is accused of kidnapping her daughter Kayla, whom she did not have custody of, on July 15, 2017, in South Elgin, Illinois.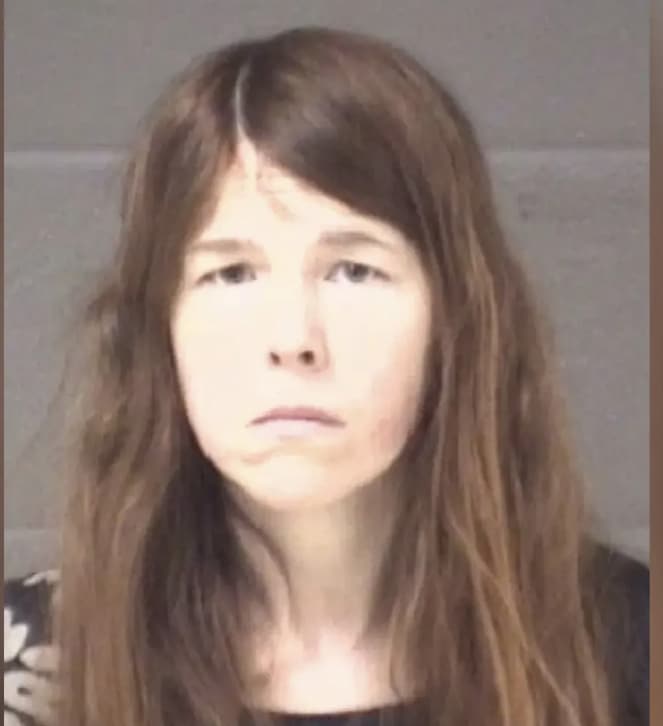 Kayla's dad Ryan Iserka had primary custody of Kayla at the time.
According to officials, Kayla was nine years old when her mother kidnapped her.
Kayla's father, Ryan, said Heather had visitation rights every other weekend in 2017. But after the July 4th holiday, Ryan said Heather never brought Kayla back home.
On May 13, an employee at Plato's Closet in Asheville, North Carolina, recognized Heather and Kayla. The employee said they noticed the pair from a "well-publicized media."
Heather is in jail on $225,000 and is awaiting extradition to Illinois, where she will be charged with one count of child abduction.
Kayla is now 15-years-old and the
Kayla's abduction was also featured on Netflix's 'Unsolved Mysteries.'
If you have a story you think the public should know about, send it to newstip@thencbeat.com
Follow me, Gerald, on Instagram @iiamgj and Facebook @TheOfficialGeraldJackson