Animal lovers and animal advocates should be outraged at the fact that a woman who could be seen on video abusing a pregnant German Shepherd dog named Raven will not be charged.
On Friday morning, Onslow County, North Carolina District Attorney Earnie Lee released a sad excuse for why he won't be charging Heather Smith, the owner of Smith's Koniglich Shepherds.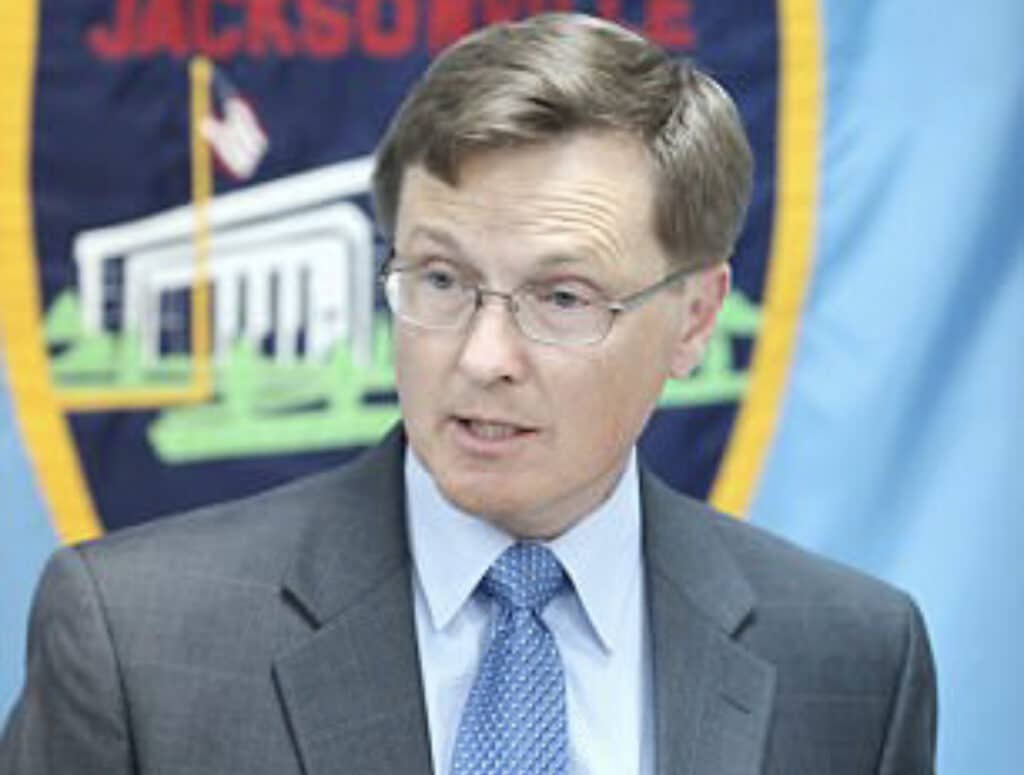 Last week, Lee rebuked his assistant DA, claiming that they did not "sufficiently review or consider all the evidence," telling the Onslow County Animal Service to continue investigating and consider animal cruelty charges. It now looks like Lee put the cart before the horse and has dropped the ball in this case.
What Lee should have done was thoroughly investigate the abuse and then decided, instead of releasing statements to the local media, telling them that his assistant DA did not "sufficiently review or consider all the evidence."
In Lee's press release, he said that he consulted with an experienced local veterinarian, forensic veterinarian, a breeder of both small and large dogs, and neither agreed with the actions of Smith, calling them disturbing, but they believed her actions did not rise to animal cruelty.
According to Lee, although the video of Smith's actions were disturbing, his office will not be able to prove beyond a reasonable doubt that Smith committed animal cruelty.
READ DISTRICT ATTORNEY EARNIE LEE FULL STATEMENT BELOW:
[pdf-embedder url="https://thencbeat.com/wp-content/uploads/2021/02/ANIMAL-INVEST-RELEASE.pdf"]
WATCH THE VIDEO AGAIN:
Just imagine if Raven could speak, what would she say about how Smith treated her?
Think about it.
You can always let Lee know how you feel about this, by emailing him at [email protected]
You Can't Afford To Miss A Story On The NCBEAT!