Two White homeless crackheads thought they would get away with breaking inside a Black woman's apartment, cooking her food, taking showers, sleeping in her bed, and putting on her ex-boyfriend's clothes and shoes.
The men have now been charged with breaking and entering, but Raleigh Police treated the intruders as if it was their home by allowing them to remain inside for questioning.
In a Facebook post, Shanay Porter, 30, of Raleigh, said she came home this past Tuesday, Feb. 2, to find two white men that she didn't know inside her apartment.
This is what WHITE PRIVILEGED looks like ? I walked in on 2 WHITE men who had broke into my apartment trashed it, ate my food, cooked food, slept in our beds took showers and put on my dude clothes and shoes…. Whom I don't even know!!!!!, Shanay porter said.
Porter said Raleigh police treated her like shit. And she had to watch the men sit on her couch for questioning because Raleigh police refused to escort the men out of her apartment.
These men were questioned while sitting on MY COUCH telling the officer that was their apartment and I was lyin I could not believe what was going on, Porter said.
Porter told The North Carolina Beat that Raleigh police were questioning her as if she was lying, asking her if she gave the men a key to get insde. Porter told Raleigh police that she did not know the men while continuously being asked if she gave them a key.
WATCH THE VIDEO BELOW:
In the video, you can see an officer with the Raleigh Police Department asking the men to identify their apartment number, which they could not. You can hear Porter in the background telling the officer to arrest them, but he put his hands up, trying to get Porter to shush.
How in the fuck are you going to try to shut her up when two men have broken into her apartment, and she's telling you to arrest them? Raleigh Police should be ashamed to allow the intruders to remain inside her apartment, and all three officers should be investigated.
I feel so violated so mistreated that I called for help and had to explain myself over and over that that was my apartment over a crackhead homeless person ?, pORTER SAID.
Porter was not home the day the men broke in because she spent Monday night at her sister's house, but when she left to go home for work and got home, the two crackheads were inside.
The Clairmont manager at Brier Creek, Pamela Norris, did not believe Porter when Porter told her that two men had broken into her apartment.
Norris questioned Porter and asked her how she knew her apartment was broken into instead of trying to help Porter.
Porter said she had to explain herself repeatedly to Norris and told her that she didn't feel safe at the complex any longer and wanted to transfer to another apartment. Norris asked Porter when she could move out without giving her the option to transfer to another complex.
Porter was still being treated like a criminal, something she has never been.
We all know that if it had been two Black men inside that home, they would have been beaten, pepper-sprayed, and killed.
45-year-old Brian Micah and 35-year-old Charles Jeffery were both booked in the Wake County Jail.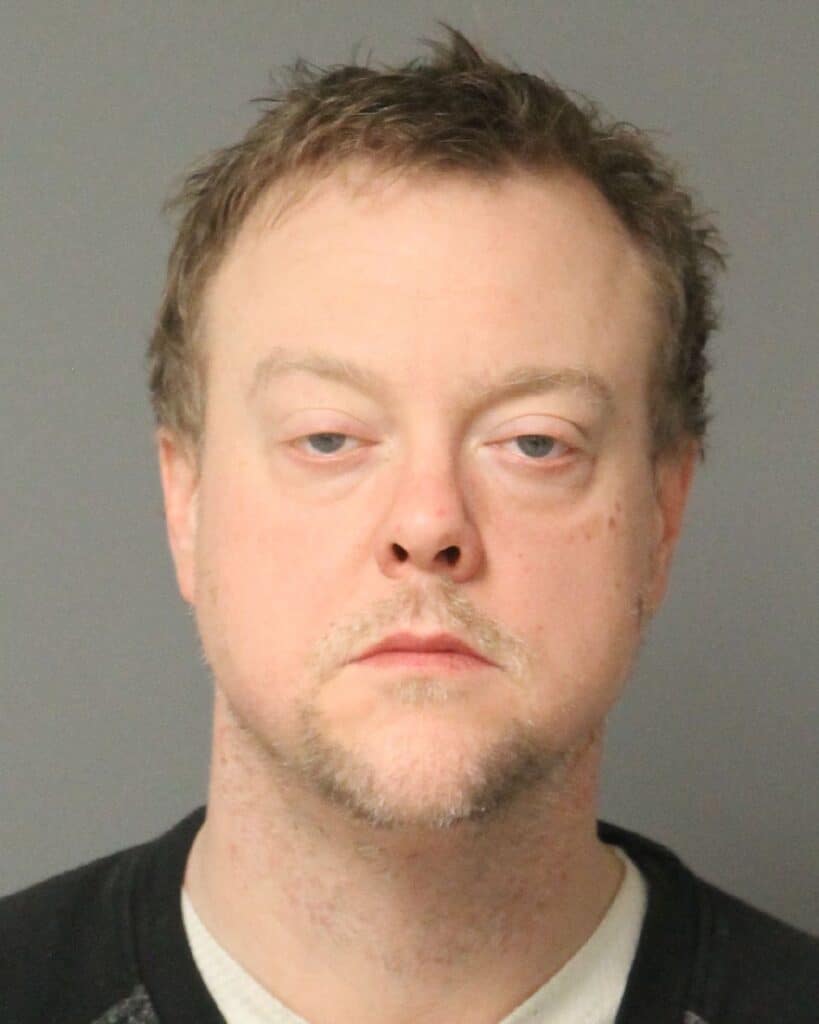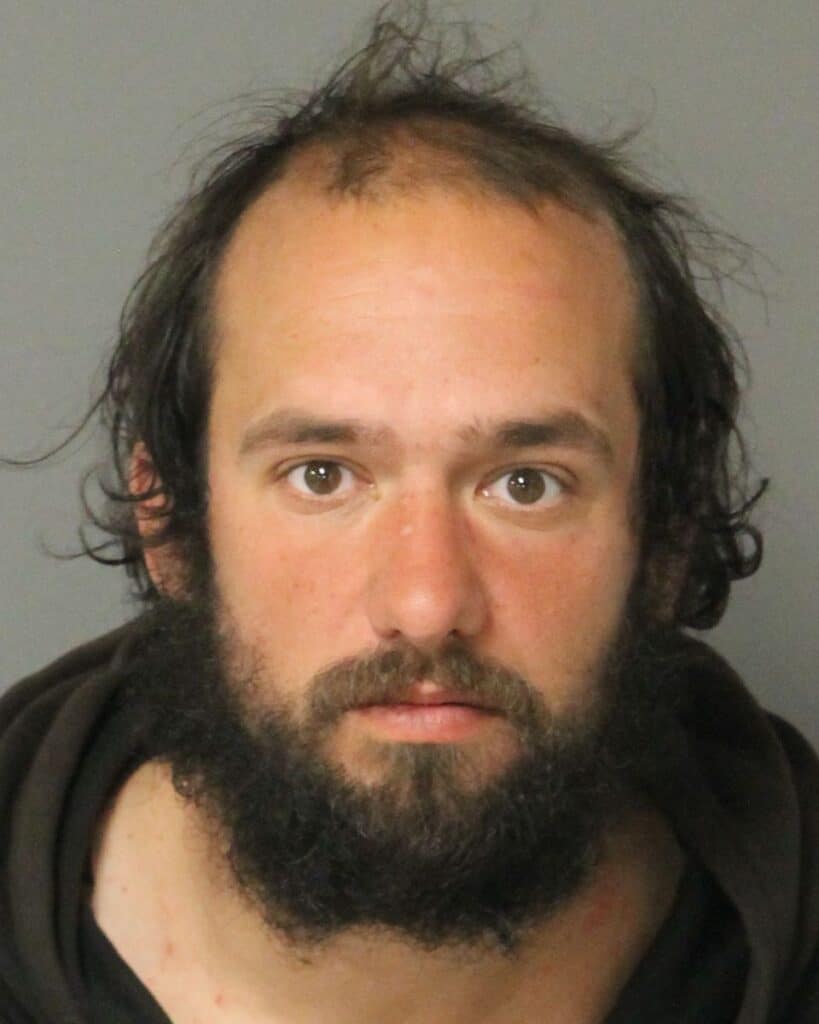 On Monday night, the same two men were captured on a Ring video checking doors.
WATCH THE VIDEO BELOW:
The North Carolina Beat reached out to the apartment complex for comment Friday afternoon, and no one was available for comment.
Porter told The North Carolina Beat that she is a single mother and she's hurt.
I am literally scared to be by myself. I can't get those men's faces out of my head, Porter told The North Carolina Beat.
A GoFundMe account has been set up for Porter. She has to find somewhere else for her and her child to live because her complex manager would not transfer her to another complex without reapplying.
Porter was only offered to have her transfer fee waived. Unbelievable.
Follow me, on Twitter at @GeraldJBlessed and if you have a story, please send it to newstip@thencbeat.com.