A 19-year-old boy who thought he was going out for a casual night with friends turned violent when his so-called friends brutally hazed him.
On March 21, 2023, 19-year-old Trent Lehrkamp was at a house party on Saint Simon's Island just off the coast of Georgia when a group of his 'wealthy friends allegedly attacked him.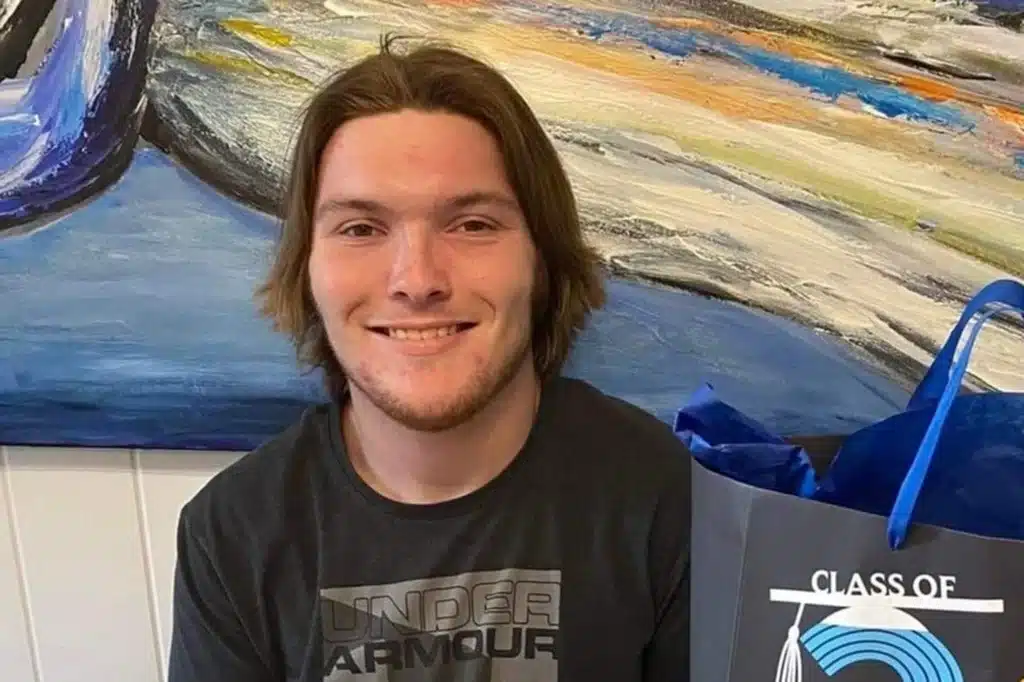 In a video posted on Snapchat, Lehrkamp was unconsciously slumped over in a recliner covered in red spray paint and other things while his four so-called friends stood behind him.
LOOK AT THE PHOTO BELOW: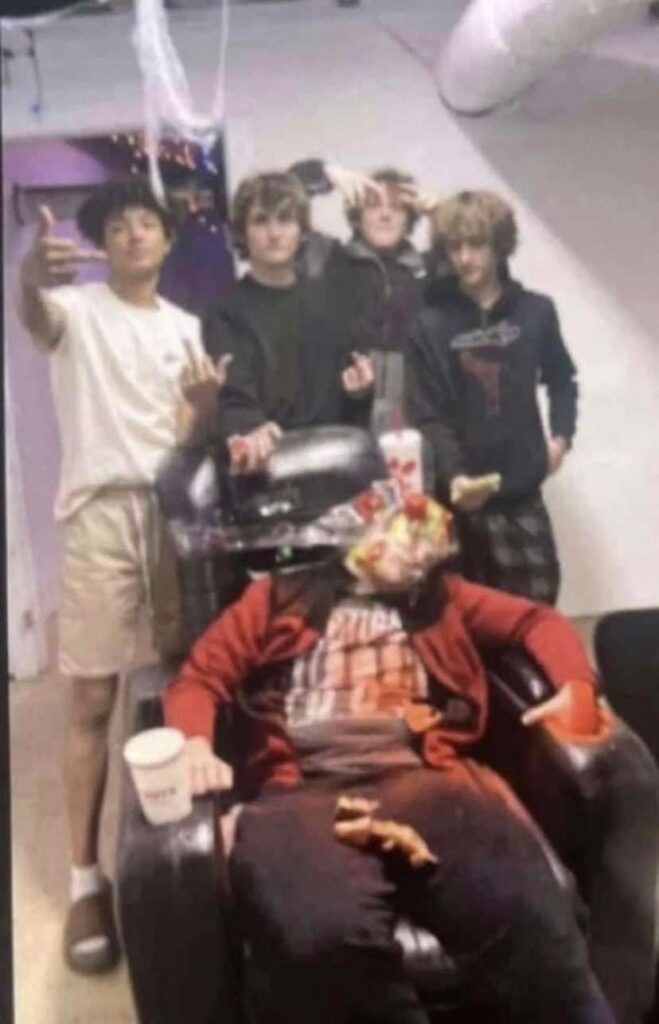 The incident put Lehkramp in the ICU, fighting for his life.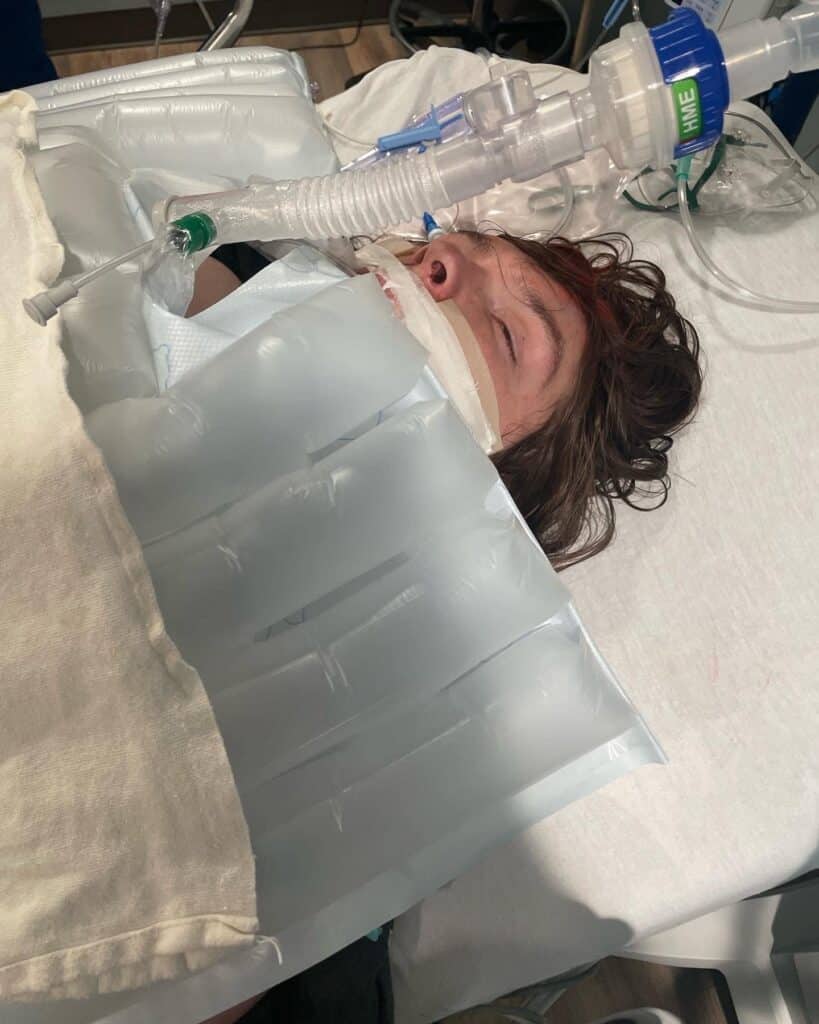 Lehkramp's so-called friends held him in the chair and poured alcohol and other drugs down his throat until he was fully intoxicated. They spray-painted Lehkramp, urinated on him, and even took a dump on him.
After the four lame dudes hazed Lehkramp, they dropped him off at the doorsteps of the Emergency Room in Glynn County, Georgia, and left.
Around 4:52 p.m., Lehkramp's father, Mark, said his son was 'perfectly fine' when he went to his wealthy friend's house on St. Simon's Island.
Mark said later on he received a phone call that his son Lehkramp may have been in the hospital. Mark called the hospital, and they told him he needed to get there immediately.
Doctors said Lehkramp was breathing six breaths a minute and needed to be put on a ventilator to help him.
Lehkramp has since been removed from the ventilator and is receiving additional care from out of state.
No arrests have been made in the hazing of Lehkramp and the identities of the four so-called friends have not been released because they are minors.
If you have a story, send it to [email protected]
Follow me, Gerald, on Instagram @iiamgj and Facebook @TheOfficialGeraldJackson