Migos rapper Takeoff was shot and killed in Houston, Texas, early Tuesday morning.
Authorities say they are investigating the shooting that happened during a private party at 810 Billards & Bowling in downtown Houston. 
Police responded to the shooting around 2:40 a.m., early Tuesday morning. When officers arrived at the scene, they witnessed a large crowd and a man on the third floor, identified as rapper Takeoff, whose real name is Kirshnik Khari Ball, with a gunshot wound to the head or neck. He was pronounced dead at the scene.
In a press conference Tuesday morning, police said Quavo and Takeoff were in attendance at the time of the shooting. Security guards who were at the private party heard the gunshots but allegedly didn't see who was pulling the triggers, according to police.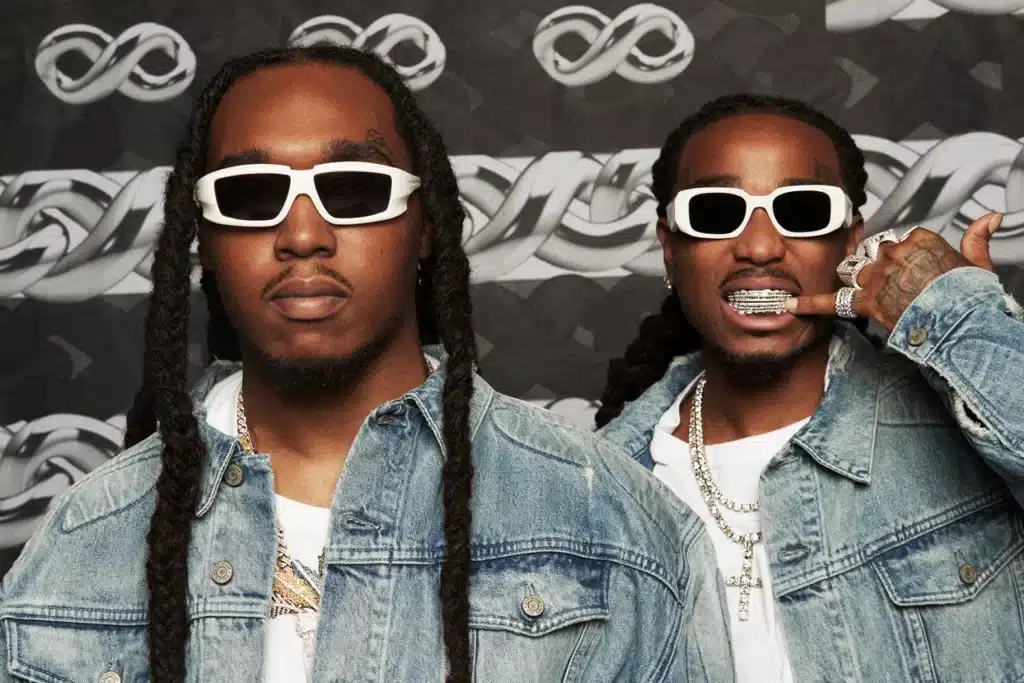 The North Carolina Beat has obtained a video of the aftermath BELOW:
***GRAPHIC VIDEO***
Two additional victims, a 24-year-old woman and a 23-year-old man were taken to nearby hospitals in private vehicles with non-life-threatening injuries, HPD Chief Troy Finner said. Quavo was not hurt.
At least 40 people were at the private party during the shooting, according to TMZ.
The party is said to have ended at 1 a.m. but carried over until the shooting happened.
Finner said an argument led to the shooting.
Police say they are looking at surveillance video and asking any witnesses who fled from the scene to help them in this murder investigation. 
Police said they found multiple shell casings on the third level outside the bowling and pool hall.
Houston Mayor Sylvester Turner asked anyone with information about the shooters to call HPD and bring justice to the family.
"We will solve this particular case. We will find the shooter or shooters," Turner said during the press conference.
No suspects have been arrested as of right now.
DEVELOPING…