A North Carolina father shoots and kill driver who hit and killed his son with a truck.
Investigators said it happened just before 6:30 a.m., Monday along Dink Ashley Road near Ed Brooks Road in Timberlake, North Carolina, according to Person County Sheriff's Office.
According to investigators, 41-year-old Chad Woods and his teenage son were walking back towards their house after their car ran out of gas. Moments later, a North Carolina Department of Correction truck driven by Jeffrey McKay crashed into Woods' son, killing him.
McKay stopped the truck and dialed 911. 
Person County Sheriff's Office said that's when Woods pulled out a gun and shot McKay, killing him. Investigators said Woods tossed the gun into a nearby pond, got inside McKay's truck, and drove home, leaving his teenage son and McKay behind.
Woods was later arrested at home and charged with larceny and second-degree murder and remains in jail with no bond.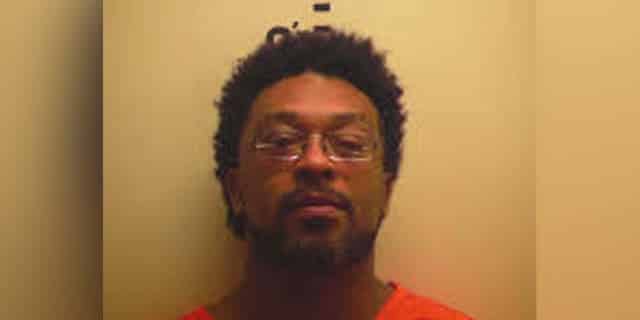 For the father to shoot and kill the driver is wild but we understand.
No further information has been released.
 If you have a story you think the public should know about, send it to newstip@thencbeat.com.
Follow The NC Beat on Social Media!
Instagram:@TheNorthCarolinaBeat
Facebook: @TheNorthCarolinaBeat
Twitter: @TheNCBeat
Follow me, Gerald, on Instagram @iiamgj and Facebook @TheOfficialGeraldJackson