Four "monsters" are behind bars Thursday night for an alleged attack on a 17-year-old boy that left him severely injured.
It happened Saturday night around 10:30 p.m. at Cookout on 10th street in Greenville, North Carolina when 17-year-old Austin Garrett revved his truck. However, police say the motive is still unknown.
Austin Michael Brooks Moody, 19, Clarence James Street, 22, Jacob Walter Howard, 18, and Cody Strickland, 19, all are in the Pitt County Detention Center under a $100,000 secured bond.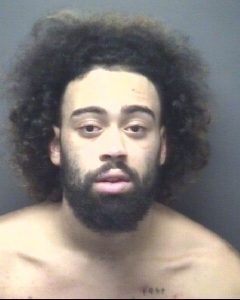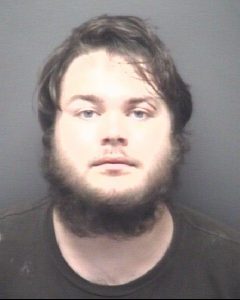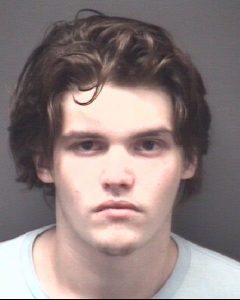 Detectives have also obtained juvenile petitions and secure custody orders for two juveniles related to the case.
WATCH THE ATTACK BELOW:
Garrett sustained injuries that included shoe marks on his face, rock indentions on his back, elbows, and knees, two black eyes, two fractured facial bones/nose, cutes, bruises, scrapes, and a slight concussion, according to the GoFundMe set up to help him with medical expenses.