A Georgia grand jury has indicted former President Donald Trump on charges of attempting to rig the 2020 presidential election.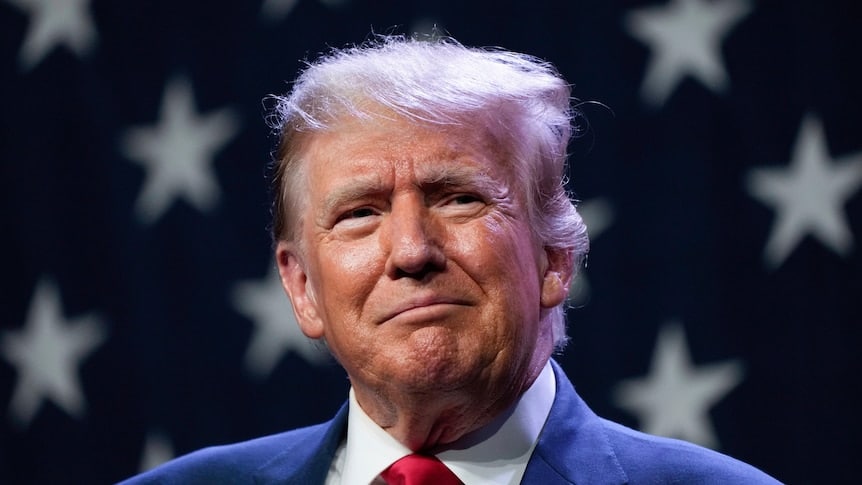 On Monday, Fulton County District Attorney Fani Willis presented her case to the grand jury. According to NBC News, the grand jury voted late Monday evening, just hours after the Fulton County Courthouse closed, and returned a ten-count indictment against Trump.
There is currently no information on who else has been charged in addition to Trump.
Prosecutors in Fulton County presented evidence to the grand jury as they pushed for an indictment, summoning several former state officials as witnesses, including the ex-lieutenant governor.
The Georgia grand jury indictment is Trump's fourth indictment.
 If you have a story you think the public should know about, send it to newstip@thencbeat.com.
Follow The NC Beat on Social Media!
Instagram:@TheNorthCarolinaBeat
Facebook: @TheNorthCarolinaBeat
Twitter: @TheNCBeat
Follow me, Gerald, on Instagram @iiamgj and Facebook @TheOfficialGeraldJackson