A woman from Washington State is facing 13 years in prison after pleading guilty to hiring two teenagers to murder her ex-husband.
Shaerin Rose Kelley pleaded guilty on Wednesday to solicitation to commit second-degree murder in Kings County Superior Court, as reported by local news sources. Kelley is accused of hiring two teenagers for $13,000 to murder her ex-husband, Baron Li.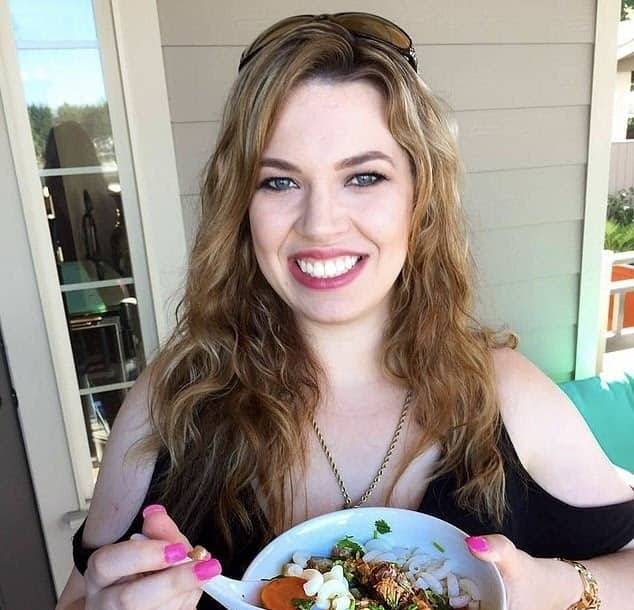 DID YOU MISS: Florida mom murdered her son and daughter after losing custody battle to ex-husband
Baron Li told reporters that the plea deal given to Kelley is insufficient for the harm she caused.
Prosecutors said the failed plan was executed outside Li's apartment in Bellevue on July 10, 2020. Li said he heard a pop and thought it was fireworks. He said the first shot hit his chest, and the second shot struck his arm as he tried to take cover by putting his head underneath the steering wheel of his car.
I heard a pop. I thought it was a firework. I looked to the left. I didn't see anything, I looked to the right, the second shot goes off, hits my arm, Li told KING. First shot to my chest and I was like, 'Oh crap what am I going to do' and dove into car putting my head underneath the steering wheel and then he unloaded another 5 shots on my left side.
Li survived the shooting, but he had to undergo therapy for 15 months. After the shooting, Li said he instantly knew that his ex-wife, Kelley, was behind the attack. He said he and Kelley were locked in a bitter custody dispute over their disabled son when he was 6 years old.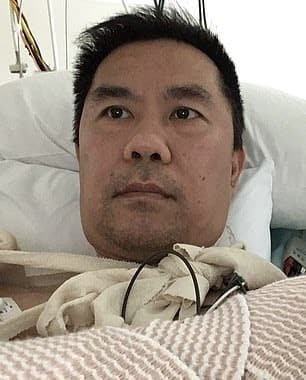 Previously reported, the couple's child had a trust fund that contained funds from a settlement after the child sustained brain damage as an infant. Li said that Kelley was seeking that money, although she wrote in her guilty plea that her motive was not financial.
DID YOU MISS: Florida mother STABBED to death in her sleep by her 13-year-old son
Police say they were able to link Kelley to the crime after discovering a tracking device on the Li's car and using online records to establish her connection to the device.
The two teenagers, Joshua Good, 17, and Quincy Mendez, 17, responsible, both pleaded guilty to lesser charges. Good was the shooter, and Mendez acted as the getaway driver. The teenagers shot Li nine times.
But Li says it's Kelley who is most responsible.
Follow me, Gerald, on Instagram @iiamgj and Facebook @TheOfficialGeraldJackson
If you have a story you think the public should know about, send it to [email protected]