Police in Florida say a 13-year-old boy fatally stabbed his mother while she was sleeping next to the crib of her 14-day-old daughter.
Hialeah police said there were no red flags, friction, or mental health issues in this family, still 13-year-old Derek Rosa allegedly stabbed his own mother, Irina Garcia, to death.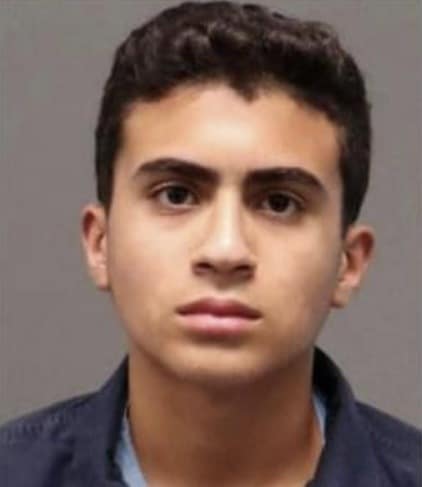 DID YOU MISS: Orlando man who filmed Yolna Lubrin hanging said she was in a FIGHT before her death
Lt. Eddie Rodriguez said that last Thursday, Rosa called 911 at 11:30 p.m. and calmly and politely told dispatchers that he had stabbed his mother to death. Investigators said they don't know why Rosa killed his mother. Investigators said they are hoping to examine his laptop to see if it could provide any insight into why the 13-year-old took his mother's life.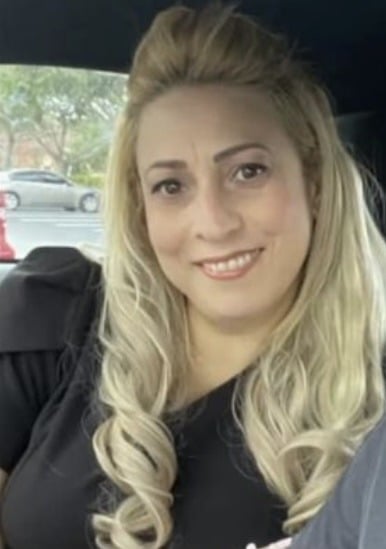 Investigators said they decided to release the name of the minor because he is facing a second-degree murder charge.
Officers said that when they arrived at the residence, they found Garcia's body lying next to a crib in which Rosa's 14-day-old half-sister was lying. Investigators said the baby was not injured.
DID YOU MISS: Shelton Bennett still missing in Laurel Hill, North Carolina, two women may know what happened to him
The only people who lived at the home at the time were Garcia, Rosa, and the 14-day-old baby. The stepfather, however, was in Georgia working as he is a truck driver. DCF briefly took custody of the baby, but the maternal grandmother later arrived and took care of the child until the father returned.
Police said Rosa has not yet come forward to explain why he killed his mother.
Rosa was an 8th grader and an honor roll student at iMater Charter Middle/High School, according to Lt. Rodriguez. Family and friends described Rosa as a "good kid" and a straight-A student. Rosa also had no history of mental health challenges, and neither did his family.
Rosa got along with his stepfather, half-sister, and her mother, Rodriguez said.
Follow me, Gerald, on Instagram @iiamgj and Facebook @TheOfficialGeraldJackson
If you have a story you think the public should know about, send it to [email protected]