A North Carolina mother and father continue to search for Shelton Bennett, a 28-year-old man who has been missing since August 24. His car was found abandoned on Butler Road near the Laurel Hill community of Scotland County, North Carolina. It is believed that two women who had relationships with him may have information about his disappearance.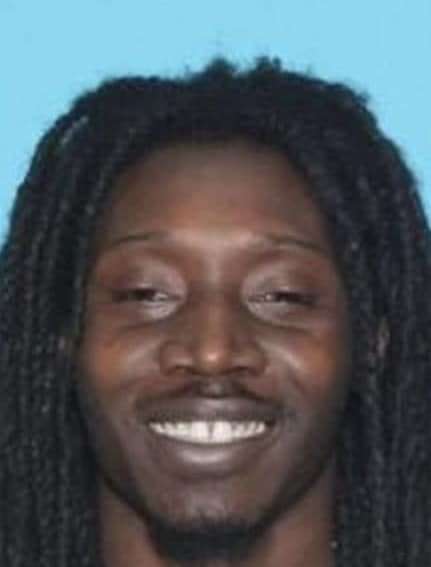 Jennifer Bennett told The North Carolina Beat that her son, Shelton, went missing on August 24, 2023. She said a friend of her son, who "was supposed to have borrowed his car," called her on Friday, August 25, and said he had been trying to reach Shelton but hadn't been able to. Jennifer said she last spoke to her son on the morning of the day he disappeared, August 24th.
He called me and asked if I had spoken to my son and I told him I did yesterday (August 24), Bennett said. He said he was trying to get up with him but couldn't.
Jennifer told The North Carolina Beat that her son's friend told her that he had visited Shelton's house and noticed that his baby's mother was behaving strangely, claiming she hadn't seen him. She said she then went over to her son's house and spoke with his baby's mother, who claimed she hadn't seen or heard from Shelton since the day before.
She told me my son had left home the day before and din't come home that night, Bennett said.
The North Carolina Beat has identified the baby mama as 26-year-old Julissa Matias from Laurel Hill, North Carolina. Although Matias claimed that Shelton didn't come home that night, she didn't even have the decency to call Jennifer and ask if she had seen him.
DID YOU MISS: Mother wants justice for 20-year-old Lumberton, North Carolina rapper Tazarie Butler known as "JBo"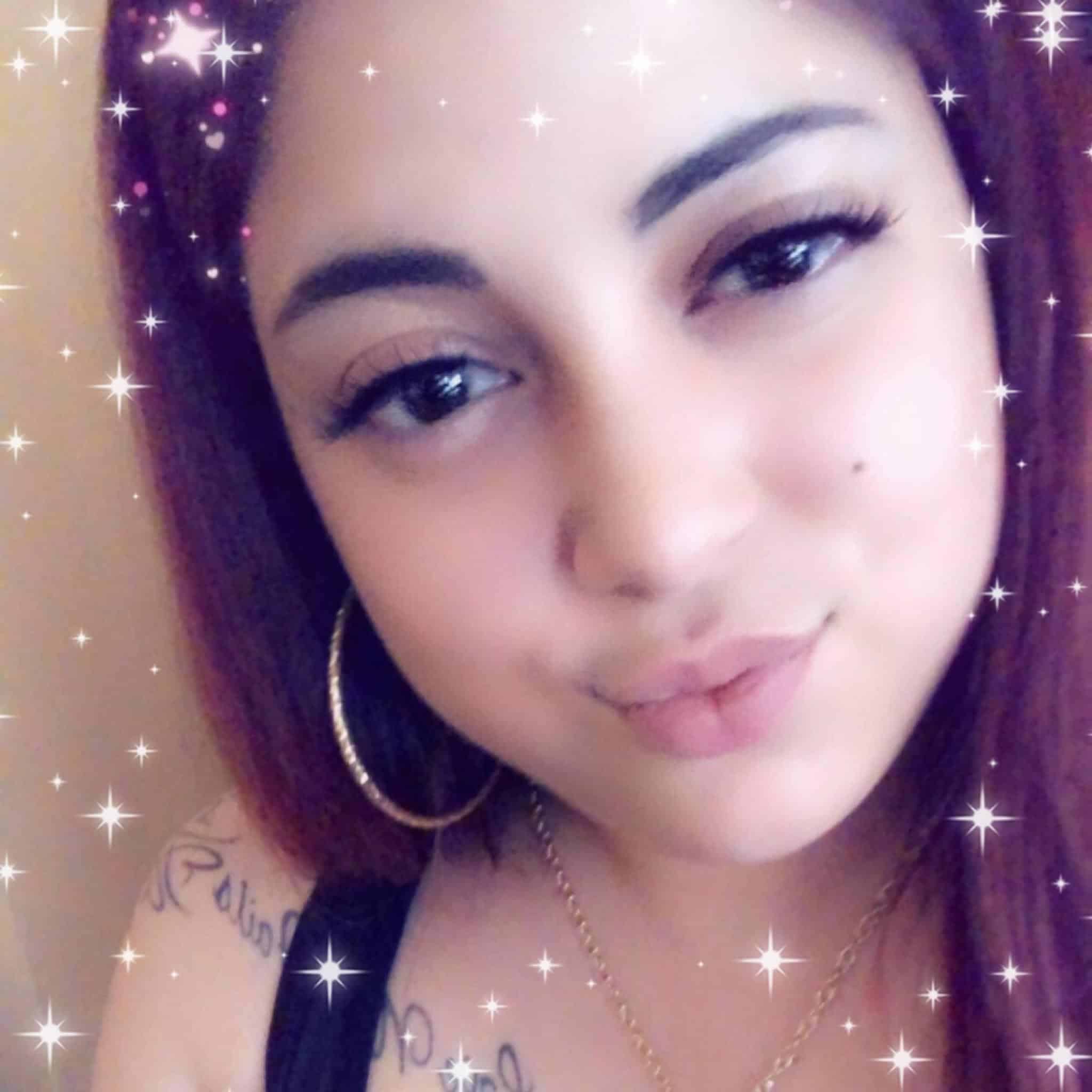 Jennifer said she was shocked that Matias did not call her. Normally, when Matias can't reach Shelton, Jennifer said Matias would call her and ask if she had seen her son.
When she can't get up with him, she blows me up and be overreacting, Bennett said. She calls everybody she can think of but all of a sudden you ain't call me this time? It's suspicious. She know something.
A friend of Matias, whom we spoke to, informed us that she hadn't been mentioning Shelton's name as frequently as before, particularly when discussing their relationship issues.
DID YOU MISS: 'No Neck' dead beat Charlotte activist Mario Black arrested on failure to pay child support
On August 25th, Jennifer made a post on her Facebook page, asking anyone who had seen her son to contact her. Jennifer said she was on her way to file a missing persons report when she received a phone call informing her that her son's blue Dodge Challenger had been found abandoned on Butler Road.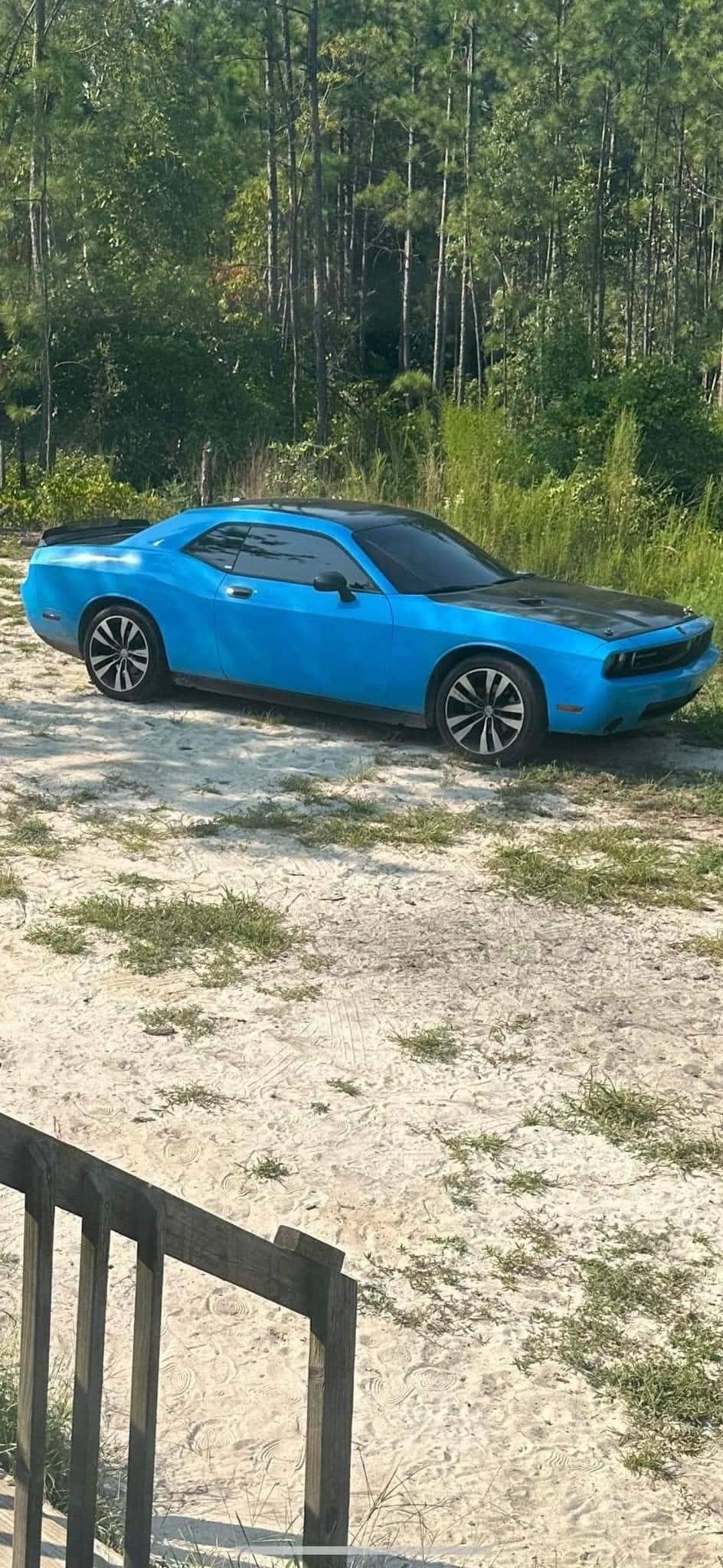 Butler Road isn't even 5 minutes away from my house, Bennett said. I was on my way and I happened to turn on Butler road and there was his car sitting there.
Jennifer said that when she pulled up and didn't see her son in the car, she immediately called 911. But she said the Scotland County Sheriff's Office hasn't done much for her son's case since that call.
They brought a dog out but they also told me they had drones and stuff out searching but I ain't seen none of that, Bennett told us.
Jennifer said she saw a bloody handprint on her son's car, but a deputy tried to convince her that it was oil. She said she told the deputy that oil is a lubricant and it doesn't dry, but blood does. Jennifer also mentioned that there was a bloody thumbprint on the passenger side door.
Scotland County are not telling me much of anything, Bennett said.
It has been rumored that Matias was having a sexual relationship with another man. Jennifer said Matias was pregnant at the time with her son's baby when Matias threanted to have an aboriton and go have a baby with her new boyfriend. However, Matias did have a child with Shelton.
Jennifer said there was another girl at her son's house who The North Carolina Beat has identified as Tae Loake of Lumberton.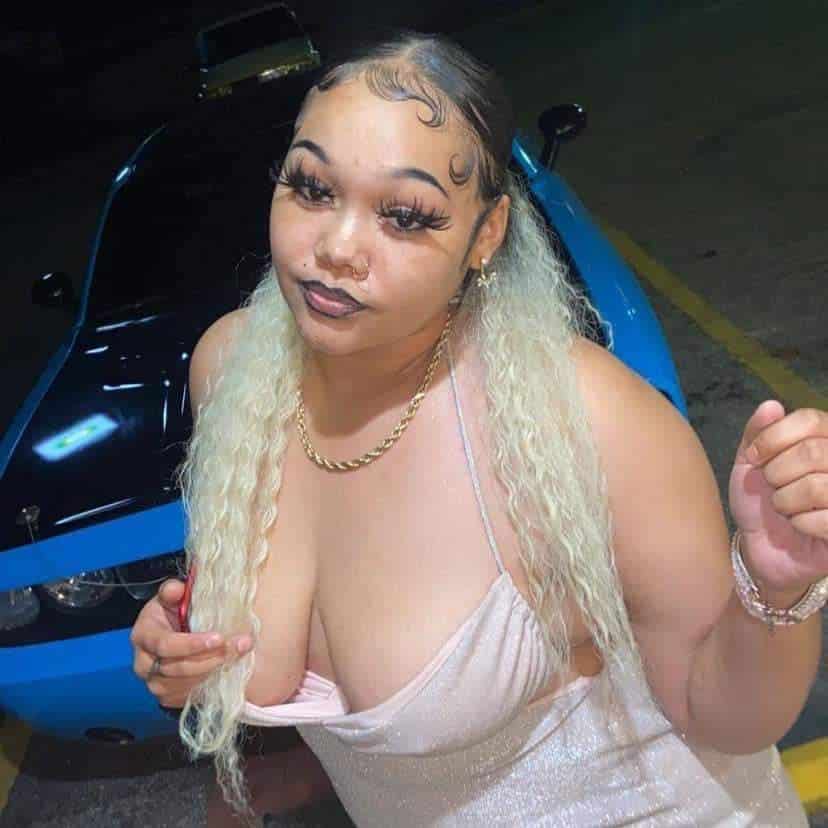 People have told us that Tae Loake is a set up girl, Bennett said. i DON'T KNOW THOUGH. tHIS IS WAY OVER MY HEAD.
Jennifer said she had also found a gun at the scene where her son's car was discovered. She said she pointed it out to the police once they arrived and hasn't heard anything else about it since.
The family called Precision Search and Rescue to help search for their son.Chris Rhodes is the owner of the organization.
Shelton is a black male with brown eyes and black hair. He is 6'10" tall and weighs 175 pounds.
Join Gerald Jackson live tonight on Facebook and Youtube as he discuss the disappearance of Shelton Bennett. 
If you have any information regarding the disappearance or current location of Shelton Bennett, please contact Precision Search & Rescue at (910)-840-1998.
Follow me, Gerald, on Instagram @iiamgj and Facebook @TheOfficialGeraldJackson
If you have a story you think the public should know about, send it to [email protected]