Word On The Curb…a Charlotte, North Carolina deadbeat activist with no neck has been arrested for not paying his child support. He has the necking nerve to stand beside these ambulance-chasing lawyers, trying to seek justice for everyone else, while neglecting to provide justice for his own children by paying the child support.
Now, the deadbeat activist is in jail on a $5,000 cash bond, and nobody picking up the phone to loan his non-paying ass the money.
According to court documents, Mario Luther Black, a 41, was apprehended on Wednesday, October 11, in Gaston County.
DID YOU MISS: NYPD On High Alert After Ex-Hamas Khaled Mashal call for a worldwide "Day Of Rage"
Jail officials at the Gaston County Jail told The North Carolina Beat that Black would have to pay the $5,000 he owes in cash to be released or wait until he sees a judge, who will grant him some relief. Seems like these courts need to stop granting relief for these men who continue to impregnate these women with no regard for the financial responsibility of raising a child.
One woman in Charlotte, who knows Black very well but wishes to remain anonymous, told The North Carolina Beat that Black dedicates more time to activism work than to spending time with his children.
All he do is stand outside that raggedy front porch and take pictures everyday and be riding around Charlotte acting like he trying to get justice, the anonymous woman said. He do that more than he spend time with his kids. I been knowing Mario for a long time.
DID YOU MISS: Carlisha Hood reportedly fires attorney who allegedly pressured her to file lawsuit against Chicago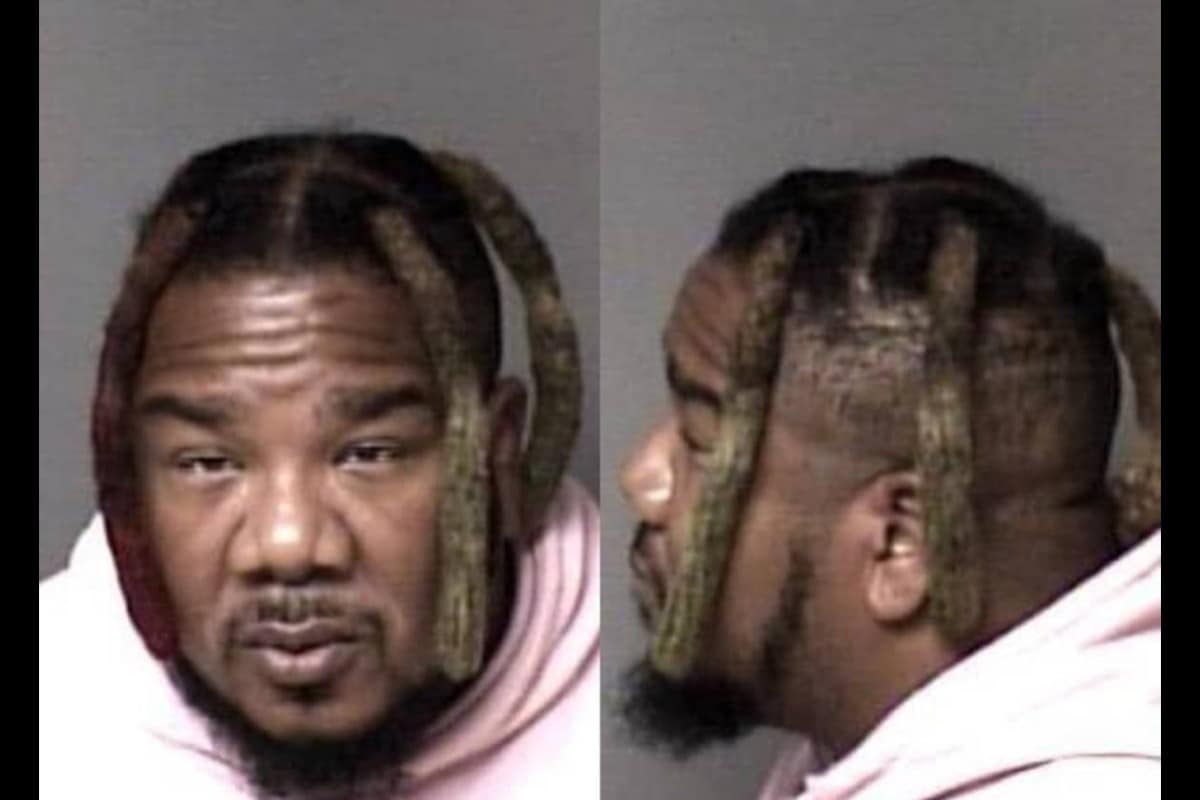 Hopefully, Mario can bond out and start taking care of his children.
Follow me, Gerald, on Instagram @iiamgj and Facebook @TheOfficialGeraldJackson
If you have a story you think the public should know about, send it to [email protected]