The NYPD is on high alert and has ordered that all officers report in uniform on Friday in anticipation of a worldwide "day of rage" in support of Palestinians in Gaza.
The "Day of Rage" protest was called by Khaled Meshaal, the former chief of the Hamas terrorist group. This call comes just days into the conflict between Hamas and Israel. The Jewish state declared war on Hamas over the weekend after the terrorist group launched a surprise attack, resulting in the deaths of hundreds of civilians.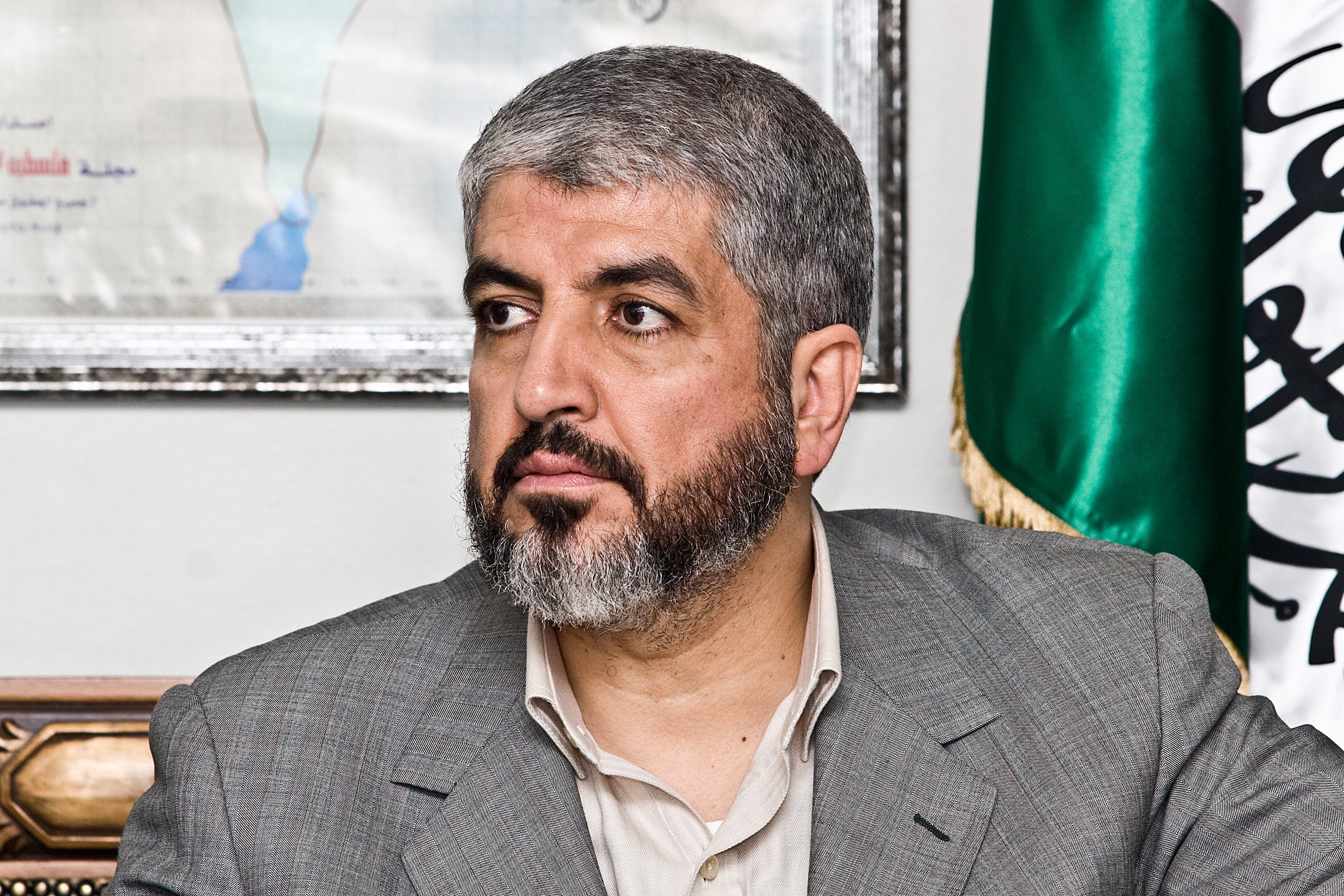 DID YOU MISS: Israel under terrorist attack, Joe Biden pledge to support Israel's fight
Reports say that more than 1,200 people, including 25 Americans, have been killed by Hamas since Saturday.
An email obtained by ABC News stated that NYPD officers were instructed to appear in uniform on Friday, October 13, until further notice.
"All uniformed members of the service are to perform duty in the uniform of the day — effective immediately and until further notice, all uniformed members of the service, in every rank, will perform duty in the uniform of the day and be prepared for deployment," the department said in a message obtained by ABC News.
In a recorded video, Meshaal called on neighboring countries to join the fight against Israel.
We must head to the squares and streets of the Arab and Islamic world on Friday, Meshaal said in a recorded statement. 
Meshaal, who is based in Qatar, said that the governments and peoples of Jordan, Syria, Lebanon, and Egypt have a greater responsibility to support the Palestinians.
[WATCH]: Former Hamas leader Khaled Meshaal calls for worldwide "day of rage"
Earlier Thursday after Meshaal statement, pro-Hamas protesters stopped traffic on on hwy 295 in New York.
[WATCH]: Pro-Hamas protesters block highway 295 in New York
Stay safe everyone!
Follow me, Gerald, on Instagram @iiamgj and Facebook @TheOfficialGeraldJackson
If you have a story you think the public should know about, send it to [email protected]