An Orlando, Florida man, who recorded a video of 31-year-old Yolna Lubrin on her knees with a rope around her neck and posting it on social media, was recently exposed by The North Carolina Beat for having information about what happened to Yolna. The man claims that she was involved in a fight before her death which contradicts suicide claims by the Orlando Police Department.
DID YOU MISS: Shelton Bennett still missing in Laurel Hill, North Carolina, two women may know what happened to him
Who is Steven Madison?
That man is Steven Madison, whom we previously identified. Earlier this week, we spoke to Yolna's sister, Naomi Lubrin, who told us that Madison had filmed her sister's body, posted it on social media, and claimed that he couldn't call 911 because he had to go to work.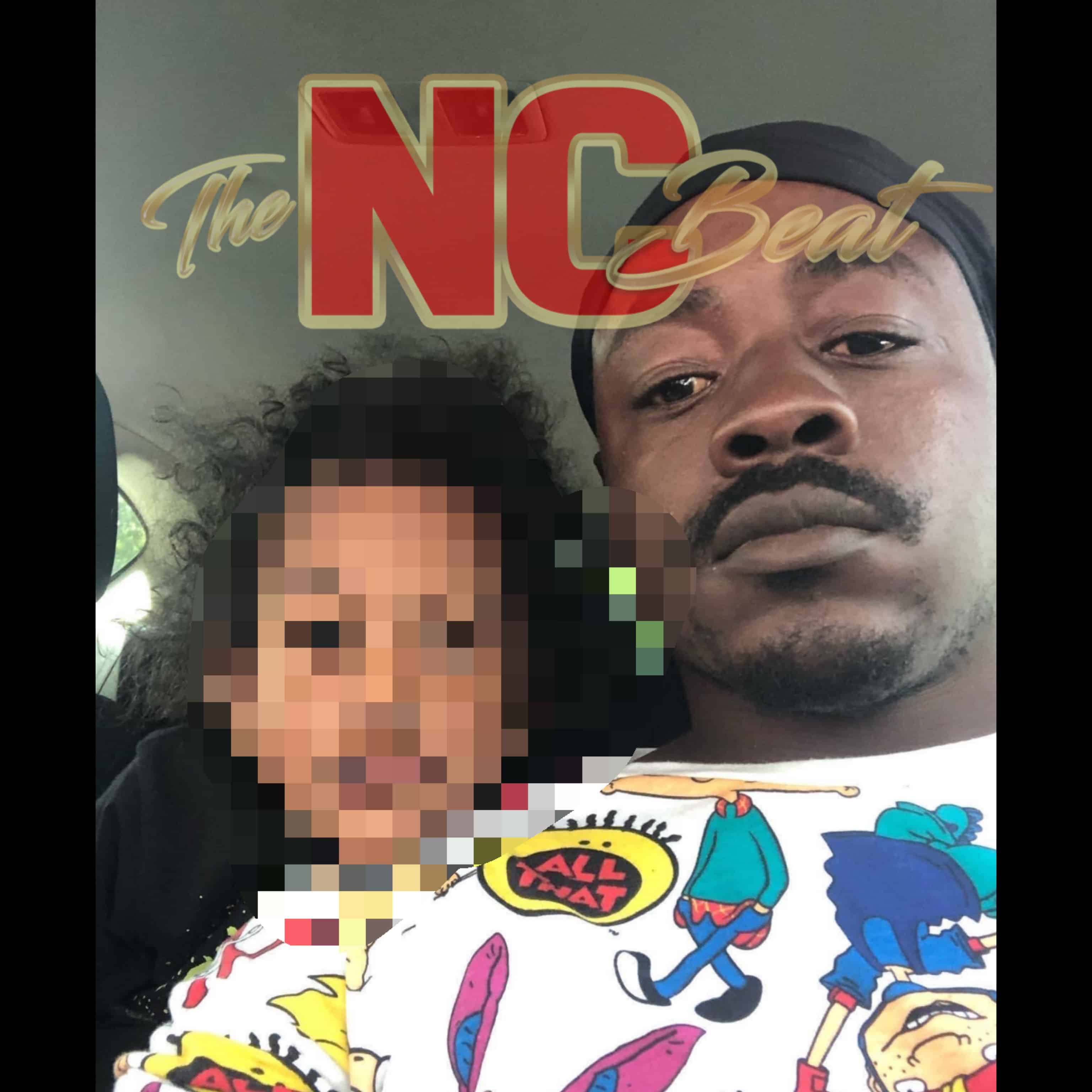 Our story angered and upset Madison to the point that he started talking talking. He mentioned that a neighbor had witnessed a fight between "them" referring to Yolna and another person, before Yolna was discovered on her knees with a rope around her neck.
In the 4-minute video, Madison claimed that he informed the Orlando police about what he knew. He claimed in the video that he was asleep when everything was going down. So, if true, why did Orlando Police conclude that Yolna committed suicide?
What happened to Yolna Lubrin?
On September 28, 2023, the Orlando police received a phone call reporting a woman hanging from a tree. Upon arrival, detectives claimed that Yolna had committed suicide. After watching the video, The North Carolina Beat sided with Yolna's family, concluding that her death was not a suicide. The manner in which Yolna was found suggests that anyone could have placed her there and put a rope around her.
She was not dangling in the air…
Who could be responsible for Yolna Lubrin's death?
At the time of Yolna's death, four people were present at the home on West Livingston Street. Behind that home, on the same property, is where Madison lived in a shack.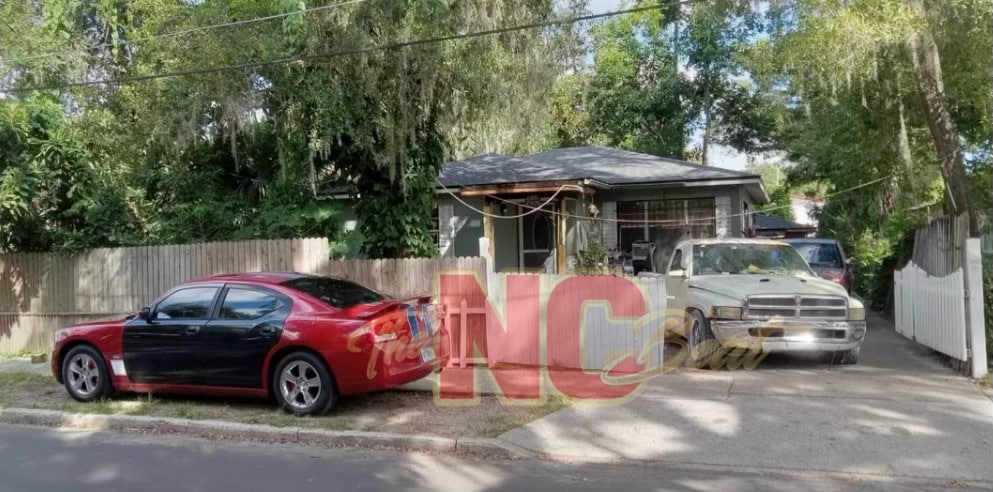 The individuals who were present were the homeowner, Lopez Desroches, along with his niece, Marianna Desroches, Madison himself, and Yolna's girlfriend, Siaara Michelle Pinder.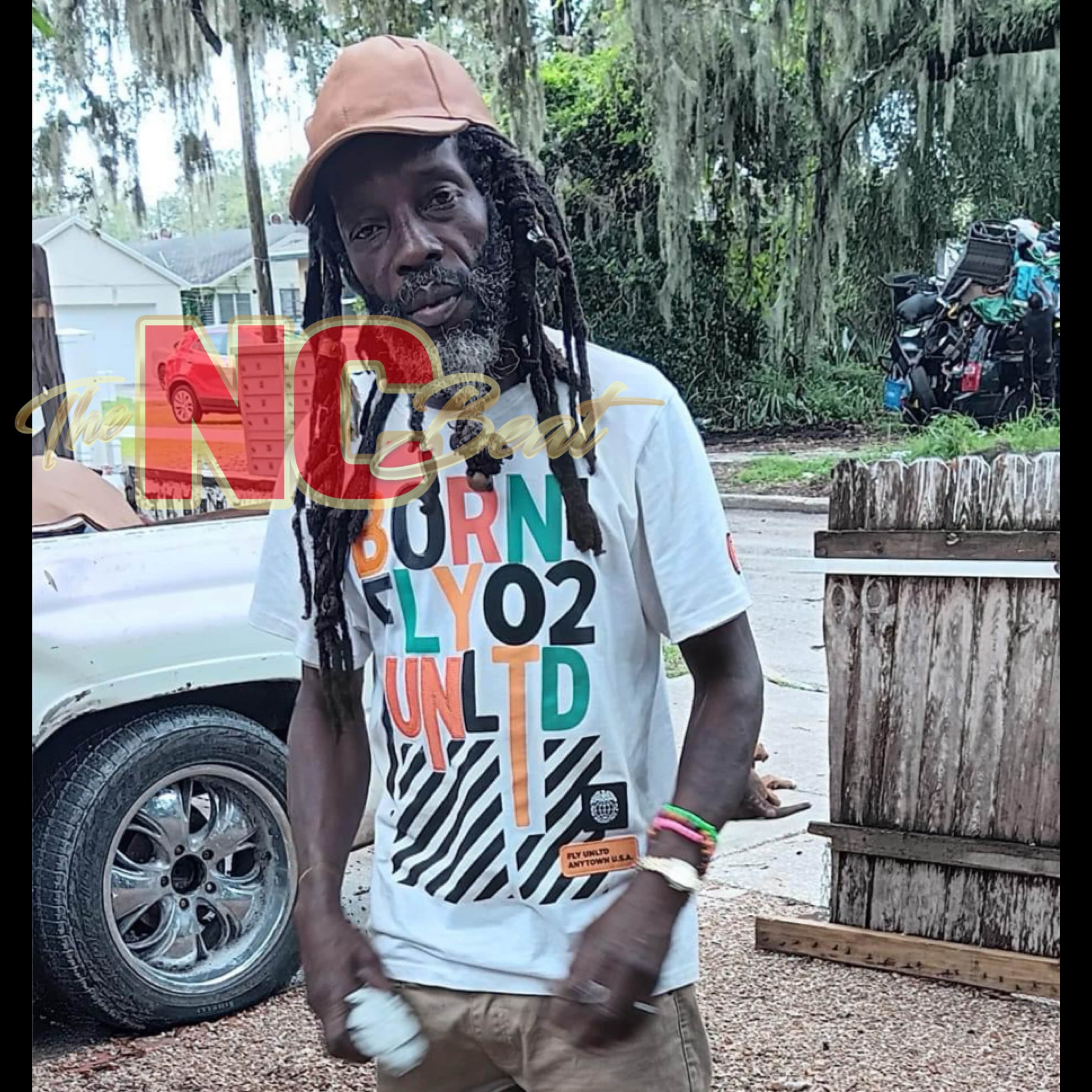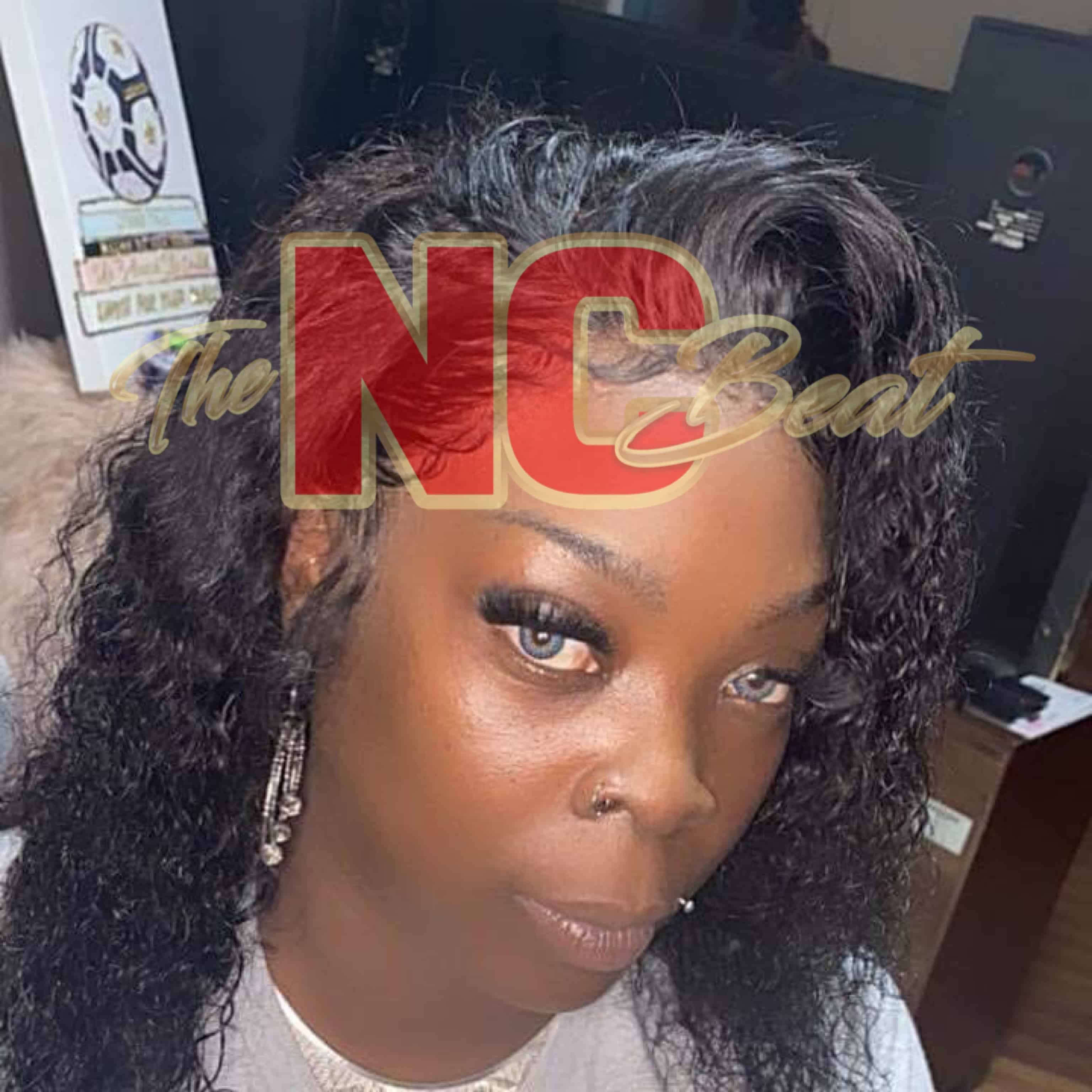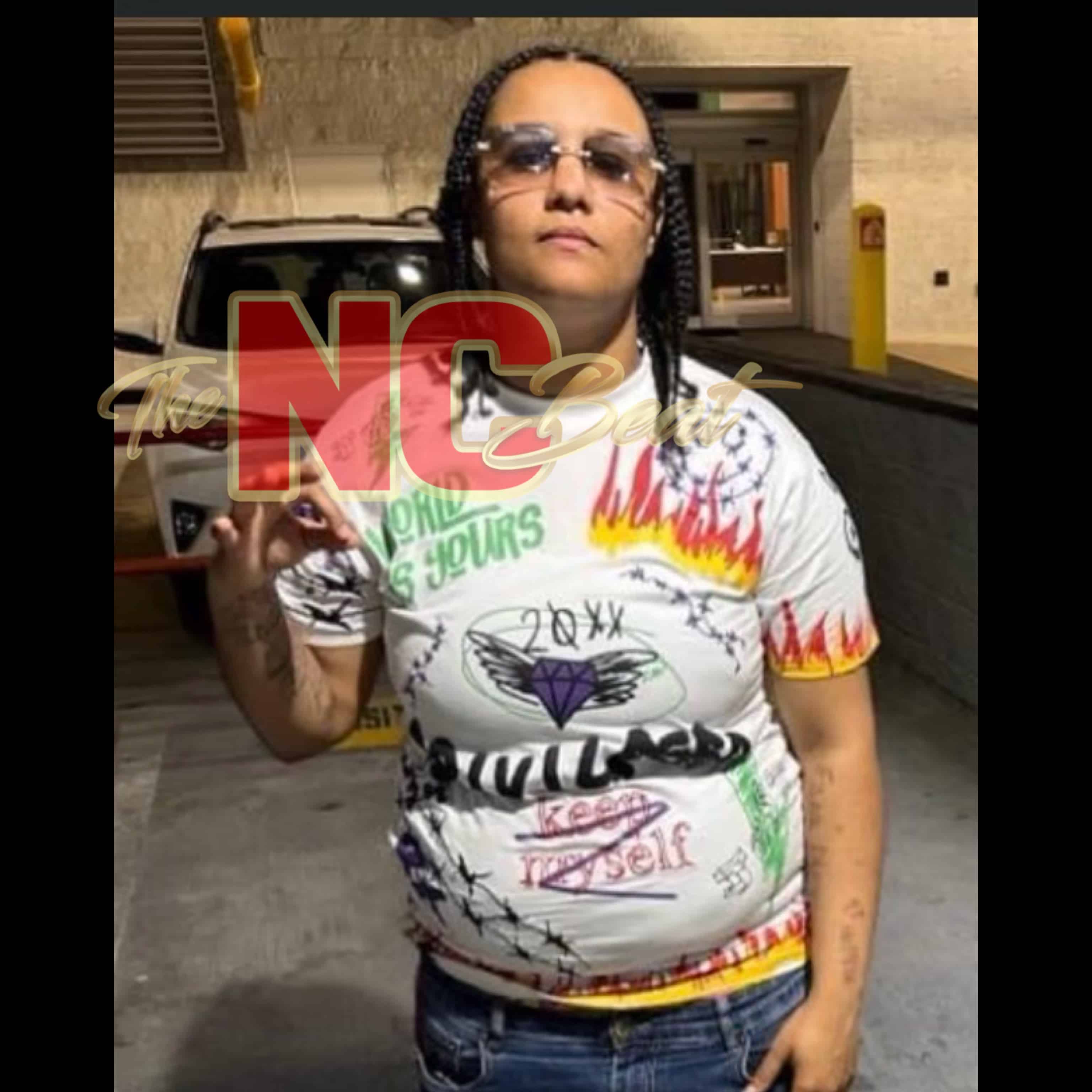 In the video, Madison uses various vulgar words to insult Naomi. He remains upset and starts getting ahead of himself, revealing details about what happened to Yolna. Speaking about the video of him filming Yolna's car that was severely damaged and had a tire jack smashed through the front windshield, Madison stated that he didn't want to touch it because he didn't want his fingerprints on it or leave his evidence on it.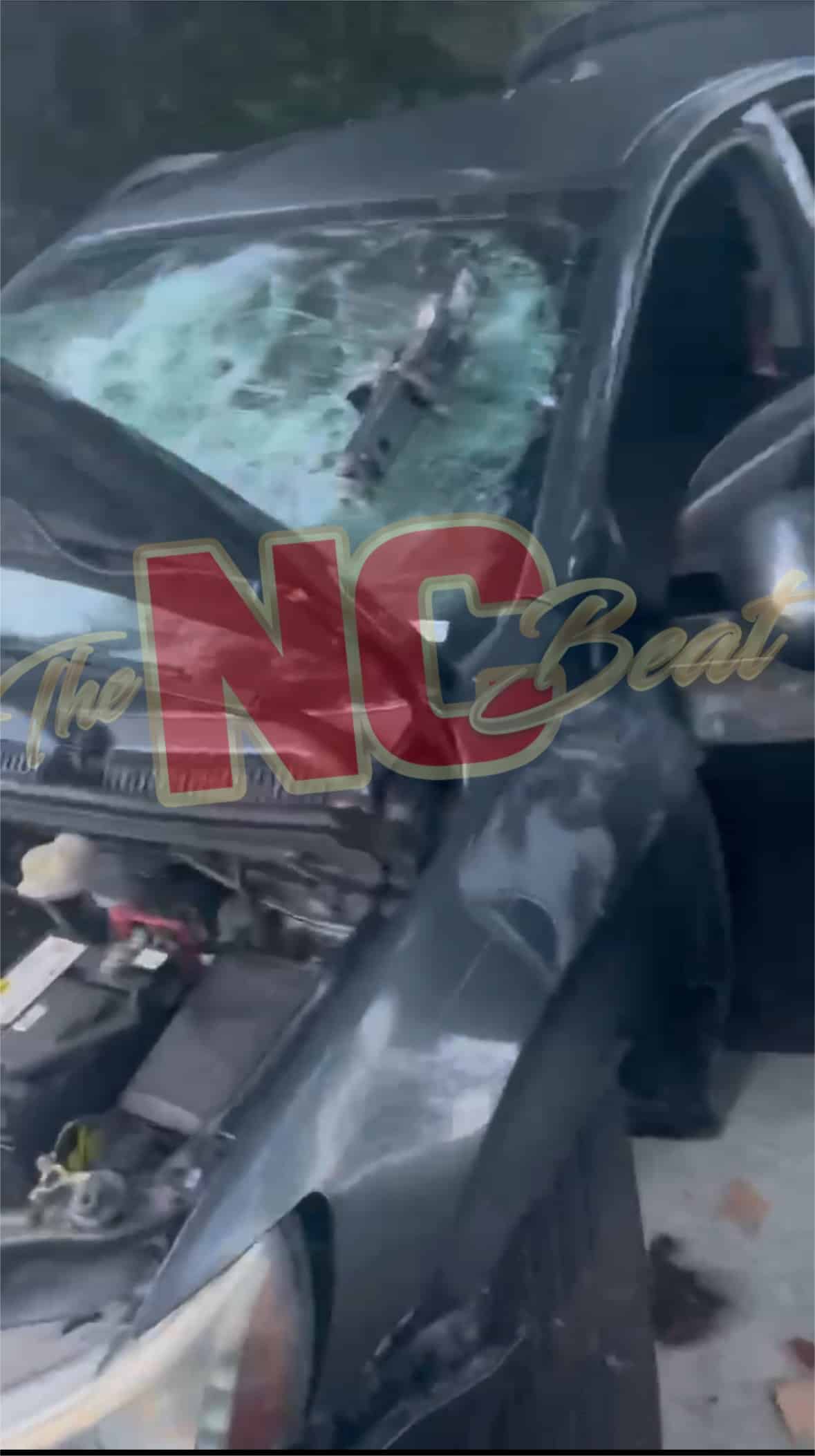 DID YOU MISS: 'No Neck' dead beat Charlotte activist Mario Black arrested on failure to pay child support
Also in the video, you see Marianna, the girl whom Madison was asking what happened the night before in the video of him recording Yolna's damaged car.
WATCH VIDEO:
We believe that Yolna was in a fight with Pinder, her girlfriend.
On August 21, Yolna filed criminal charges against Pinder for domestic violence.
Join Gerald Jackson live tonight on Facebook and Youtube as he discuss the the murder of Yolna Lubrin. 
Follow me, Gerald, on Instagram @iiamgj and Facebook @TheOfficialGeraldJackson
If you have a story you think the public should know about, send it to [email protected]