A mother in Florida, who later became a murderer, tragically ended the lives of her 10-year-old son and 19-year-old daughter just days after a judge had ruled that she must turn over custody of the boy to his father.
Instead of obeying the judge's order, Brandy Hutchins disregarded the Friday deadline and took matters into her own hands inside her mobile home. After killing her son and daughter, she turned the gun on herself, taking her own life. The police referred to the incident as a double murder-suicide.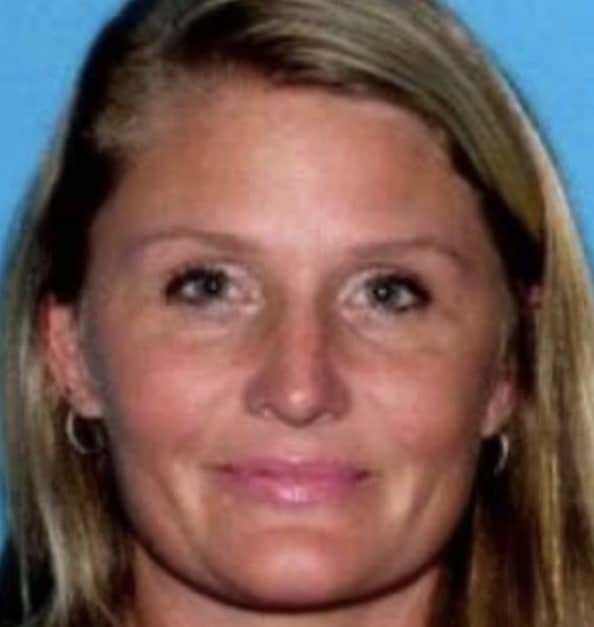 Polk County Sheriff Grady Judd said the case "started as a domestic dispute," involving an ex-husband and ex-wife who were engaged in a custody battle over their 10-year-old son.
The victims have been identified as Aiden Hutchins, a 10-year-old, and Hannah Griner, a 19-year-old.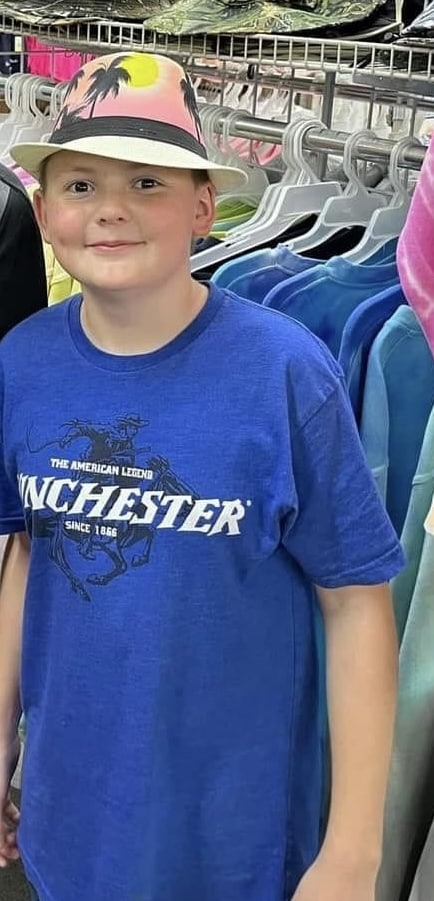 On August 24, the father of the boy arrived in town from Maine for a court hearing because his ex-wife had refused to hand over their son, Aiden. A judge ordered Brandy to hand over the boy by 6 p.m. Friday, August 25. Late Friday night, investigators learned that the court order had not been complied with, and detectives worked over the weekend to locate the boy.
Around 12:30 p.m. on Saturday, authorities received a call indicating that Brandy Hutchins was inside a mobile home with Aiden and Hannah in the Waverly neighborhood of Lake Wales.
Upon arrival, officers found Aiden, Hannah, and Brandy deceased.
Sheriff Judd said there were no red flags that violence might occur, citing that neither parent had criminal records or mental health problems.
There was no indication that there should be any violence, but it was violent, Judd said. This was a domestic event, a court-ordered event, where she had to turn custody over to the ex-husband and she wasn't going to do that, so she murdered the 10-year-old. The 19-year-old was there and [she] murdered her as well.
Sheriff Judd reiterated no signs of violence would occur.
There was absolutely zero evidence in the court order or testimony that there was any violence or threat of violence or a danger, Judd added.
This custody battle led to a very unfortunate ending.
Rest In Paradise, Aiden and Hannah.
If you have a story you think the public should know about, send it to newstip@thencbeat.com 
Follow The NC Beat on Social Media: Instagram:@TheNorthCarolinaBeat | Facebook: @TheNorthCarolinaBeat | Twitter: @TheNCBeat
Follow me, Gerald, on Instagram @iiamgj and Facebook @TheOfficialGeraldJackson