We reported to you first late last night and this morning that our sources told us that Orange County Sheriff's Office had a "person of interest" in the double-homicide of 14-year-old Lyric Woods and 18-year-old Devin Clark and that authorities would announce the charges today.
On Tuesday afternoon, the Orange County Sheriff's Office said they charged a 17-year-old boy with two counts of first-degree murder in the deaths of Woods and Clark.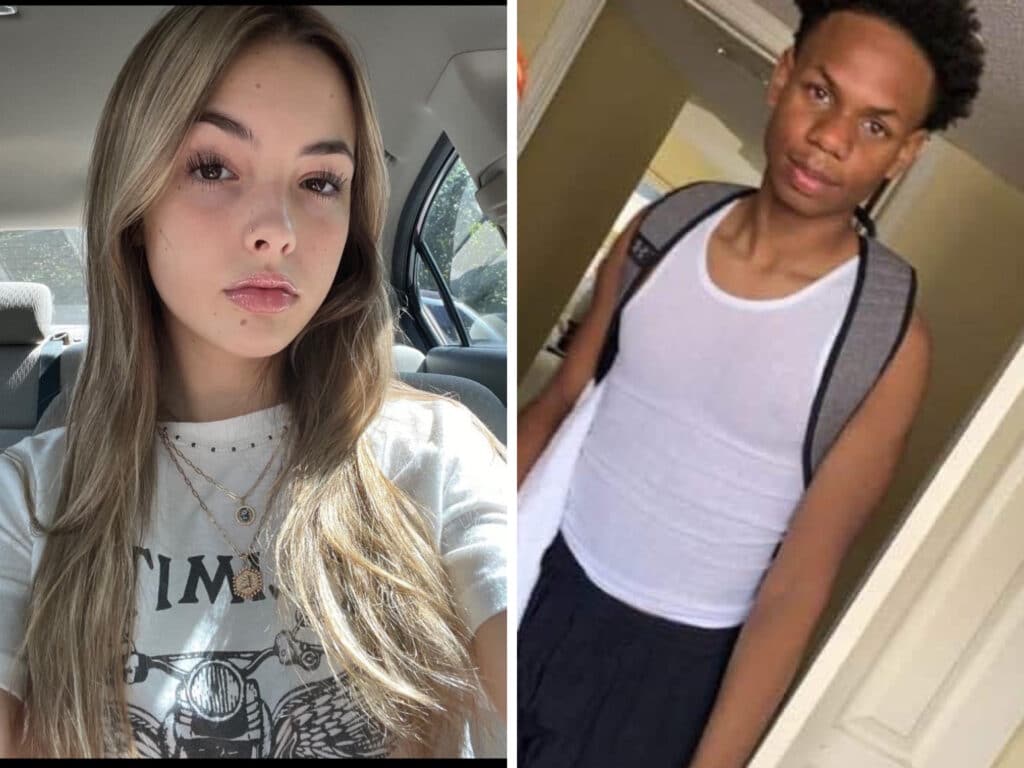 Juvenile Justice and Delinquency Prevention filed the petition this afternoon against the 17-year-old boy Tuesday afternoon.
In a press release, Sheriff Blackwood released the following statement:
Through the hard work of my investigators, along with the assistance of personnel from many other law enforcement agencies, we have identified a suspect in this case. We will now work with local, state, and federal authorities to apprehend and present the suspect to the court system.
Both Woods and Clark went missing Friday and was found deceased Sunday in Orange County.
Since 2019, 16- and 17-year-old individuals who commit crimes in  are no longer charged automatically in the adult criminal justice system. If there is a notice of indictment or the court finds probable cause for a Class A-G felony committed by a 16 or 17-year-old, a district court judge shall transfer the case to the superior court. First-degree murder is a Class A felony.
 I want to thank the families of Devin Clark and Lyric Woods for trusting us and the investigative process during this excruciatingly painful time, Sheriff Blackwood said. I hope the apprehension of this subject will bring them some comfort as they mourn their loved ones.
The investigation remains active. Anyone with additional information is asked to call Investigator Keith Goodwin at (919) 245-2918.
As always, The North Carolina Beat always report truth and facts RAW, UNCUT AND UNFILTERED and sometimes faster than "mainstream media".
Please, continue to support Gerald Jackson and his work at The North Carolina Beat, either by donating here or via Cash App $ItsGJTheCEO
Follow me on Twitter @GeraldJBlessed IG @Itsgjtheceo and Facebook @TheOfficialGeraldJackson
If you have a story you think the public should know about, send it to [email protected] or text (919)307-9002