The friends of a 17-year-old Rocky Mount boy who drowned at Jordan Lake in Chatham County Saturday told The North Carolina Beat that they did everything they could to save their friend, Jaylan "JJ" Petway, and there is nothing "fishy" about what happened.
Angie Roebuck, the mother of Jaylan's best friend, Isaac Campbell, whose home Jaylen often visited, said that her son, Jaylan, and their other friends, Danny, Montez, and one of her daughters went to Jordan Lake on Saturday, September 17.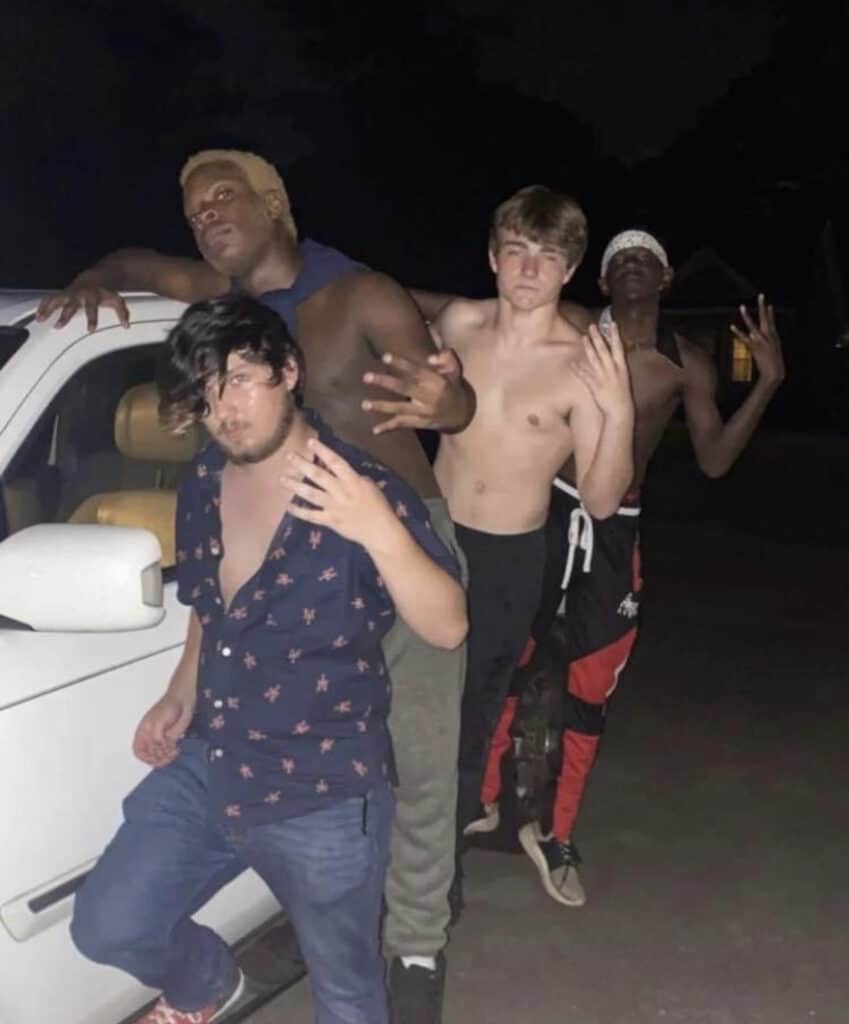 Jaylan's friends said they all asked each other if they wanted to go to Jordan Lake, and they agreed. The boys said they assumed that Jaylan had his family's permission because he also agreed to go. When they got to the lake, they all took turns on the paddle board except for Montez because he could not swim.
The friends say Jaylan told them he wanted to get on the paddle board, and they asked him if he could swim. They said Jaylan promised them he could swim, so they let him use the paddle board. He went far out in the lake, which is believed to have been 20 ft deep.
While Jaylan was out on the paddle board posing for a picture, which The North Carolina Beat has obtained and will show later below. Jaylan friend's said he jumped off the paddle board to show them he could swim and was doing 'well' but panicked when the paddle board got away from him. Roebuck said her son Isaac and Danny jumped in the deep waters and swam to Jaylan as fast as they could.
Isaac and Danny said when they got to Jaylan, they tried to hold him up and get him to calm down, but Jaylan was panicking and kept pushing Isaac underwater. Danny said he took over, and Isaac went to get the paddle board that had gotten away, so Jaylan would have something to hold on to. Danny said that Jaylan kept pushing him underwater, so he let go. When Isaac returned to where he left Jaylan and Danny, Jaylan was underwater.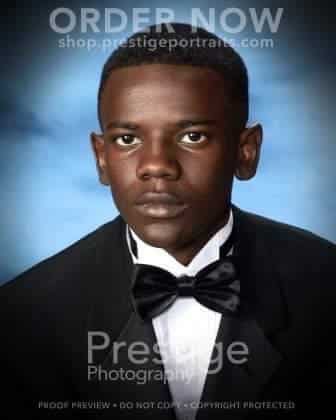 Jaylan's uncle, Jay Street, made unfounded accusations against Jaylan's friends in a social media post, claiming the boys were drinking "liquor" to 911 wasn't called until 6:00 p.m.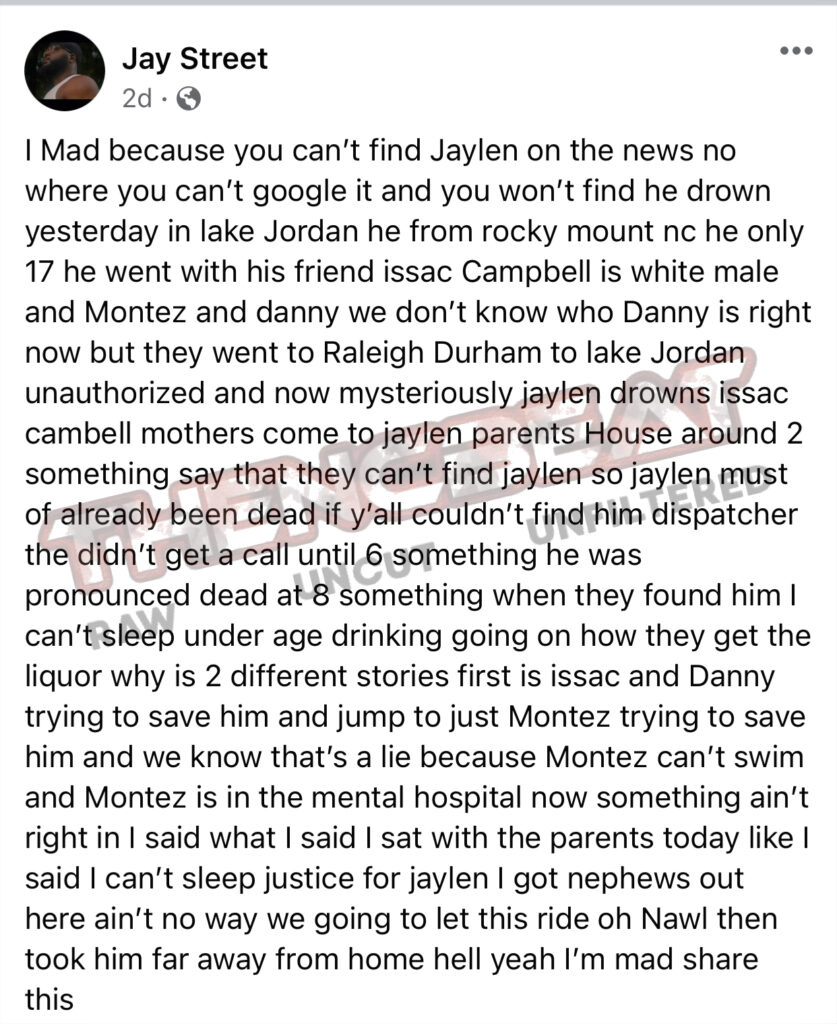 However, according to 911 records and a screenshot of a call made to 911 obtained by The North Carolina Beat, help was called for Jaylan immediately after he went underwater and could not be found by Isaac and Danny.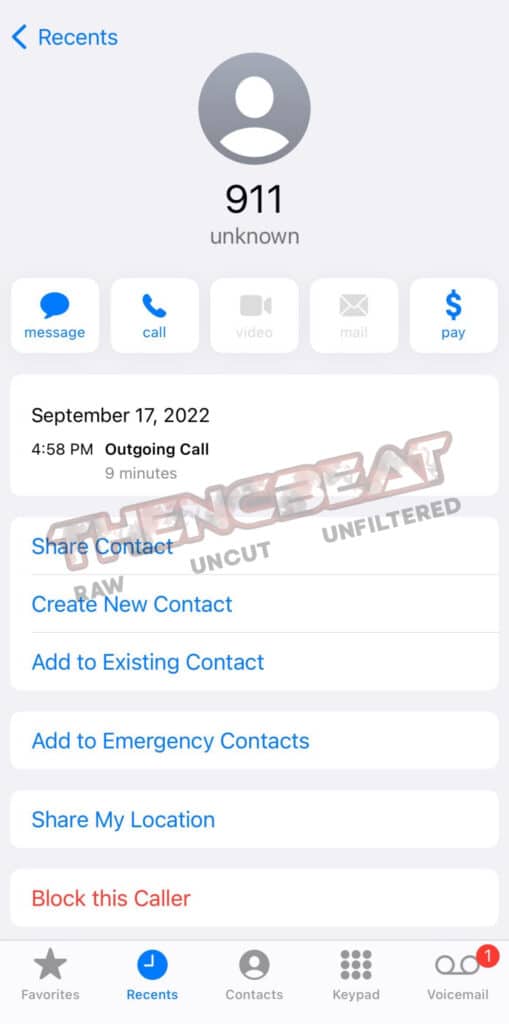 Danny and Isaac kept looking for Jaylan, but he never came up, and they couldn't find him; they stayed in the water looking for Jaylan until emergency crews arrived.
Roebuck told The North Carolina Beat that it was her 25-year-old daughter who made the 911 call at 4:58 p.m. She said after her daughter got off the phone with 911, she called their father, who then called her.
I wasn't called until 5:18 p.m. by my children's father because my daughter called him after she got off the phone with 911, Roebuck said.
Roebuck said after her children's father called her, she said she didn't know Jaylan's parent's name or phone numbers, but she knew where Jayland lived, so she went by there and spoke with what she said was a man named "Quentin," which The North Carolina Beat learned is Jaylan's father. Roebuck said she told Quentin that Jaylan was missing at the lake and asked him if he would follow her to the lake, but he "declined."
I asked him if he wanted to follow me to the lake and he declined, RoEbuck said.
When she was at Jaylan's parents' home, Roebuck said she only knew that Jaylan was missing because he was underwater and her son Isaac and Danny were still in the water looking for Jaylan. Roebuck said she didn't find out that Jaylan was deceased until she arrived at the lake, but she thought Quentin would have followed her, knowing she told him that Jaylan was missing.
I didn't tell him he was dead because all I knew was that he was missing in the water and they was looking for him, Roebuck said. 
Roebuck said when she arrived at the lake, Isaac, Montez, and Danny, Jaylan's friends, were in shock and hysterically crying.
Jaylan's mother, Nashonda Whitaker, who The North Carolina Beat has repeatedly reached out to, has left us on 'read,' and Jaylan's father, Quentin, told local news WRAL in an interview that Jaylan couldn't swim and he would have known not to be out on the lake, suggesting that foul play is involved.
I'm pretty about 90 to 100% sure that he wouldn't have gotten out there on that water, Quentin said.
However, the Whitakers didn't know their son as much as they thought because a photo obtained by The North Carolina Beat shows Jaylan in the lake on the paddle board with the peace sign up.
LOOK AT JAYLAN IN JORDAN LAKE BELOW: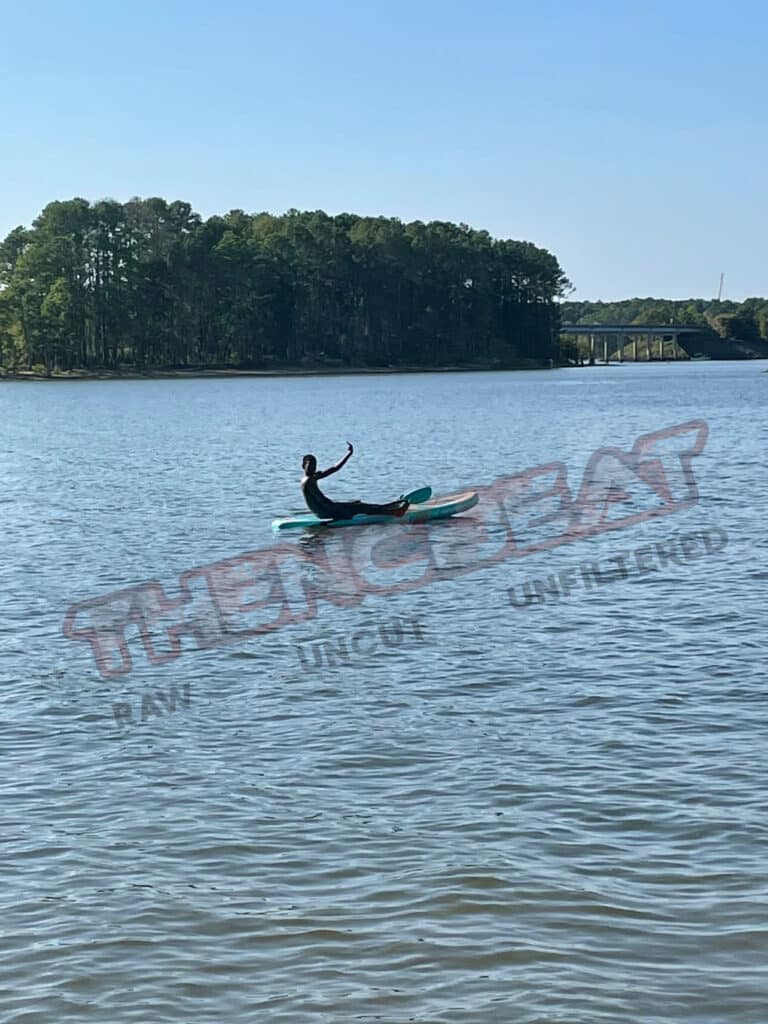 Roebuck said that her son Isaac and Danny are being bullied and attacked when they are already traumatized.
They are having trouble sleeping, having angry outbursts crying, and adults are actually attacking and blaming them and that is horrible, Roebuck said. They were all friends and they all loved each other. 
I personally believe these young men did everything they could to save their friend, Jaylan, but they just couldn't. And the attacks they are are receiving is because of the social media post by Jay Street filled with lies and assumptions and no facts, and I do agree with Roebuck. That is HORRIBLE.
When Roebuck finally spoke with Jaylan's mother, Nashonda, to tell her how sorry she was, Roebuck said Nashonda hung up in her face after telling her that she couldn't talk at the moment and would call her back. Nashonda never did.
I am more than willing to talk with his mother, she was just so upset when she called, Roebuck said. I just thought she needed a few days to grieve but honestly it seems like they think we are lying about it that Jaylen wouldn't have gotten in the water.
Roebuck said she will always remember Jaylen as a sweet and smart kid. She said he would stay over at her house with Isaac a couple of days out of the week, along with Montez and Danny.
Those four boys were practically always together for the last year and a half, Roebuck said. Jaylen and Isaac have been friends since middle school. He was such a sweet and smart kid.
Jaylen and Isaac, both 17, were the only minors at the lake. Montez and Danny are 18, and Roebuck's daughter is 25.
Roebuck said the boys didn't want the paddle boat any longer after what happened.
Isaac and Jaylen loved each other and really did consider each other brothers, Roebuck said. They would never do something to hurt each other and in fact would go after anyone that did.
Isaac told The North Carolina Beat that he will miss his best friend, and he did everything he could to save Jaylan's life.
Jaylan was my best friend, I tried to save him, Isaac said. It's so hard to talk about this. i'M tired of people talking bad and blaming me after my best friend died as if that wasn't enough.
Roebuck said she and her family would rather support Jaylan's family, but the online attacks have scared them to reach out.
I would much rather be supporting the family but at this point I'm scared to reach out now because of how my son was attacked, said Roebuck.
Hopefully, the Whitakers will reach out to Roebuck and Jaylan's friends to get the truth instead of speculating and attacking this family without facts to support their outrageous claims.
The North Carolina Wildlife Resources Commission is the lead agency in the investigation, and the investigation remains ongoing.
If you have a story the public should know about, please send it to [email protected] or text (919)-307-9002
Follow me on Twitter @GeraldJBlessed IG @Itsgjtheceo and Facebook @TheOfficialGeraldJackson