Twin brothers known all over North Carolina for their talented dancing, acting, and roller skating skills are dead after being hit by a drunk driver driving the wrong way.
John and James Woodson were driving in their Black Maxima on Interstate 485 near University City Blvd, around 3:00 am Sunday when a drunk driver in a Burgundy Suburban SUV collided with their vehicle head-on.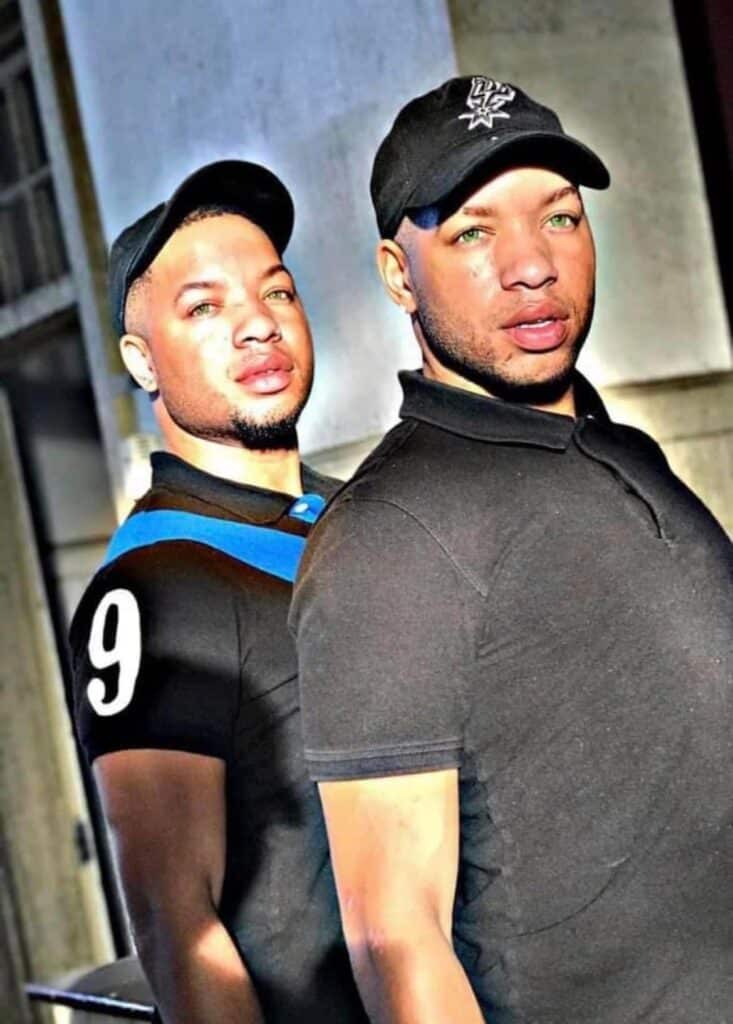 According to officials, the twins died as a result of their injuries.
John and James were skating instructors at America Jameskater. The CEO, Uncle Jam, released the following statement below:
"As the CEO of the AMERICA JAMSKATERS FAMILY,I am very saddened by the passing of JOHN & JAY WOODSON. I never forget spending time with them after a Adult Session until 4:00 in the Morning as the many questions they had on how I built my AMERICA JAMSKATERS. They got the by Changing,Motivating and Educating the ART OF SKATING. As a Retired Veteran,I am so Honored that I got to Meet these two incredible Angels that shared the Love and Passion for Skating! UNCLE JAMM/CEO OF AMERICA JAMSKATERS."
The two were also stage actors for Piedmont Players and performed at Norvel, Meroney, and Piedmont theaters in Salisbury.
In a social media post, Piedmont Players said John and James brought joy to so many people.
"You both brought joy to so many people in the many years you were a part of Piedmont Players. From the Norvell Theater to the Meroney Theater, you both brightened all our lives. So many people loved to see you on stage. Thank you John and James Woodson for all the great memories! We will miss you."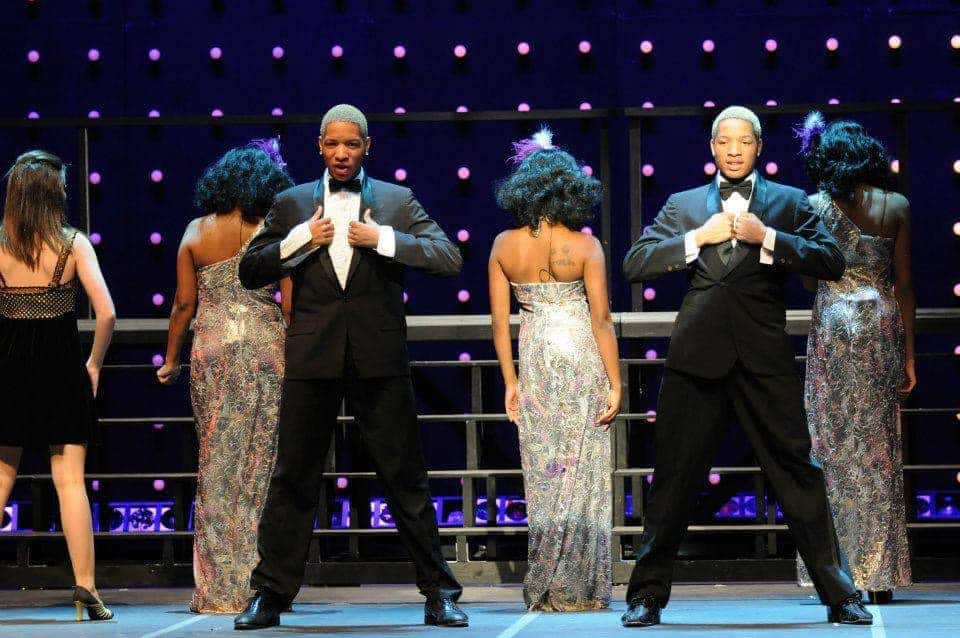 The twins' death has left friends and family in the skating community heartbroken as they took to social media to mourn their passing.
In a social media post, Almari Richmond, a North Carolina skate DJ who goes by "DJ Yung Stylez," said he met the twins in 2020, and they've been supporters since he started djing in Charlotte at Kate's Skating Rink – Indian Trail.
"I remember them telling me that they seen something in me that I didn't see at the time and told me I was gone be a great DJ in the sk8 community and from that day forward me and the twins became real good friends, Richmond said in his social media post."
The North Carolina State Highway Patrol said 33-year-old Richard Brent Dunn, who was also injured and taken to the hospital, has been charged with driving while impaired. 
It's unclear why Dunn hasn't been charged with death by motor vehicle, but The North Carolina Beat will continue to ask these questions to the North Carolina State Highway Patrol.
If you have a story the public should know about, send it to [email protected] or text (919)-307-9002.
Follow me on IG @Itsgjtheceo and on Facebook @TheOfficialGeraldJackson