BeatMoB, The North Carolina Beat is still trying to learn more about what happened that made Anson High School Principal Chris Stinson put a student in a headlock until he was nearly unconscious.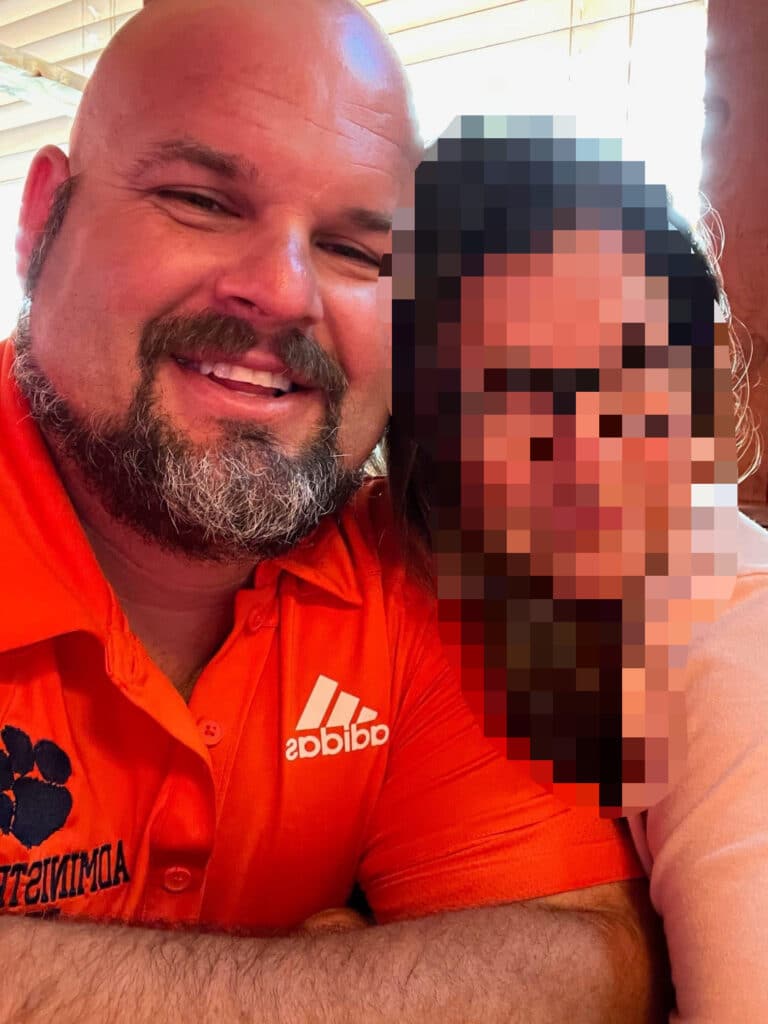 The Anson County Schools have yet to address this video, although they know it exists.
WATCH THE VIDEO OF ANSON COUNTY HIGH SCHOOL PRINCIPAL CHRIS STINSON WITH A STUDENT IN A HEADLOCK BELOW:
It is said that this incident occurred today at the high school. We are told that there is another another video of the incident that captured a fight and the principal was trying to seperate the two men fighting. However, students feel as though, the principal did not have to continue choking the student once he was separated from the other student.
We will update you as more information becomes available.
Do you have a story you think the public should know about? Send it to newstip@thencbeat.com
Follow me, Gerald, on Instagram @iiamgj and Facebook @TheOfficialGeraldJackson
To support The North Carolina Beat, donate by clicking HERE or Cash App $itsgjtheceo