Authorities in Shelby, North Carolina, say charges are pending against the remaining suspects of a white pickup truck allegedly chasing a woman and her family early Mother's Day morning.
The mother inside a white Dodge Charger with her daughters, and another person recounts the early morning of Mother's Day while out for a late night snack that turned into survival mode when a white pickup truck allegedly started chasing them.
Brenda Wray said she, her three children, ages 10 to 19, and another person were returning home to Blacksburg, South Carolina, from getting a late-night snack when a white pickup truck started chasing them and shooting at them.
Wray said the daughter was driving, and at times their speeds were from 80 mph to 100 mph as they tried to get away from the pickup truck pursuing them.
According to Wray, at least 50 shots were fired at her car over the course of 15 miles.
Wray said she dialed 911 while guiding her daughter through sharp curves and running red lights, trying to survive. A deputy then caught up to the truck and attempted to initiate a traffic stop before the truck allegedly took Cleveland County Deputies on a high-speed chase.
According to an incident report, the truck's speeds were over 80mph heading north on Dekalb Street in Shelby before the driver lost control of the vehicle in a curve before Suttle Street. The incident report said the truck went off the left side of the road and hit an embankment, then rolled and landed upside down on a house, killing three people.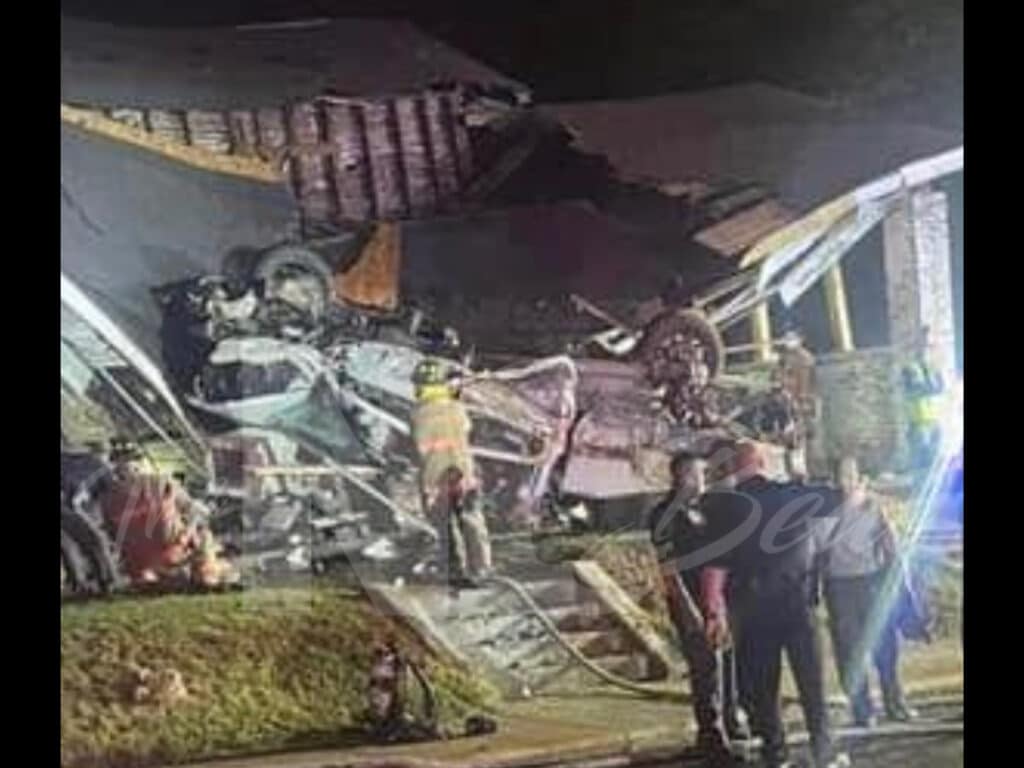 Police said six people were in the truck between the ages of 15 and 20.
20-year-old Fabian Crosby, 17-year-old Elijah Priester, and 20-year-old Keandre Kirkland were the deceased suspects.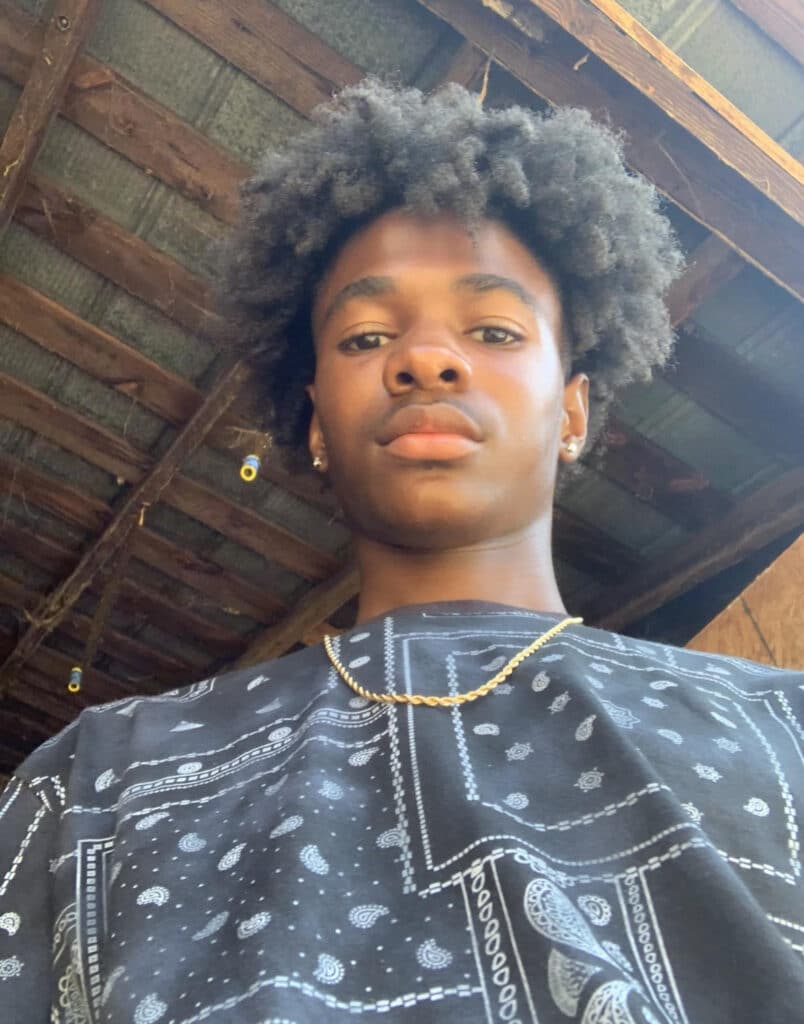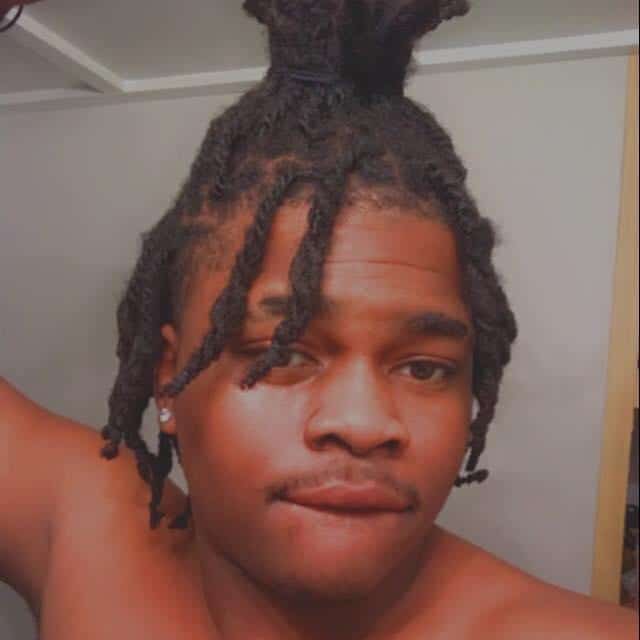 The other three suspects in the vehicle were sent to the hospital, where two remained in critical condition, and a third was released.
Wray said bullet holes could be seen in her charger from the shooting.
Cleveland County Sheriff Alan Norman said charges are pending until the DA's office reviews the case.
While Wray did give her condolences to the deceased suspects, she said she wants it to be known that what they did to her and her family was wrong.
I want them to know that that was wrong on so many levels, that was wrong, Wray said.
The motive of the shooting remains unknown, but Wray said if she had to guess, maybe the truck had her confused with someone else. However, according to the suspect's family, they weren't shooting at anyone. Instead, their claims are the boys in the pickup truck were ambushed at a party, and the guys were shot, so they tried rushing the alleged gunshot victim to the hospital when they crashed into a home.
The suspects' families have not provided any evidence to their claims other than saying what is being reported about their loved ones isn't true.
We were very blessed and I'm very thankful it didn't come all the way through, Wray said.
Wray recalled having to have her children duck down in the car with one of them having a panic attack during the chase. She said her children no longer likes the idea of getting in a car and the experience has been nothing but 'horrifying and and terrifying' for them. Wray said she still had the best Mother's Day ever because she and her family is alive and safe.
Tequila Clemons, the 911 dispatcher on the line with Wray during the chase is receiving a lot of recognition for her calmness that Wray says saved she and her family's life.
It's like she felt our fear and she was trying to keep us calm, Wray said.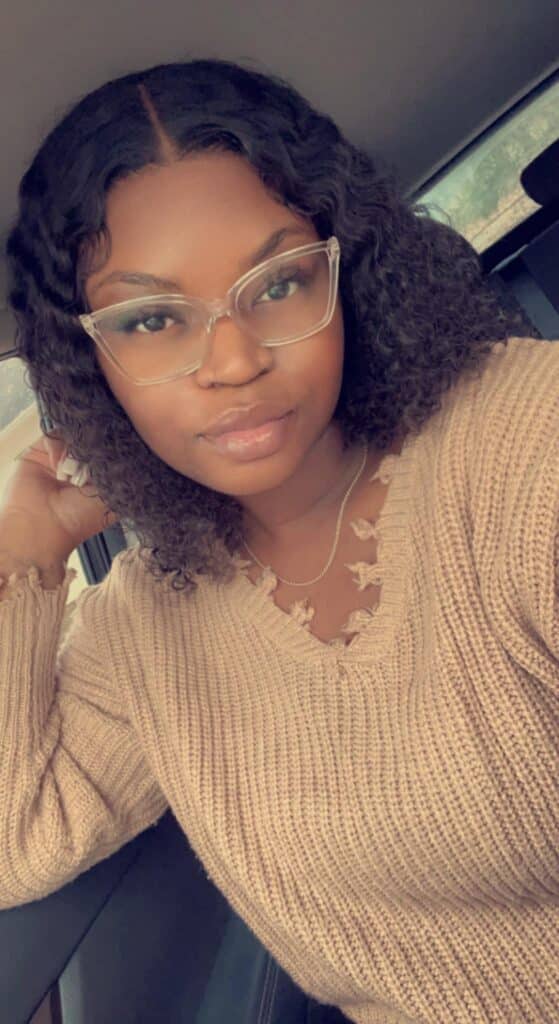 Wray said she just wanted to thank Clemons from the bottom of her heart.
I just want to thank her so much from the bottom of my heart, Wray said.
On Wednesday, The North Carolina Beat received the 17-minute 911 call, which we will direct on Thursday during our live show on Facebook and Youtube at 8:45 pm est.
If you have a story you think the public should know about, send it to newstip@thencbeat.com
Follow me, Gerald, on Instagram @iiamgj and Facebook @TheOfficialGeraldJackson