A man involved in a high-speed chase carrying $8,000 worth of weed has sent another person to the hospital after he ran a redlight sticking them.
Police say the high-speed chase was lengthy on N.C. Highway 64. The chase spanned multiple counties on Sunday, which ended in a violent crash in Knightdale, North Carolina. Police say the suspect speeds reached 120 miles an hour before crashing into a woman's vehicle, leaving her in critical condition.
The suspect, Terry Lamar Harris, was taken into custody at gunpoint, according to police.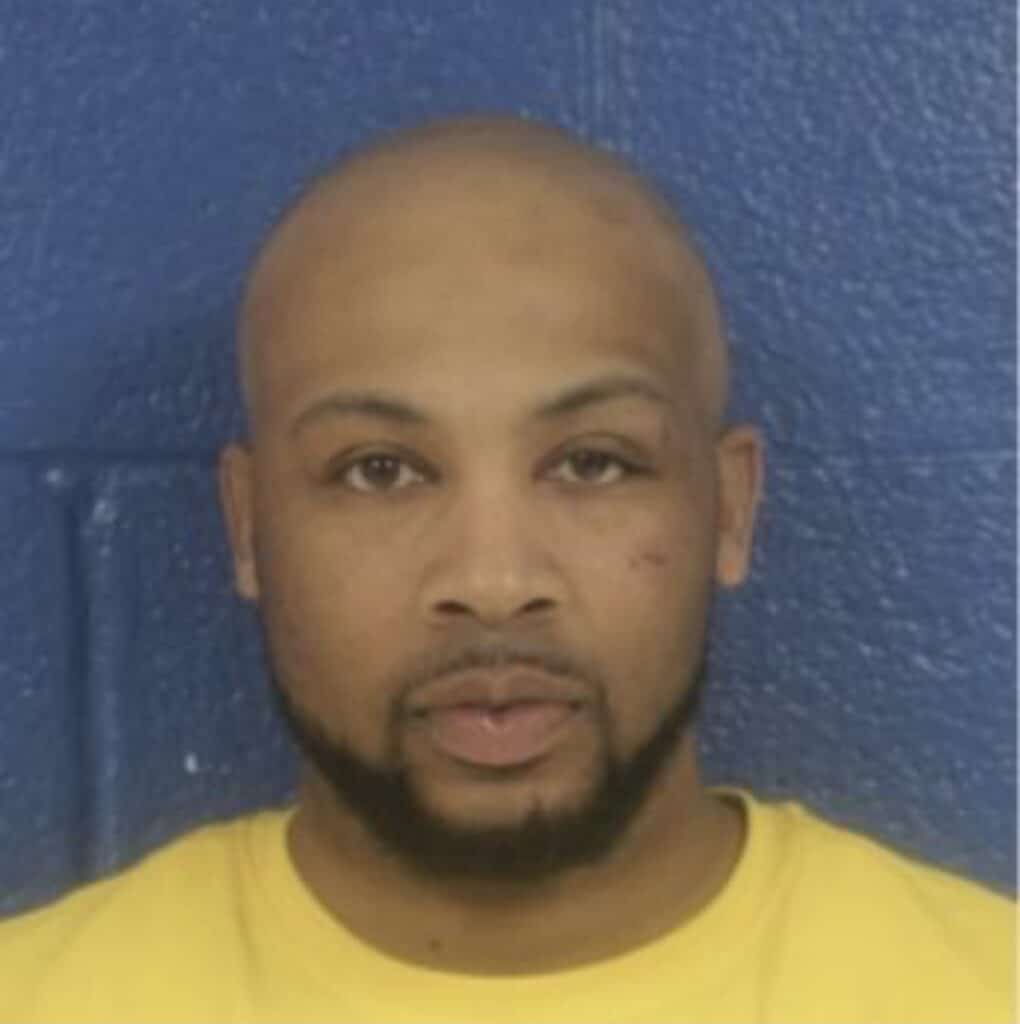 The woman he hit was trapped in her vehicle, and the jaws of life had to be used after multiple people failed to try to free her before emergency services arrived.
For whatever reason, Harris was not injured in the crash.
Harris was carrying about $8,000 worth of marijuana in the vehicle. He was charged with multiple charges, including assault with a deadly weapon inflicting serious injury, felony speed to elude arrest, felony possession of marijuana with intent to sell, maintaining a vehicle for distribution of a controlled substance, and careless and reckless driving.
Nash County deputies were pursuing the driver of a Mazda SUV that was driving recklessly in Spring Hope. Spring Hope police then pursued Harris nearly 30 miles into Wake County on N.C. Highway 64.
Harris got off the highway and was going down South Smithfield Road, still trying to evade authorities when he crashed into a black Lexus near the Poole Road intersection.
The North Carolina State Highway Patrol is investigating the chase and accident.