A woman is behind bars charged with capital murder and two counts of aggravated assault after police say she stabbed five of her children, killing three.
Now..y'all know this heffa is crazy as hell.
Police in Italy, Texas, say 25-year-old Shamaiya Hall is the woman responsible.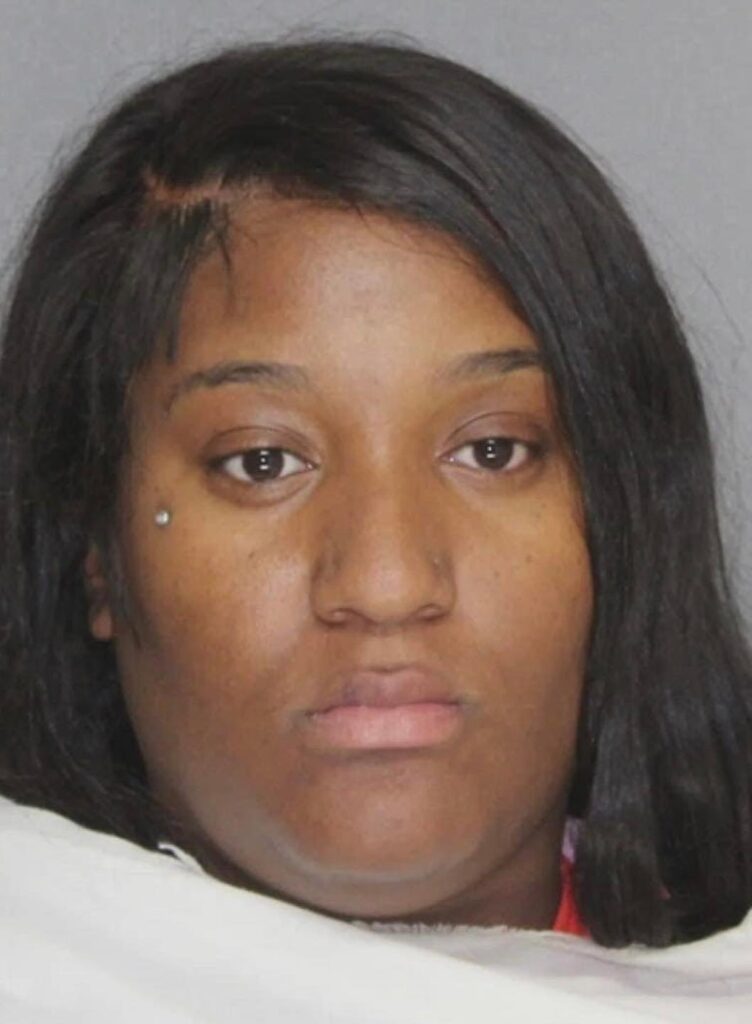 According to warrants, CPS had gone to Hall's home last Friday, March 3, 2023, to remove the children from Hall's care. Police said Hall confronted the CPS investigator and "became aggressive."
Officials say this is not the first time CPS has shown up at Hall's doorsteps. In the past, Hall's children had been placed in another relative's guardianship.
After Hall "became aggressive, police warrants say she went inside the home and returned with what appeared to be "blood on her hands."
911 was called by the CPS investigator when she saw the blood.
Ellis County deputies arrived at the scene at 4:05 p.m. and found all five of Hall's children stabbed inside the home, leaving three deceased. Police said the three children that were killed appeared to have been stabbed in the abdomen.
The other two children were transported to a local hospital and treated for their stab wounds.
Family members said 6-year-old Legend Chapel and 5-year-old twins Aliyah and Ayden Martin were the deceased victims.
LOOK AT PICTURES BELOW: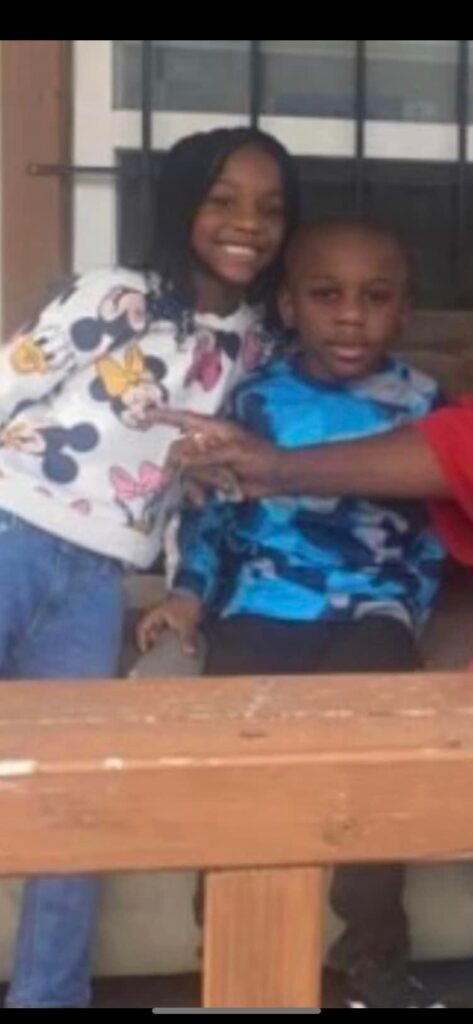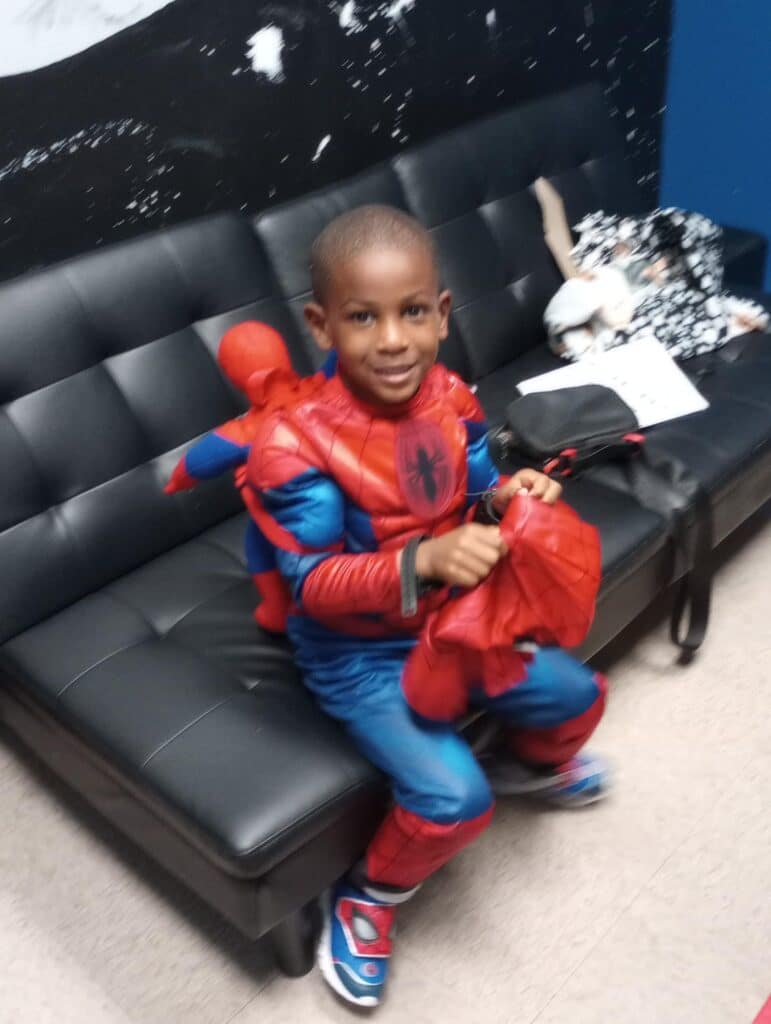 Hall's bond has been set at $10 million.
If you have a story you think the public should know about, send it to newstip@thencbeat.com
Follow me, Gerald, on Instagram @iiamgj and Facebook @TheOfficialGeraldJackson