A jury in Colorado has found one of the two officers charged in the 2019 death of Elijah McClain guilty of criminally negligent homicide and third-degree assault. However, the other officer was acquitted.
According to court documents, officers responded to a call about a "suspicious person" wearing a ski mask on August 24, 2019, as we previously reported. The officers confronted McClain, who was a massage therapist, musician, and animal lover. He was walking home from a convenience store, carrying a plastic bag containing iced tea.
Video footage showed officers wrestling McClain to the ground and placing him in a chokehold. When the paramedics arrived, they injected him with ketamine, a potent sedative. On the way to the hospital, McClain suffered a heart attack and died three days later.
DID YOU MISS: Long Island woman Jennifer Nelson acquitted for running over a bully who had been bullying her son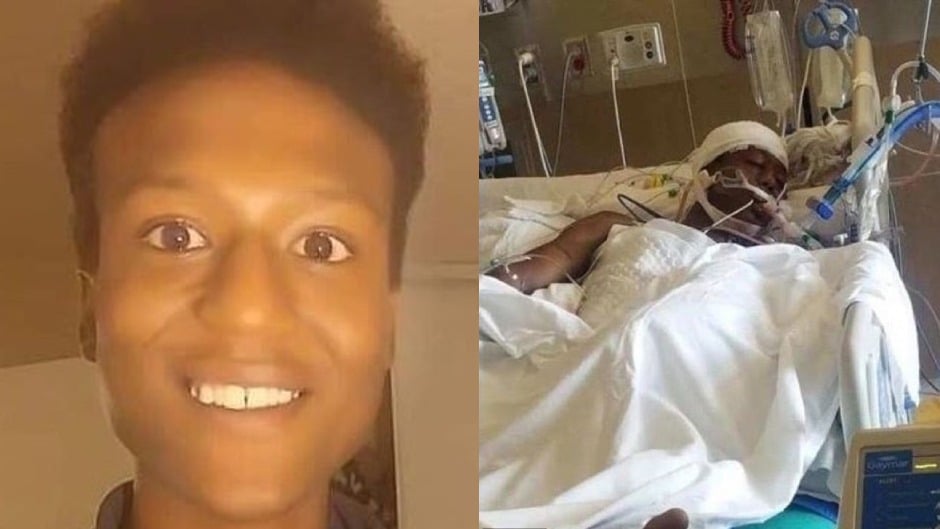 Who is charged in the death of Elijah McClain?
The trial lasted for weeks as Randy Roedema and Jason Rosenblatt sat at the defense table while prosecutors told the jury how they had used excessive force on McClain. The prosecutors also highlighted how Roedema and Rosenblatt failed to follow their training and provided misleading information to paramedics regarding McClain's health status.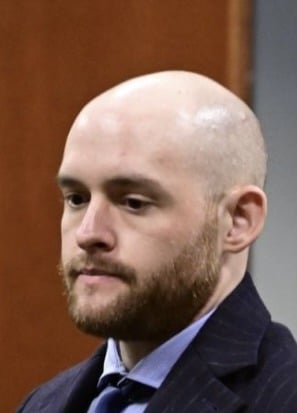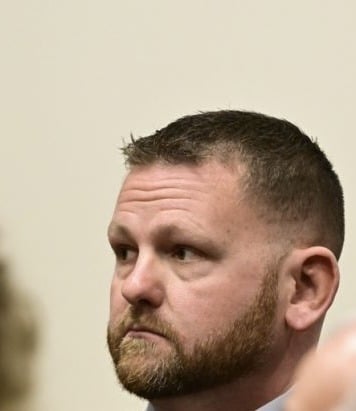 Prosecutors said that Roedema and Rosenblatt "opted for the use of force in every instance" instead of attempting to de-escalate the situation.
DID YOU SEE: Man charged with manslaughter after choking his girlfriend while they were having sex
The attorney for the two officers said that the paramedics and McClain were to blame for his death. Both officers pleaded not guilty to charges of reckless manslaughter and assault in McClain's death.
Is Officer Rosenblatt and Roedema still police officers?
Rosenblatt was fired by the Aurora Police Department in 2020, and Roedema remains suspended.
DID YOU SEE: Yolna Lubrin car found with tire jack smashed in window outside of home where she was found hanging, "friends" are in hiding
Elijah McClain Verdict
Jurors had been deliberating the fate of Roedema and Rosenblatt since late Tuesday and continued until Thursday evening. They acquitted Rosenblatt but found Roedema guilty of criminally negligent homicide and third-degree assault.
Rosenblatt's attorney, Harvey Steinberg, painted his client as a "scapegoat" and said it's the paramedics' responsibility to evaluate a patient's medical condition. Roedema's attorney, Don Sisson, said his client's use of force was justified because McClain resisted arrest. He said McClain had been given 34 commands to either "stop" or "stop fighting."
Sentencing for Roedema is scheduled for January 5th at 1:30 p.m.
Follow me, Gerald, on Instagram @iiamgj and Facebook @TheOfficialGeraldJackson
If you have a story you think the public should know about, send it to [email protected]