A mother from Long Island, New York, is now free after a jury found her not guilty of attempted murder. She had been charged for using her Honda Passport to repeatedly run over a 15-year-old boy who had been bullying her son.
According to prosecutors, on October 7, 2022, 36-year-old Jennifer Nelson took a bat and a knife with her to the parking lot near William Floyd High School in Mastic Beach to confront the bullies who had broken her son's nose and knocked him unconscious.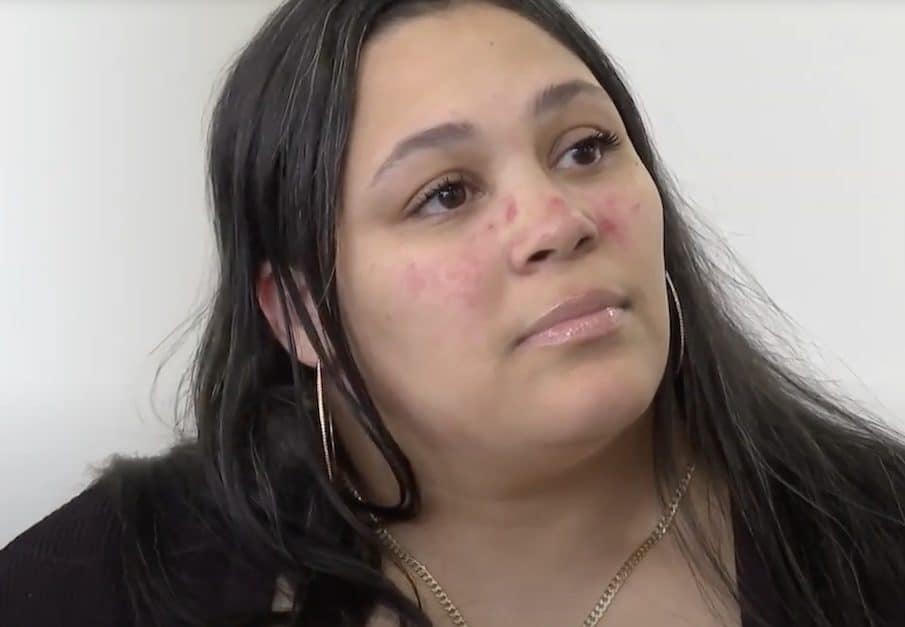 Court documents showed that Nelson believed that the 15-year-old, whom she repeatedly struck with her car, was involved in bullying her son and had even stolen his sneakers and AirPods. Only two of those teenagers were charged with robbing Nelson's son.
DID YOU SEE: Jamaurea Jermaine Britton beat 18-year-old to death with hammer because she tugged his ear
Prosecutors said that when Nelson arrived in the parking lot, she brandished a knife and a bat. As the victim left the parking lot and walked across the street, Nelson accelerated at high speeds and "drove directly at the victim who was standing in the parking lot, running him over twice," prosecutors alleged. Later that day, prosecutors said that Nelson traded in her leased Honda SUV, even though the lease had not expired. Prosecutors believed that Nelson was attempting to conceal the vehicle she used against the 15-year-old bully.
Local media outlets reported that during Nelson's testimony, she told the jury that she was unaware that she had run over the child. She testified that she would have "called the police" if she had known she had hit someone.
DID YOU MISS: Mother and her 6-and 2-year-old children found dead inside their Alabama home
Nelson was also charged with leaving the scene without reporting an accident that resulted in serious physical injuries. This was the only charge the jury found her guilty on. However, the jury acquitted her of her most serious charges, which were second-degree attempted murder and first-degree assault.
Nelson faced up to 25 years in prison, but now she is only looking at probation for leaving the scene without reporting an accident that resulted in physical injuries.
Follow me, Gerald, on Instagram @iiamgj and Facebook @TheOfficialGeraldJackson
If you have a story you think the public should know about, send it to [email protected] 
Follow The NC Beat on Social Media: Instagram:@TheNorthCarolinaBeat | Facebook: @TheNorthCarolinaBeat | Twitter: @TheNCBeat